Aerospace & Defense Symposium
Driving Digital Transformation
The Premier Global Event Providing A&D Leaders with Actionable Intelligence to Design, Manufacture and Sustain Across the Product Lifecycle

When
June 8-11, 2020
Where
Boston Convention & Exhibition Center
415 Summer St., Boston, MA
Social
#LiveWorx
About the Symposium
The Aerospace and Defense Symposium will provide you with inspiration, strategic ideas and tactical actions to address the business challenges you'll face in 2020 and beyond. This symposium is designed to assist Aerospace & Defense organizations prepare for the convergence of the physical and digital worlds. LiveWorx is the stage for industry leaders to exchange their ideas, share vision and strategy for Digital Transformation journeys in their organizations and review innovative technologies and dedicated A&D solutions, which will help them achieving short-term and long-term results.
LiveWorx is where change-makers and tech innovators from around the world converge and connect to the digital tools, solutions and disruptive trends that are changing industrial enterprises. Whether you're seeking to improve product design, manage manufacturing processes or disrupt an entire market, LiveWorx will help you deliver efficiencies, drive revenue and generate the value inherent to the new digital frontier. The symposium will help Aerospace and Defense business leaders create the framework for transformation, armed with the portfolio of understanding and capabilities that help you implement, optimize and transform your systems, products and customer experiences.
Guest Speakers
Jim Heppelmann - Keynote Speaker
President & CEO, PTC
Helen Papagiannis - AR/MR/VR Track Spotlight
Augmented Reality Expert and Author of Augmented Human: How Technology is Shaping the New Reality
General Brent Baker
VP, Federal Aerospace and Defense, PTC
James Gardner
Research Engineer, Lockheed Martin Corporation
Peter Crane
Senior Scientist, Virtual Reality Rehab, Inc
John Rassieur
Managing Partner, Digital Integrated Solutions, DXC Technology
Robert Gosselin
A&D Industry Account Chief Technologist, DXC
Martin Duffy
Windchill Technical Lead, CCDC AvMC (US Army)
David Segal
Director, Business Transformation, Federal, Aerospace and Defense (FA&D) Industry, PTC
Probodh Chiplunkar
Ithena AI
Alex Blekhman
Head of Technology and Innovation Section, IMOD
Andreas Vlahinos
CTO, Advanced Engineering Solutions
Ean Mikale
Founder/Chief A.I. Architect, Infinite 8 A.I.
Brandon Sorrell
Director, Sabel Systems
Clint Auten
Director Corporate Facilities, Southwest Airlines
Rob Keefer
Director of Data Science, Illumination Works
Agenda
Content will span these topics:
Active Shooter Event Management
Aircraft Maintenance & MRO Solutions
Augmented Reality
Augmented Reality – Interactive Work Instructions
Augmented Reality – The Guided Worker
Augmented Reality – Training the Workforce of the Future
Augmented Reality – Visualization Solutions
Condition Based Maintenance Solutions
Connected Service Parts Management Solution
Design & Simulation for Aircraft, Vehicle and Weapon System Design
Digital Command & Control
Digital Operations Management Solutions
Digital Thread Through Smart Connected Value Chains
Digital Twin for MBSE (Model-Based Systems Engineering)
Digital Twin/Integrated Life Cycle Management Solutions
Disaster Response
Factory Automation Within A&D
First Responder Solutions
Military Depots of the Future
Predictive Maintenance Solutions
Remote Monitoring and Detection
Smart Connected Infrastructure
The Future of Additive Manufacturing in A&D
Training & Rehearsals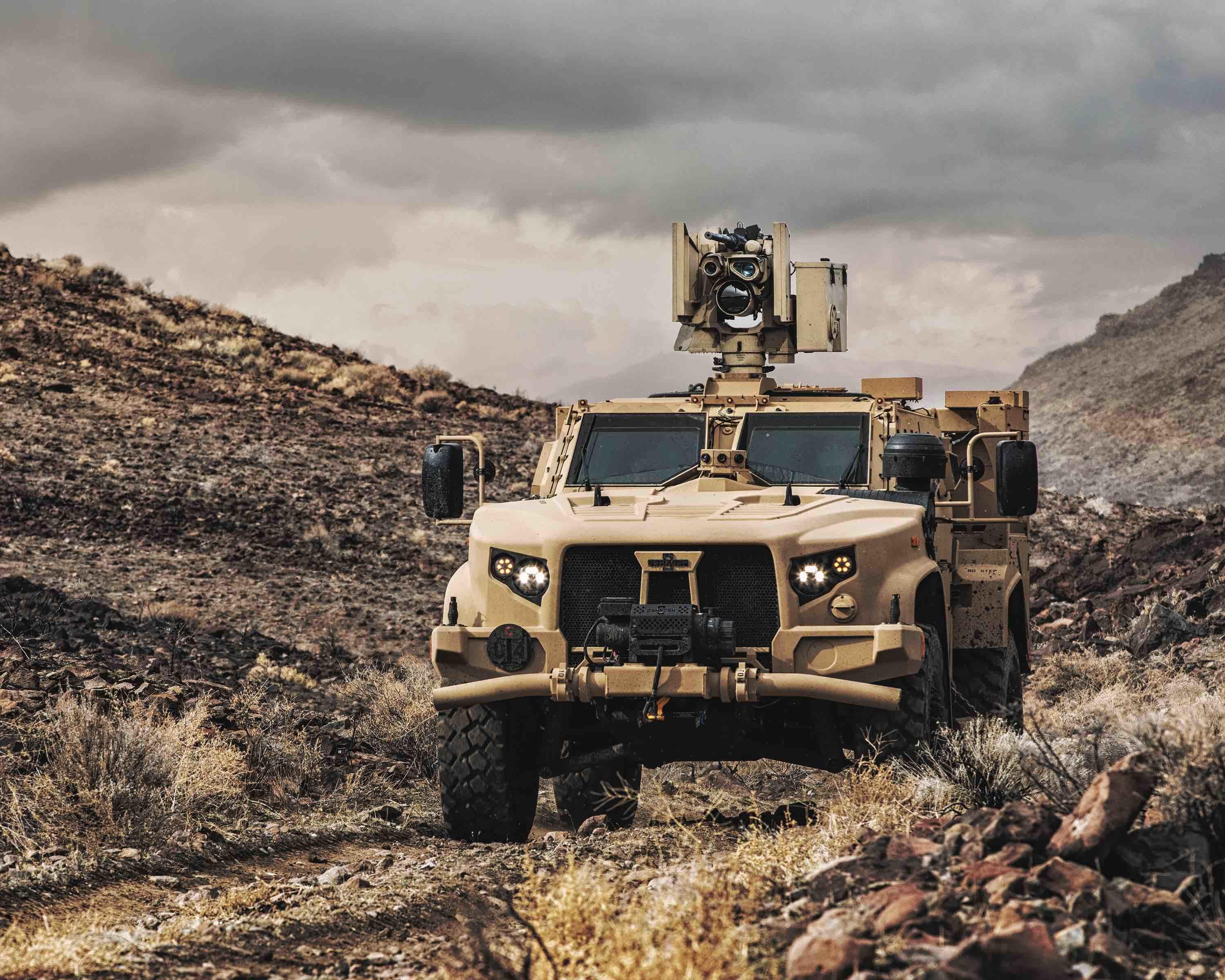 ---
Oshkosh Defense Demo
Oshkosh Defense, LLC will be displaying their Joint Light Tactical Vehicle (JLTV) in addition to a digital twin on the show floor. The JLTV fills a critical capability gap for the U.S. Army and Marine Corps by replacing a large portion of the legacy uparmored HMMWV fleet with a modern light tactical vehicle. The JLTV provides MRAP-level protection while delivering best-in-class off-road mobility in a highly transportable package. This exhibition will demonstrate how to best manage and utilize IoT, AR and PLM data to create BOMS, remote access and monitoring of real time data, reduce engineering analysis gaps, and more. Specially, how Augmented Reality enabled condition based maintenance improves safety, lowers maintenance costs and increases the effectiveness of the JLTV and the warfighter in the field.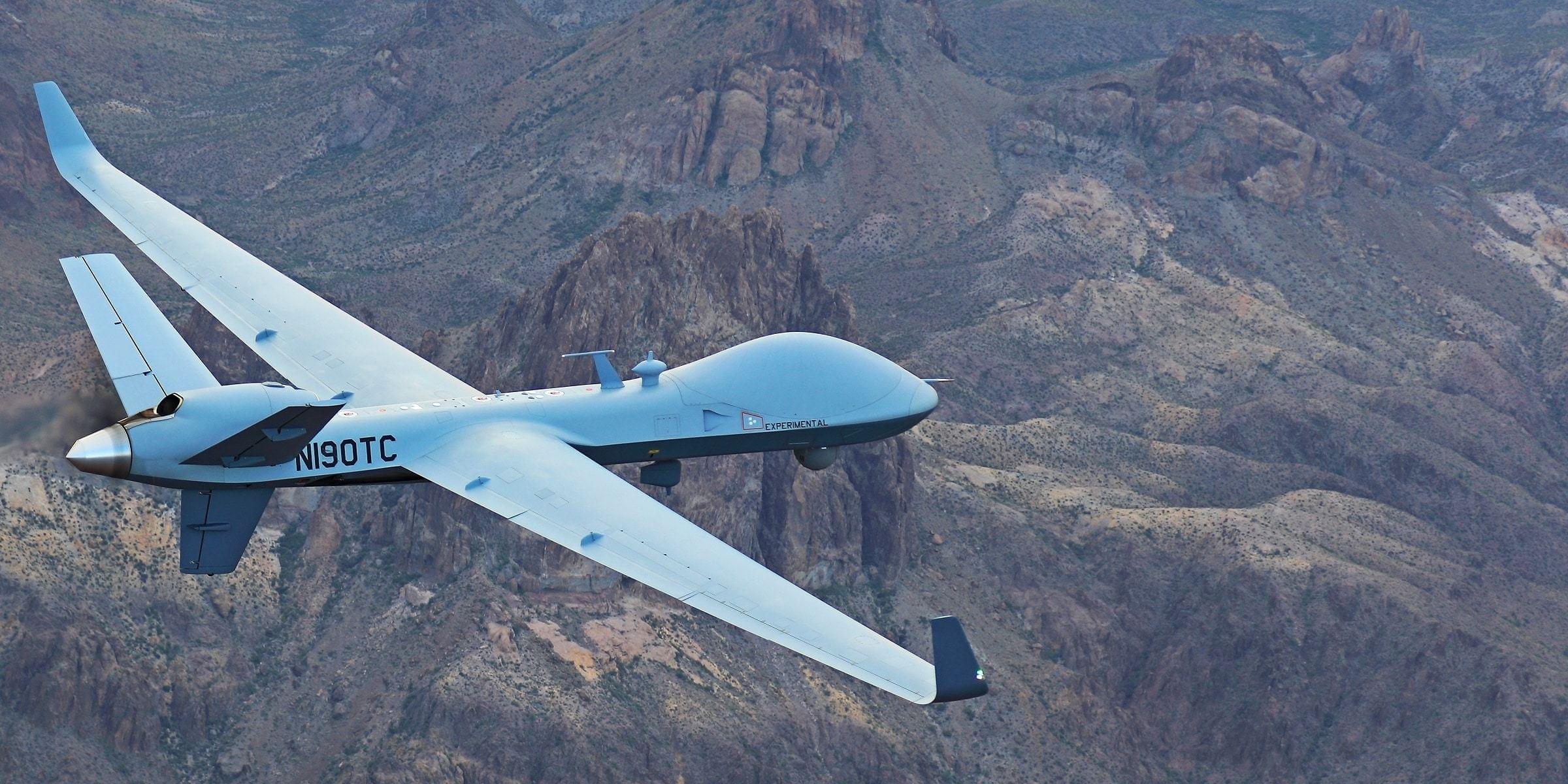 ---
General Atomics Aeronautical Systems Demo
General Atomics Aeronautical Systems, Inc. (GA-ASI) will be featuring their SkyGuardian remotely piloted aircraft (RPA). During LiveWorx, PTC and GA-ASI will collaborate on scenarios that showcase the possibilities of the next generation of technologies, such as Augmented Reality and the Industrial Internet of Things (IIOT), for the flight line of the future. In the future these technologies may be used by engineers and technicians to keep aircraft flying at even greater levels of readiness.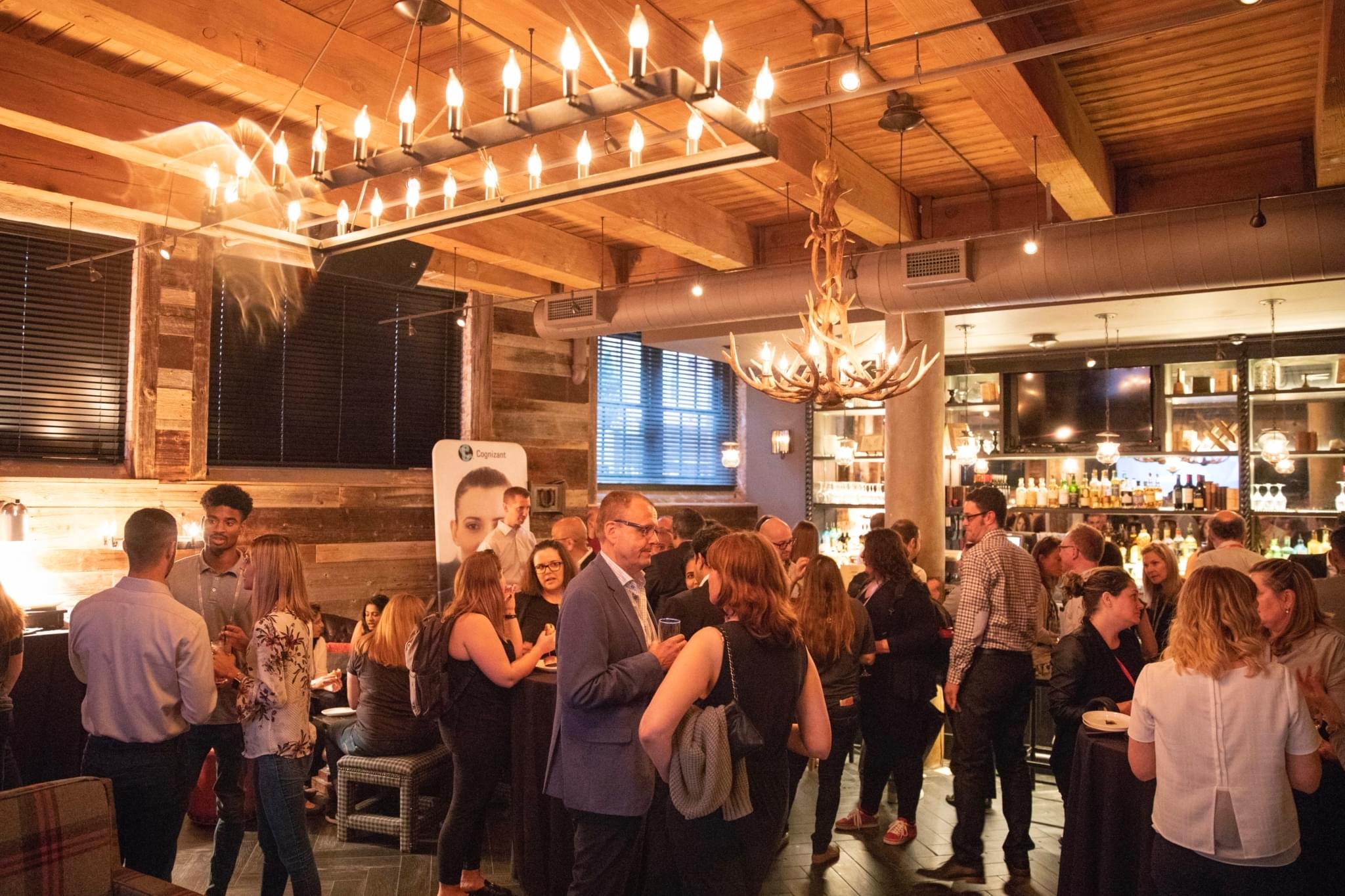 ---
Aerospace & Defense Industry Meetup
Tuesday, June 9 | 7:30-9:30pm
Enjoy complimentary refreshments and appetizers in Boston's Seaport District while continuing discussions with colleagues about topics covered during your day.
Standard Pricing
All Access Pass
4 Days | June 8 – 11
Includes These Benefits
All Breakout Sessions


All Main Stage Keynotes & Spotlight Presentations

Xtropolis (Expo Hall) Including Ignite Sessions, Tech Demos & More

Meals (Breakfast, Lunch, Snacks)

Monday Evening Welcome Reception


Mix @ 6 Tech Party


Daily Happy Hours

User Experience (UX) Lab

** Eligible to Register for All Day or Half Day Training

** Denotes Additional Cost

Post event access to breakout recordings and slides

Rate $999
Details

4 Days | June 8 – 11
Includes Everything In All Access, Plus...
Access to Westin Waterfront (Subject to Availability)

Express Check-In and Concierge at On-site Registration

Preferred Seating for All Main Stage Keynotes & Breakouts


Meet & Greet Opportunities with Select Keynote(s) & Celebrities On-site

Access to Xtropolis DeluX Lounge & Concierge (Includes Express Food & Beverage Access, Premium Bar, Swag Materials, Intimate Meeting Space)

Complimentary Training - Includes (1) Two Hour Training

20% LiveWorx Tech Shop Discount

Post event access to breakout recordings and slides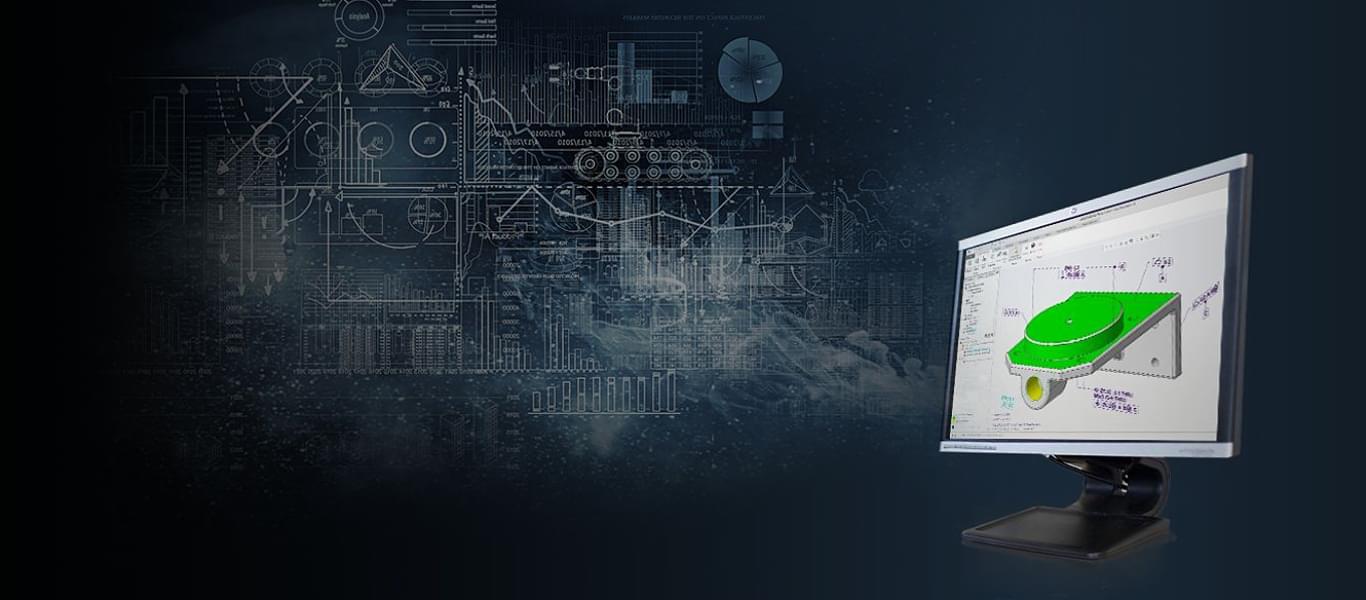 ---
PTC Product Day
Thursday, June 11
Attend PTC Product Day to gain access to 30 bonus breakout sessions focused on specialized Creo, ThingWorx, Vuforia, and Windchill topics. You will learn from experienced super users and gain tips and tricks, best practices, and insight into how other large enterprise organizations are taking advantage of these solutions. Select it as a free add-on during the registration process.
Servigistics Symposium
The Servigistics Symposium at LiveWorx is the single greatest opportunity each year for service parts planners, managers and executives to network, educate, get inspired and innovate your service parts management business.