LiveWorx is proud to announce another group of Track Spotlight Presenters at the 2019 event, June 10-13 in Boston. These industry thought leaders will discuss how AI & Robotics, IIoT, Industry 4.0 and other digital transformation technologies are changing the way we work today.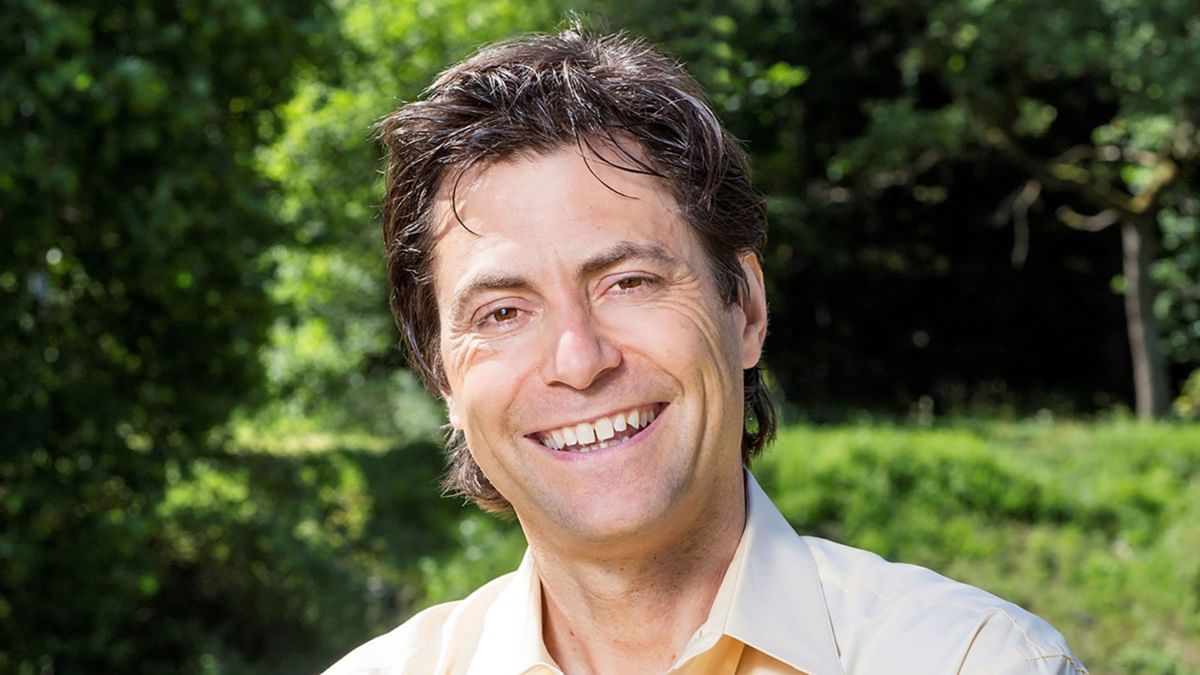 AI & Robotics Track
Max Tegmark is a professor at MIT and best-selling author of "Life 3.0: Being Human In The Age Of Artificial Intelligence." He is fascinated by AI and the the future of life. There's been much talk about AI disrupting the job market and enabling new weapons, but very few scientists talk seriously about the elephant in the room, and the question he poses: What will happen once machines outsmart us at all tasks? Mr. Tegmark will present on Wednesday, June 12.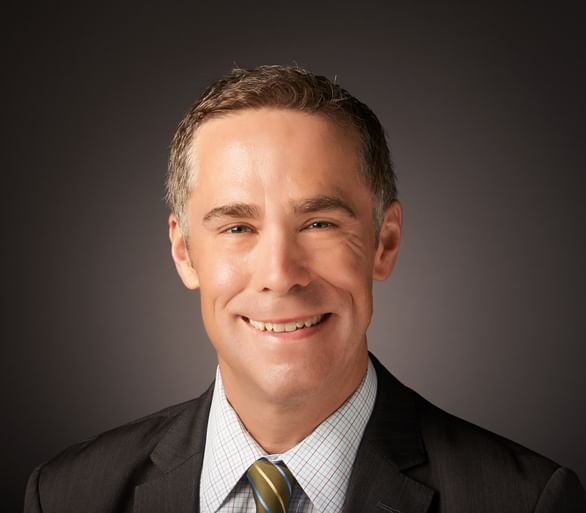 Digital Engineering Track
Jeff Hojlo is the Program Director, Product Innovation Strategies at IDC Manufacturing Insights. He leads IDC research and analysis of the PLM and collaborative innovation market, including topics such as the development of an innovation platform and the intersection of product design, development, and digital manufacturing. Additionally, he's a regular contributor to the IDC Manufacturing Insights Community and tweets (@jeffhojlo) about business and IT issues relevant to manufacturers and their product innovation strategy. Mr. Hojlo will present on Wednesday, June 12.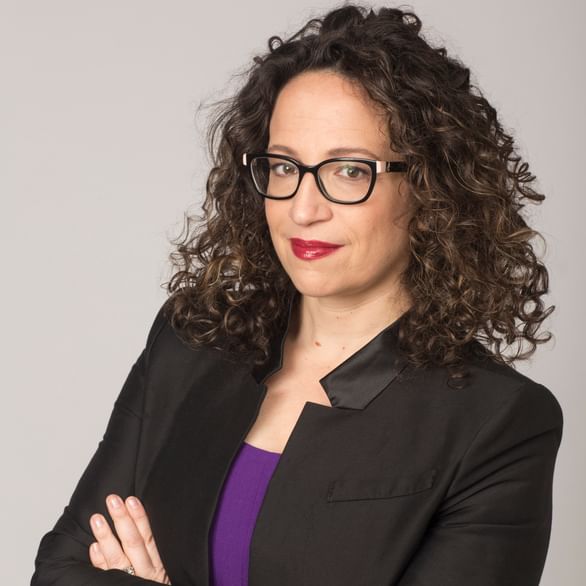 IIoT & Smart Connected Products Track
Amy Webb is a Professor of Strategic Foresight at the NYU Stern School of Business and Founder of the Future Today Institute. Webb is the author of three books, the latest titled, The Big Nine: How The Tech Titans and Their Thinking Machines Could Warp Humanity, a call-to-arms about the broken nature of artificial intelligence. She regularly contributes to a number of publications all over the world, including the New York Times, Harvard Business Review,Wired, Fortune, Mother Jones and others. Ms. Webb will present on Wednesday, June 12.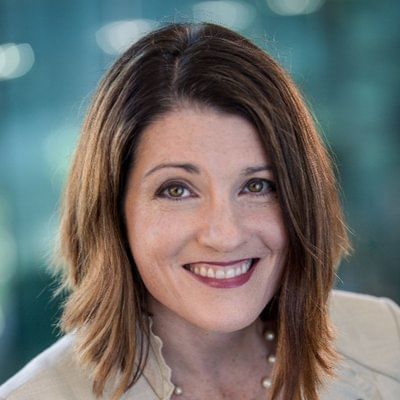 Featured Spotlight Presenter
Kathleen Mitford is Executive Vice President, Products at PTC. In this role, Ms. Mitford is responsible for portfolio management, product strategy, and research & development. She leads the Product and R&D organizations and is committed to further enhancing PTC's leadership role in the IoT and AR markets. Accompanied by customers and partners, Mitford will share how the latest innovations in PTC's product portfolio are driving transformation in customers' Engineering, Manufacturing and Service Organizations.
Don't miss these amazing speakers or the four days of career development at LiveWorx 19! Content is continually being added to the LiveWorx Session Catalog, check it out and register today.
---
Sign Up for LiveWorx Event Updates!