After years of incremental advances, additive manufacturing—especially in metal—is transforming how leading companies do business. Attend this free webinar, brought to you by ASME, and learn what you need to know to get your company on board the additive wave.
Friday, May 4, 2018
1:00 p.m. Eastern

Terry Wohlers, the world's leading additive manufacturing analyst, will address how industry pioneers have overcome challenges to reinvent supply chains, improve margins by customizing commodity products, and introduce new value-added services. He will also discuss how new competitors could disrupt traditional industries and how traditional manufacturers can move into an additive future.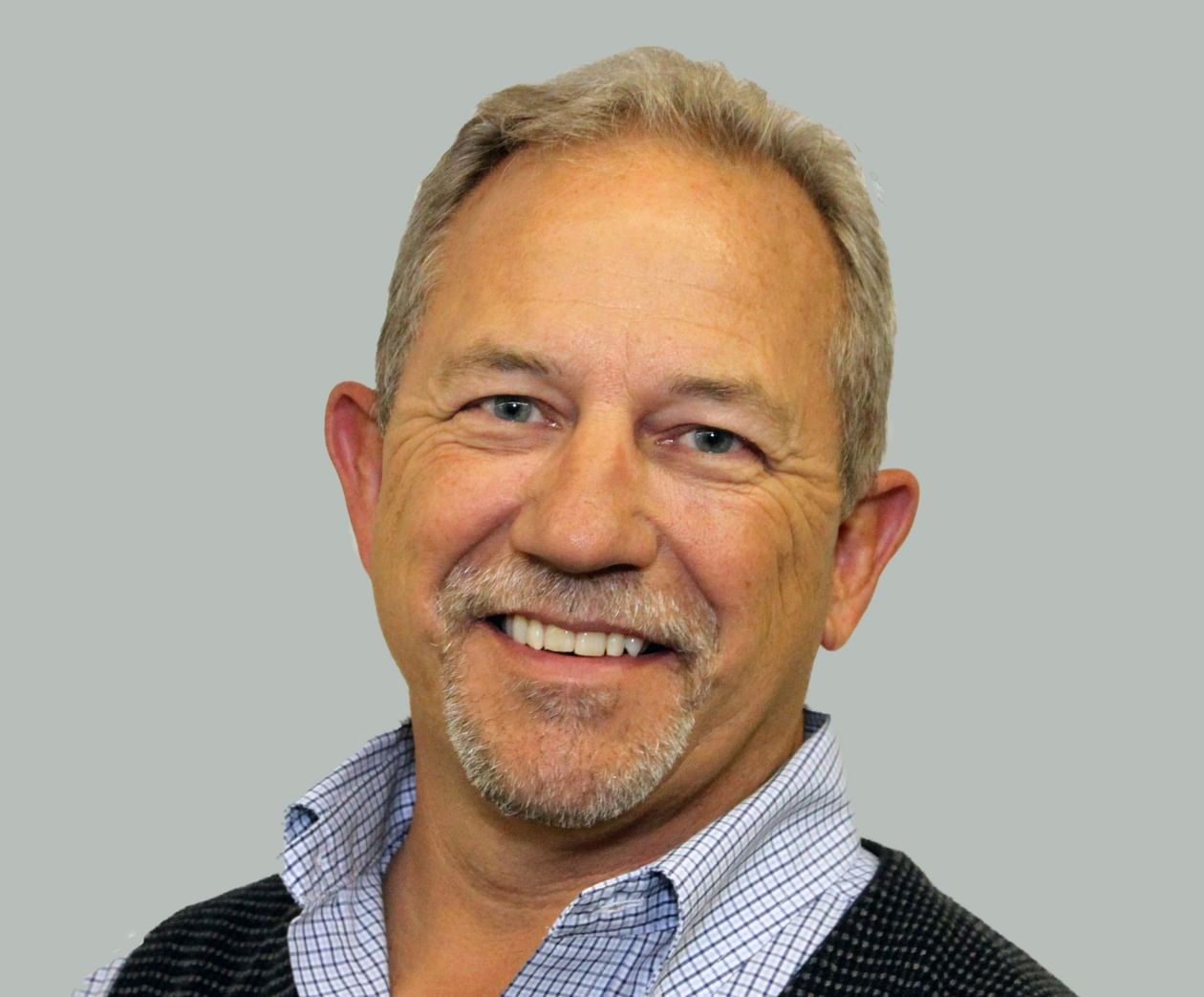 Joining Terry is Chris Joest, president of Imperial Machine & Tool, a 70-year-old contract manufacturer that has made metal additive manufacturing part of its workflow. Chris will discuss how his shop achieved the run-to-run quality needed for precision parts while capitalizing on additive's unique capabilities to improve product performance while managing cost-performance tradeoffs.
---
Want to learn more about additive manufacturing? Check out these ASME events planned at LiveWorx:
Additive Manufacturing Leadership Forum / Tuesday, June 19
Additive Manufacturing Technical Sessions / Tuesday, June 19
Design for Additive Manufacturing Workshops / Wednesday, June 20