Fans might know Alex Honnold and Jimmy Chin for their epic adventures in the great outdoors but their devotion to the environment runs much deeper. From the top of rock monolith, El Capitan, to the edge of Patagonia, Argentina's wild southern landscape, this duo continues to pursue greatness while living a life that celebrates and respects the natural environment. In their keynote presentation A Brave World of Risk-Taking and Living a Life of Purpose they will bring inspirational stories and tangible passion to the LiveWorx stage, sharing how through dedication, hard work, unmatched mental focus, and taking calculated risks they've achieved the impossible—and you can too.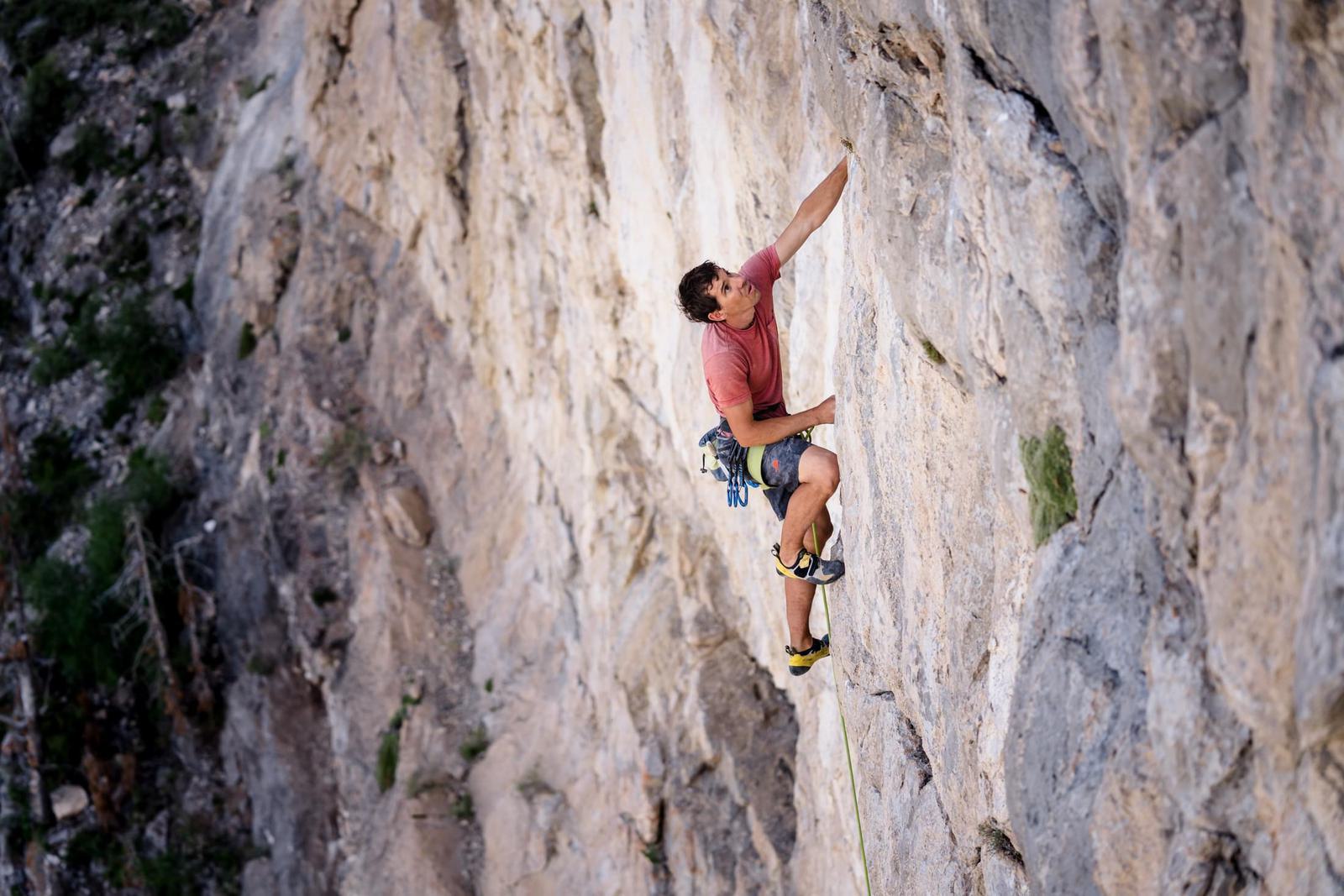 About Alex Honnold
Alex Honnold's most famous feat is his harness-free climb of El Capitan, 3,000 ft. of sheer rock in Yosemite National Park, documented in the Academy Award Winning film, Free Solo. Though equally inspiring and terrifying–and occasionally criticized as reckless—the New York Times accurately summed up Alex's daring climb: "It wasn't an act of selfishness but an extraordinary gift to everyone who believes that the limit of human achievement is far from being reached."
Alex's quest for adventure has taken him to all corners of the world, pursuing–and succeeding at–climbs others have failed at. And when Alex isn't achieving the extraordinary on the side of a mountain, he is channeling this same determination into The Honnold Foundation, created in 2012 with a mission to make clean energy more accessible for marginalized communities worldwide.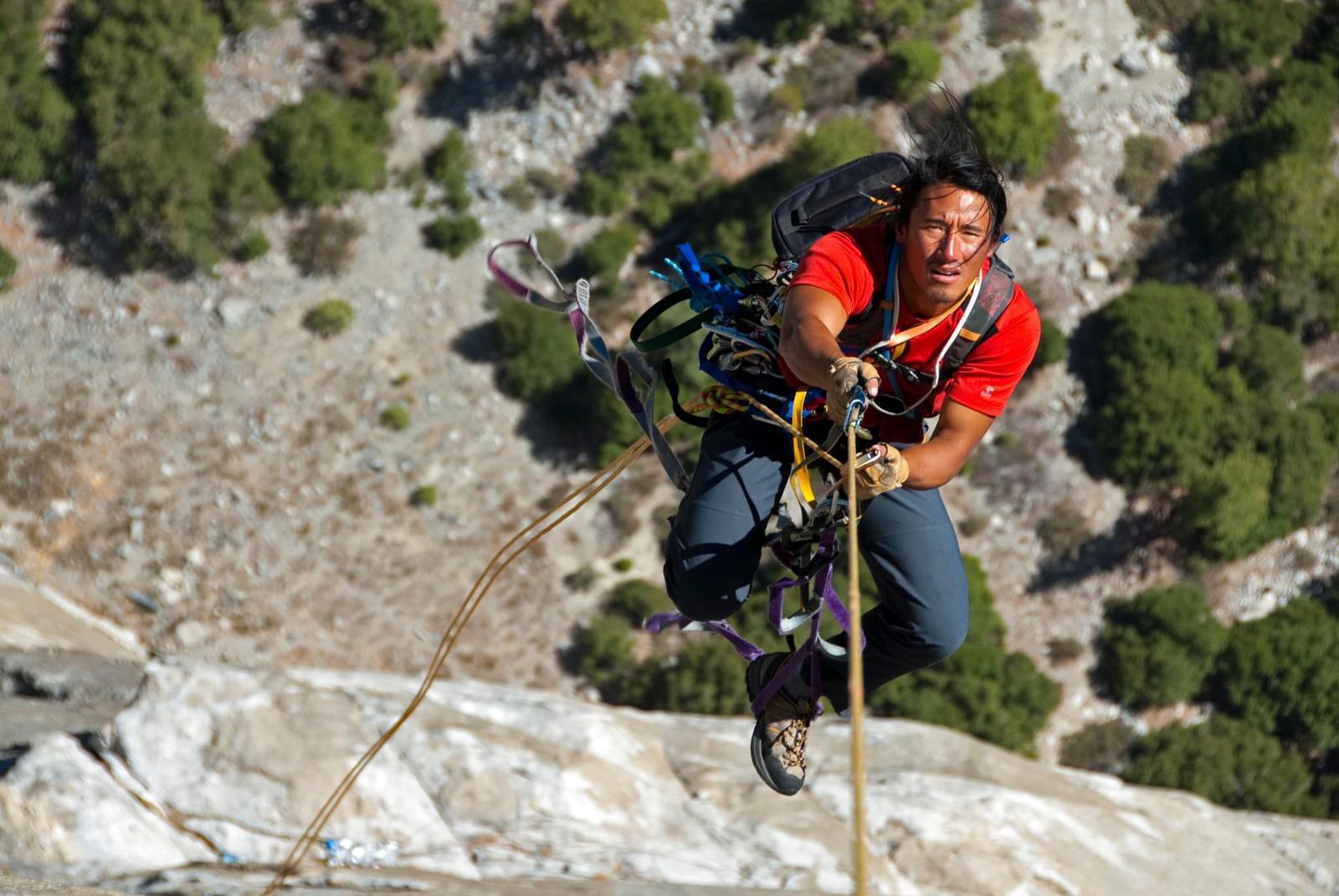 About Jimmy Chin
Jimmy Chin, known for his extraordinary storytelling, is also no stranger to success. His list of achievements includes Academy Award-winning director, New York Times Best Selling author, and professional photographer featured in National Geographic Magazine, The New York Times Magazine, Vanity Fair, Outside Magazine, and more. The list doesn't end there. When Jimmy isn't behind the lens (and often when he is) you can find him adventuring in high-risk environments with The North Face athlete team. His unmatched ability to capture other adventure athletes in their natural habitats has made Jimmy one of the most respected photographers and directors in the world.
A Brave World of Risk-Taking and Living a Life of Purpose
Between pushing continuous progress in product development and manufacturing to changing the meaning of what's humanly possible for athletes of all kinds, LiveWorx brings together innovators from around the globe who are raising the bar in their personal and professional lives. This Keynote will present attendees with the idea that taking small, deliberate steps and pursuing purpose can help us build a more equitable future and achieve greatness in our organizations and personal lives.

---