IoT Day is April 9th, 2018. So what is IoT Day, exactly? It's a day designed to celebrate, discuss and marvel at the wonders of the Internet of Things. Started by the Internet of Things Council (an IoT think tank) in 2010, the event has grown over the past several years as the influence and impact of IoT technologies have grown.
Celebrate IoT Day with $150 Off Your LiveWorx Pass!
In the spirit of IoT Day, LiveWorx is celebrating with a special registration offer! Use promo code IOTDAY18 for $150 off your four-day All Access Pass, which gives you access to all 230+ educational breakout sessions, keynotes, Xtropolis (the 150,000 sq. ft. exhibit hall), Industry Meetups, the Mix @ 6 and more! Register now, because this offer expires at 11:59pm on April 10th!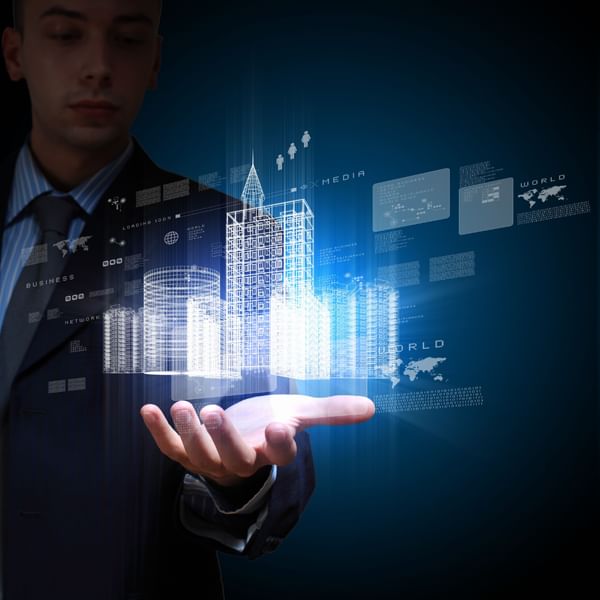 LiveWorx has you covered on all things IoT. Check out the Session Catalog to view our IoT-related educational content. Don't miss the 150,000 sq. ft. exhibit hall (Xtropolis) where you'll find dozens of live action tech demos featuring IoT technologies. See the list of our industry leading speakers, which is being updated regularly.

IoT Track Spotlight Speakers include:
Kevin Ashton - Inventor of the "Internet of Things". Creator of the WeMo home automation platform. Co-Founder & CEO of leading clean-tech startup Zensi. Learn more about Kevin Ashton.
Bernard Marr - Best-selling business author, keynote speaker and consultant in strategic performance, analytics, KPIs and big data, Bernard Marr & Co. Learn more about Bernard Marr.
Ready to register for LiveWorx 18? Be sure to use promo code IOTDAY18 for $150 off your All Access pass!
Sign up to be a LiveWorx Insider to receive the latest news and happenings!