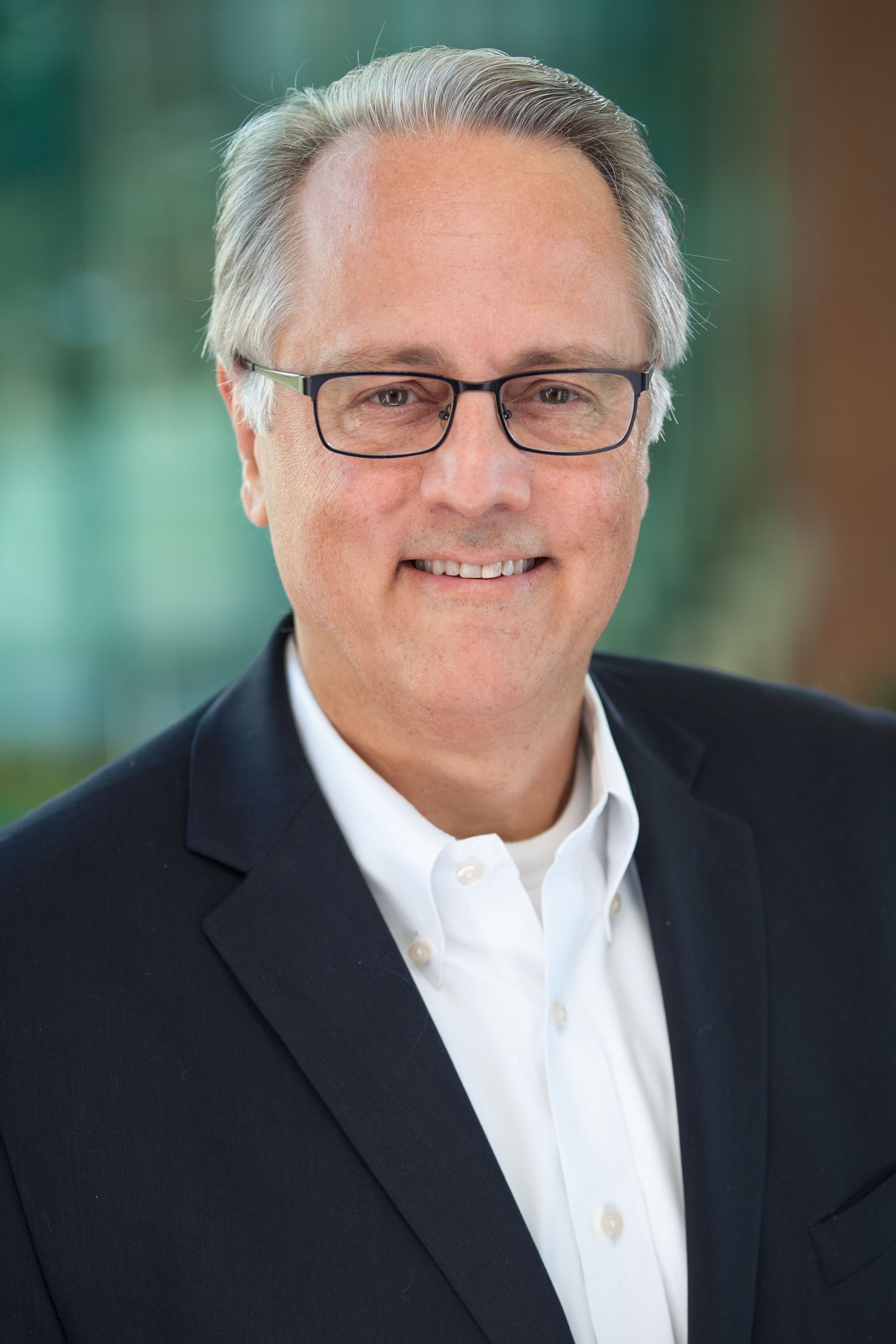 We are happy to announce that this popular format we had introduced at LiveWorx last year, is now available on the agenda again!
Jeff Miller, who leads PTC's Advisory Services, a global team of senior business architects and technology consultants with skills and experience in digital business transformation, will be running two sessions this year which we highly recommend to business leaders who are just about to begin their IoT journey!
Session 1: Digital Transformation: Create a Pragmatic Vision and Strategy
Tuesday, June 19 – Westin Commonwealth Ballroom, 1:15 – 2:00pm
Learn how to create a pragmatic, achievable innovation vision and a practical, implementable digital transformation strategy. Digital Transformation begins with an innovation vision. The vision drives the creation of a transformation strategy. Unrealized visions and strategies yield slow adoption, cause distraction and increase the costs of new capabilities. Discover how to avoid these pitfalls and succeed in your transformation.
Session 2: Digital Transformation: Design Use Cases that Deliver Value
Tuesday, June 19 – Westin Commonwealth Ballroom, 3:15 – 4:00pm
Use Cases are fuel for the digital transformation engine. Design yours to address the most important business issues and goals in your digital transformation strategy. Learn the three key criteria for Use Case design, selection and prioritization for value!
We look forward to meeting you in Boston!

Related Resources
---
Register for LiveWorx 18 to learn more about digital transformation and the latest disruptive technologies. Sign up to be a LiveWorx Insider to get all the news and happenings!