In the recent past, the distance between business and technology has been closing rapidly. This has resulted in the launch of a number of innovative and disruptive business models. Some industries that have witnessed the synergies between technology and business are transportation, hospitality, and retail. However, these are examples of digital natives, but what about older, traditional organizations. How do they close the gap between new agile, responsive technology and age-old, tried and tested practices of doing business?
Before I answer that, let us understand why technology and business have come within each other's orbit. Two primary reasons are, the ability of technology to empower business with new capabilities, and second, the constant lowering of the cost of technology which has increased its affordability. As technology comes to play a pivotal role in business, C-Suite executives will increasingly become catalyst, to hasten the adoption of smart, digital technology and thus ensure growing enterprise-level efficiency, visibility, and responsiveness.
Oftentimes, discussions around adoption of digital technologies stop at customer experience –ensuring customers have an omnichannel experience, generating data from customer interactions, and building a customer genome to better understand the end-user. However, we at Infosys embrace a larger definition, one that is more nuanced and brimming with potential. For us, 'Digital' expands into 'Insights' that can be extracted from the data generated by connected devices, 'Innovation', that results from new opportunities made possible from insights, 'Acceleration' that propels enterprises to respond faster to the market with agility, and 'Assurance' which alludes to the promise of a secured digital environment and safe products.
Our digital strategy is to revitalize traditional enterprises through a four-pronged approach, namely, agile digital at scale, energizing the core, reskilling employees, and localization.
Agile Digital at Scale ̶ Requires enterprises to reimagine their DNA – technology, processes, and business model, so as to be responsive to market changes and customer demands. Recently, we helped a multinational utility provider do just this by creating a digital manufacturing template for over 200 of their factories and warehouses. The engineering and manufacturing integration which consisted of PLM and Configuration Pricing Quotation enables our customer to reduce their cycle time from 12 weeks to 8 days.
Energizing the Core with Artificial Intelligence ̶ Encourages enterprises to extract increasing value from their existing investments in technology and infrastructure. This leads them to make legacy systems smart. And smart systems can self-learn. A case in point is how Infosys reduced its energy consumption by 50% per capita even while employee strength continued to grow[1]. This was done by retrofitting buildings and chiller plants with IoT technology. Sensors captured real-time operational data which was monitored through a centralized command center. This enabled Infosys to locate causes for spurts in energy consumption, poor chiller plant performance, and equipment deterioration, and quickly address these issues. This gradually enhanced efficiency at both machine and process levels. When energizing the core, enterprises have the opportunity to deploy AI analysis and insights even with existing and offline data sets, they do not have to wait for real-time data to kick-start their digital journey.
Reskilling employees ̶ With AI, robotics, and automation slated to significantly alter skill requirements of the near future, a report by McKinsey, titled, Jobs lost, jobs gained: Workforce transition in a time of automation[2], predicts that approximately 14 percent of the global workforce will have to reskill. Enterprises will need to address this upcoming scenario by investing in reskilling their teams. At Infosys, reskilling is an integral part of our employee development. For instance, we recently conducted an exclusive training for a batch of engineers on autonomous technologies to ensure that we have the necessary skills to serve our clients better. A key aspect of re-skilling in legacy industries such as manufacturing is the need to 'unlearn' and 'relearn'. This is crucial as the workforce has developed work-related practices over decades and automation requires a paradigm shift in the perception and conduct of 'work'.
Localization ̶ While navigating their digital requirement, enterprises will discover that even the deployment of generic, industry solutions require deep customization. Localizing enables enterprises to sync with their customer's needs, stay geographically close to the requirement, and deploy solutions faster. This, for instance, led Infosys to open Technology & Innovation Hubs in Connecticut, Indianapolis, and North Carolina, and more recently, establish a state-of-the-art training and residential center for employees and clients in Indianapolis. The Vice President of United States, Mr. Mike Pence, endorsed our endeavor by inaugurating the facility.
While one can only hope to articulate the broad contours of the digital strategy in a short blog post, I hope to delve deeper into the topic at LiveWorx 2018. Join me for my spotlight keynote on 19 June 2018, 8.00 – 8.30 am EDT at the Apex General Session Theater to learn how you can begin to 'Navigate Your Digital Future'. You can also meet me at Booth 1110 to initiate an interesting conversation.
[1] Chiller plant optimization – A Practitioners Perspective (Sridhar Chidambaram – Advanced Engineering Group)
[2] https://www.mckinsey.com/featured-insights/future-of-organizations-and-work/jobs-lost-jobs-gained-what-the-future-of-work-will-mean-for-jobs-skills-and-wages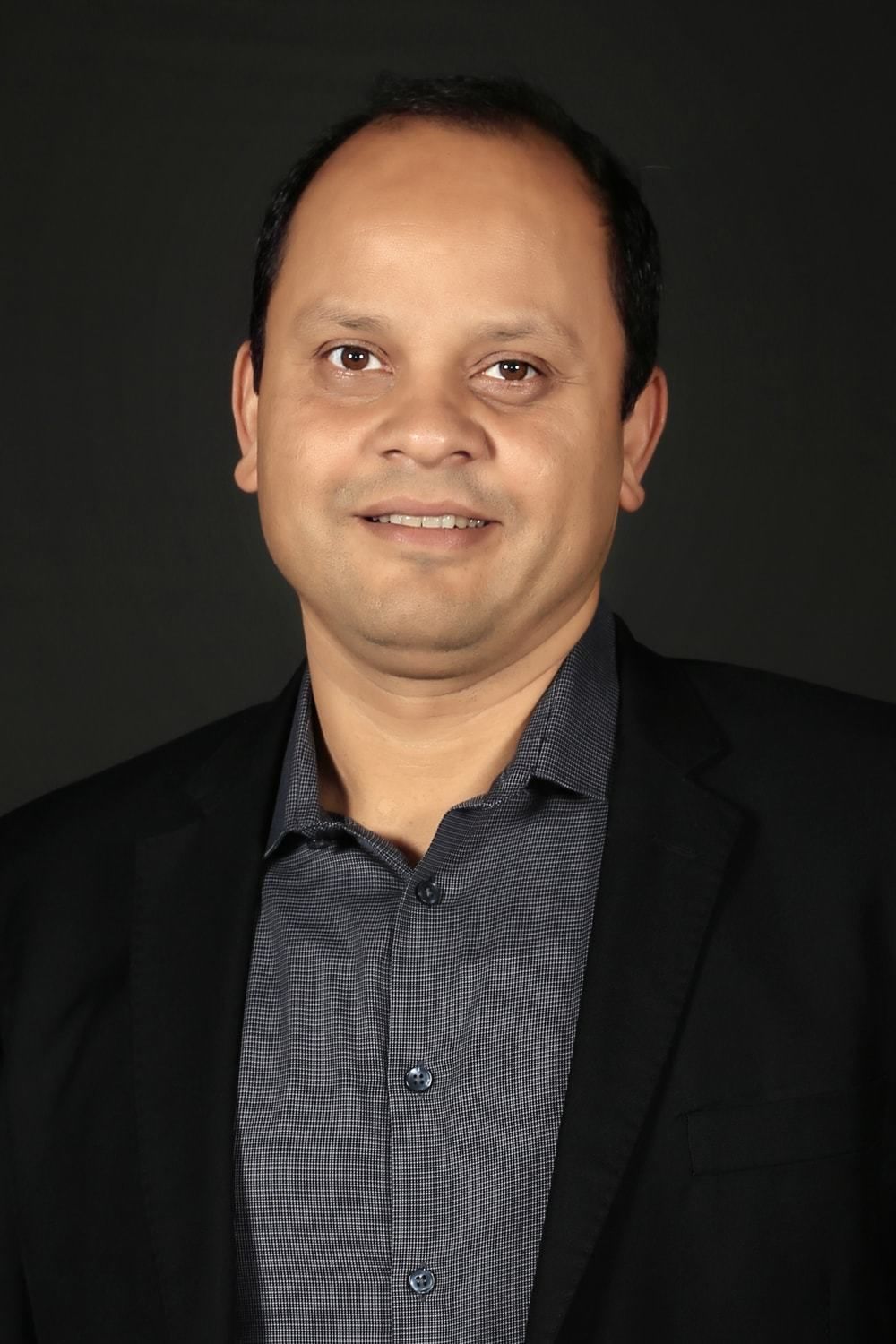 About the Author
Sudip Singh is responsible for all aspects of the engineering services business at Infosys, including setting strategic direction, driving financial and operational excellence, and providing overall leadership. In an era of global digitization, Sudip is highly passionate about the adoption of new technologies and bringing next-generation growth into engineering services. He advocates Internet of Things as the next big thing, which can be a key differentiator in the business world. As a focused thought leader, Sudip likes to interact with industry experts, analysts, and share his views on new market trends and business innovation.