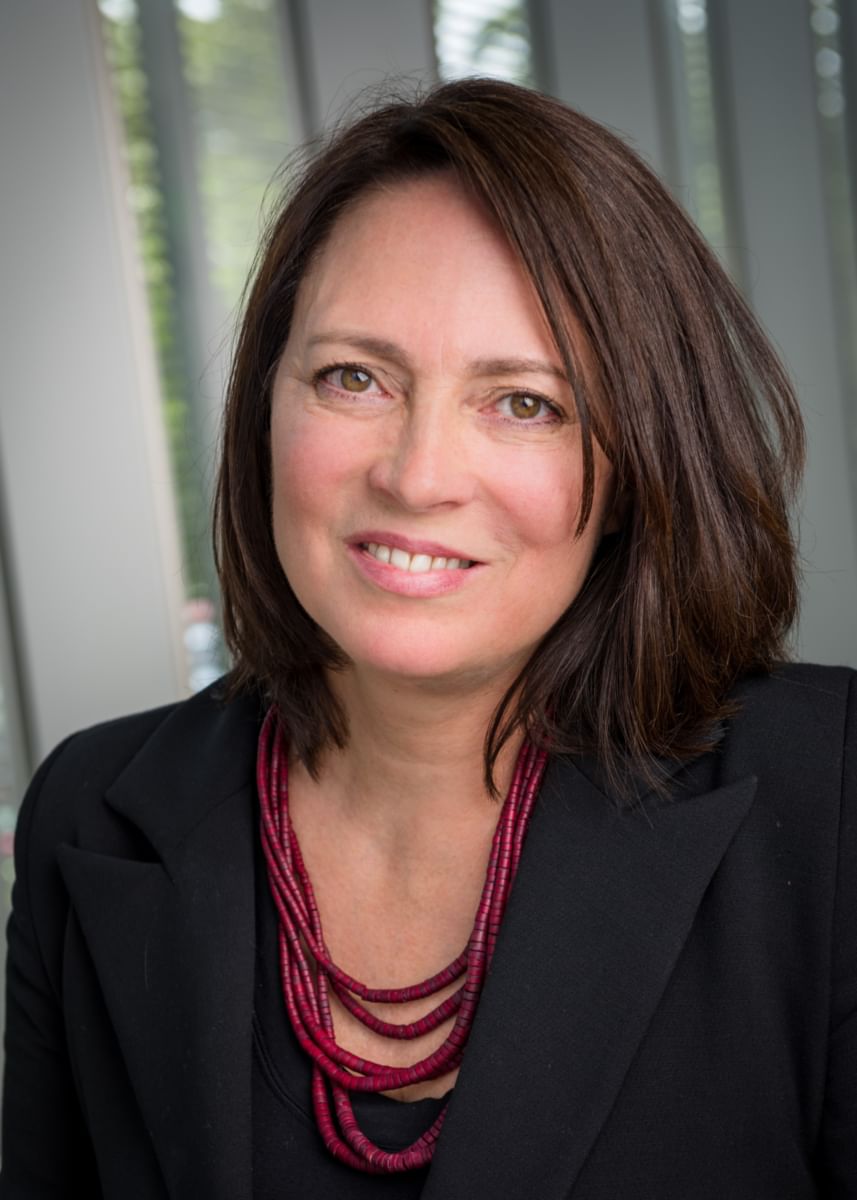 LiveWorx is thrilled to announce Pattie Maes, Professor of Media Arts and Sciences/ Director, Fluid Interfaces Group at the MIT Media Lab, will take the stage as a keynote speaker on Thursday, June 13!

A leading authority on human-computer interaction and AI, Maes and her MIT team develop new devices that help us perform better – from learning a new skill and making smarter decisions, to being more attentive and creative. She has been recognized for her groundbreaking work by Fast Company, Newsweek, Time and the World Economic Forum. As seen in her highly viewed 2009 TED Talk, Maes focuses on the disconnect between our devices and the context of our physical surroundings. She holds a doctorate in AI from the Vrije Universiteit Brussel in Belgium, and has been an MIT faculty member for over 25 years.
At LiveWorx, Maes will discuss the augmented workforce and how people will integrate more closely with digital technology, enabling us to be more productive and efficient. There will be a Q&A session with LiveWorx host, Mario Armstrong, at the end of her thought-provoking keynote.
Don't miss your chance to see this trailblazing and mind expanding presentation by Pattie Maes at LiveWorx. Register today at the lowest rates!
"We like to invent new disciplines or look at new problems, and invent bandwagons rather than jump on them."

Pattie Maes
---
Don't Miss Pattie Maes - Register Today!