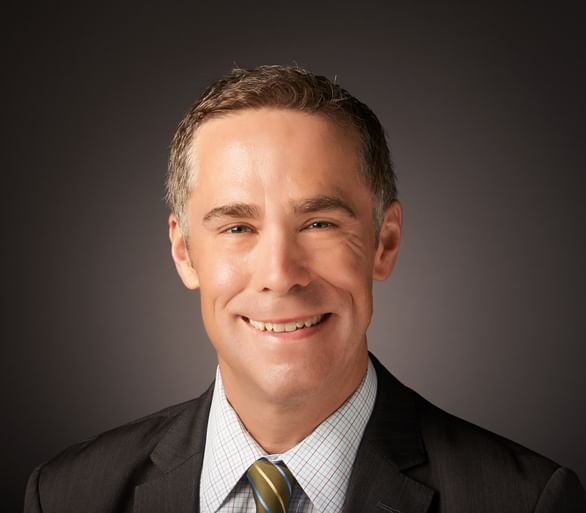 LiveWorx is pleased to announce Jeff Hojlo, Program Director, Product Innovation Strategies at IDC as a Digital Engineering Track Spotlight presenter. In this role, he is responsible for research and analysis on the Product Lifecycle Management (PLM) market, including emerging strategies in the technology and engineering oriented value chain, such as PLM as an innovation platform and the intersection of product design, development, and digital manufacturing. Complementing 20 years of experience in the IT industry, Hojlo has worked for the past 10 years in the PLM market.
Mr. Hojlo regularly contributes to the IDC Manufacturing Insights Community and tweets (@jeffhojlo) about business and IT issues relevant to manufacturers and their product innovation strategy. He brings a wealth of PLM knowledge and experience to LiveWorx!

"There are multiple, interconnected tools & platforms available for organizations to spark, manage, & iterate innovation."

Jeff Hojlo
The Digital Engineering Track at LiveWorx will present dozens of breakout sessions featuring the latest cutting edge technologies designed to make you more efficient. Sample sessions include:
3 Project Pillars of HNI's Digital Journey
Accelerating Digital Thread from Engineering to Manufacturing
Are You Ready for PLM Democratization?
Ask an Expert: The Evolving Product Compliance Landscape
CAD Model Efficiency, Quality and Effectiveness: Laying The Foundations For Maximum Project Value
Don't miss CAD & PLM Technical Day on Monday, June 10 for extra content targeted to Creo and Windchill users. Register for LiveWorx today to gain a year's worth of career development in under a week and stay ahead of the curve.
---
View Digital Engineering Sessions