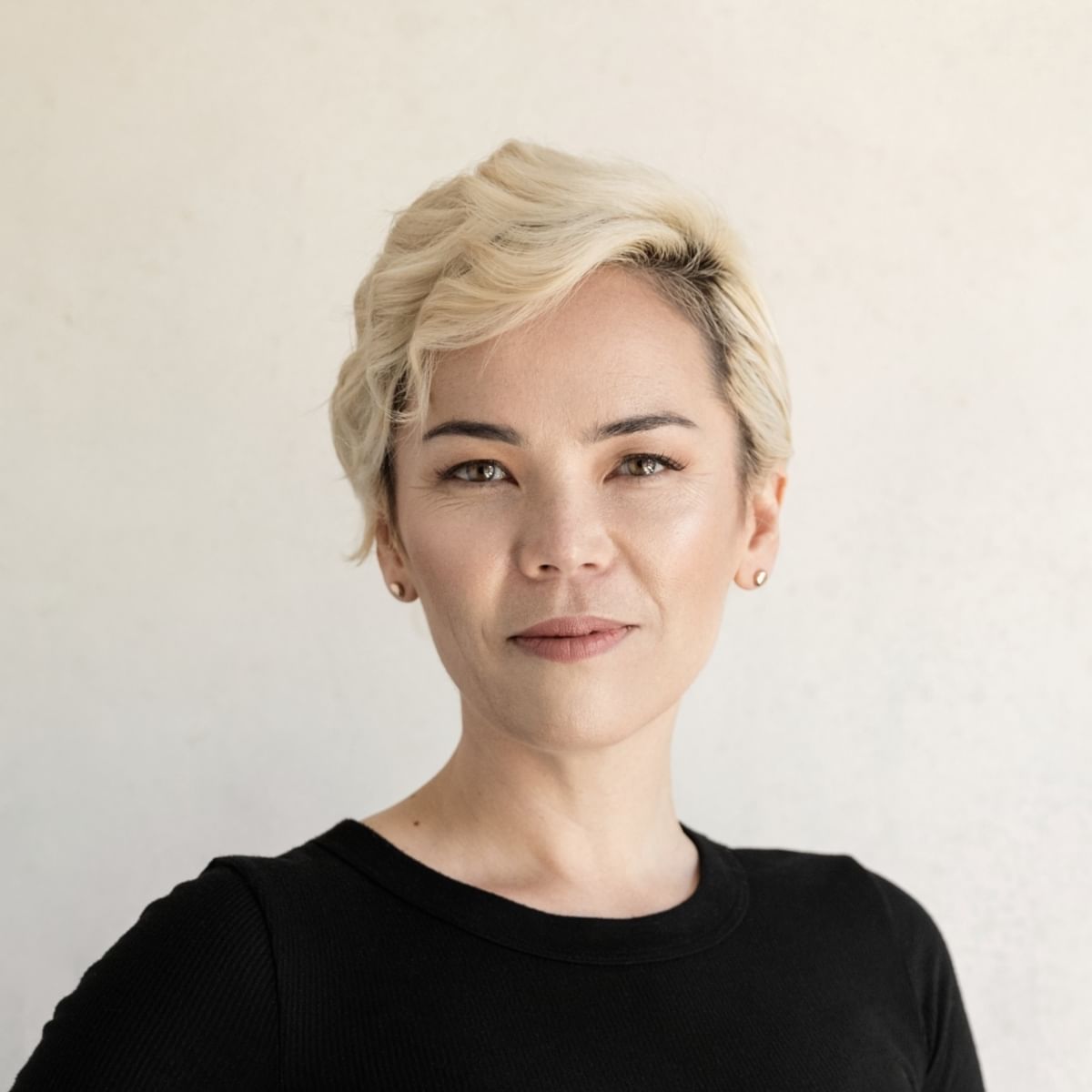 LiveWorx is proud to announce Kat Holmes, founder of mismatch.design, a firm dedicated to inclusive design resources and education, as the Digital Engineering Track Spotlight presenter. Her book, "Mismatch: How Inclusion Shapes Design," was named one of the top 9 books designers should read in 2019 by Fast Company. In it, Holmes tells stories of pioneers of inclusive design, many of whom were drawn to work on inclusion because of their own experiences of exclusion.
Holmes led Microsoft's executive program for inclusive product innovation from 2010 to 2017, and her award-winning toolkit was inducted into the Smithsonian Institution's Cooper Hewitt Design Museum. In 2018, Holmes joined Google as Director of UX Design and continues to advance inclusive development for some of the most influential technologies in the world. She brings a wealth of design experience to LiveWorx!

"Ability biases are some of the sneakiest kind of biases we have, because if we design something that we ourselves can see, or hold, or it maps to how we think and learn, it works well for people who have similar preferences or ways of working, but it ends up excluding a much broader group of people."

Kat Holmes
The Digital Engineering Track at LiveWorx will present dozens of breakout sessions featuring the latest cutting edge technologies designed to make you more efficient. Sample sessions include:
3 Business Cases for Additive Manufacturing
Customize This: Mashups for the Enterprise
Digital Twin: Practical Approaches To Converse With Your Products
Making PLM a Reality Across a Large Global Corporation
The Simulation Road Map and the Future of Simulation-driven Design
Register for LiveWorx today to gain a year's worth of engineering-focused career development in under a week and stay on top of your game.
---
View Digital Engineering Sessions