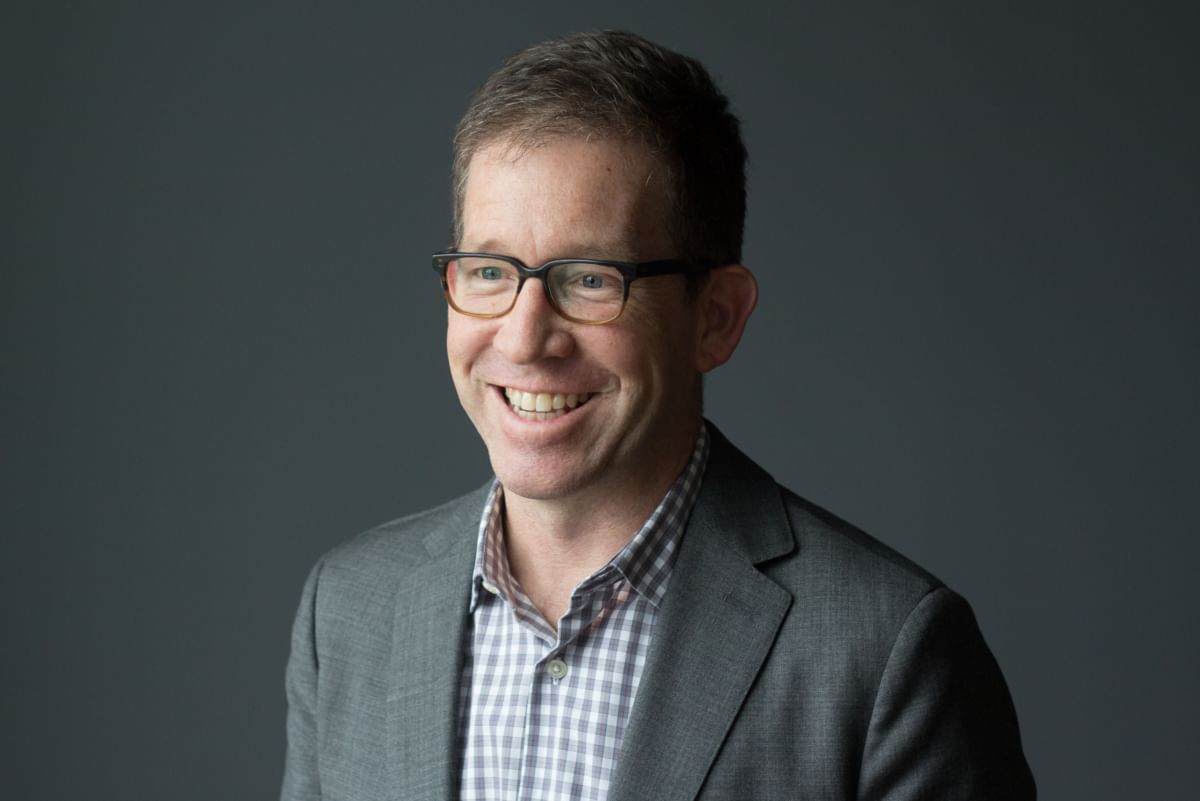 LiveWorx is pleased to announce David Rose, MIT Senior Lecturer and VP of Vision Technology, Warby Parker, as the IIoT & Smart Connected Products Track Spotlight presenter. His book, Enchanted Objects: Design, Human Desire, and the Internet of Things,—— focuses on the future of the internet of things and how these technologies will impact the ways we live and work.

Rose's interests lie in exploring how willing people are to consider the world from three perspectives: technology, design and business. He feels the ability to understand and communicate with other scientists, designers, engineers, psychologists, executives and entrepreneurs--as well as customers and users--is essential in taking part in the next wave of the Internet. Learn about his vision for "enchanted objects" at LiveWorx 19!

"I hope to shed light on these issues through the stories of some forty Internet-connected things and to explore the ramifications of how the human-machine interface impacts the design of wearable technology, medical devices, vehicles, communication tools, musical instruments, drawing instruments, our homes, our workplaces, and, in the future, almost every nonhuman element of our lives."

David Rose in Enchanted Objects: Design, Human Desire, and the Internet of Things
The IIoT & Smart Connected Products Track at LiveWorx features David's Spotlight presentation and breakout sessions that will discuss the tools, processes, and tactics for implementing emerging IIoT-related technologies. Sample sessions include:
Edge 2.0: Next Generation IIoT Using Machine Learning and Artificial Intelligence
End-to-End IoT Security: A Safer Internet of Things
It's Electric: How Caterpillar Develops Compelling IIoT Apps That Resonate With Customers & Dealers
Managing A Successful IIoT Digital Product Introduction
The Top 10 Errors in IoT Commercialization
Register for LiveWorx today to learn how to create a playbook for improving productivity and efficiencies at your organization.

---
View IIoT & Smart Connected Products Sessions