LiveWorx is proud to announce an exciting line-up of Track Spotlight Speakers at the 2019 event, June 10-13 in Boston. In keeping with this year's theme, "Augmented Workforce: Taking Human Capabilities to New Heights," these industry visionaries will discuss how emerging technologies like augmented reality, AI, digital engineering and others enable users to reach higher levels of productivity and efficiency.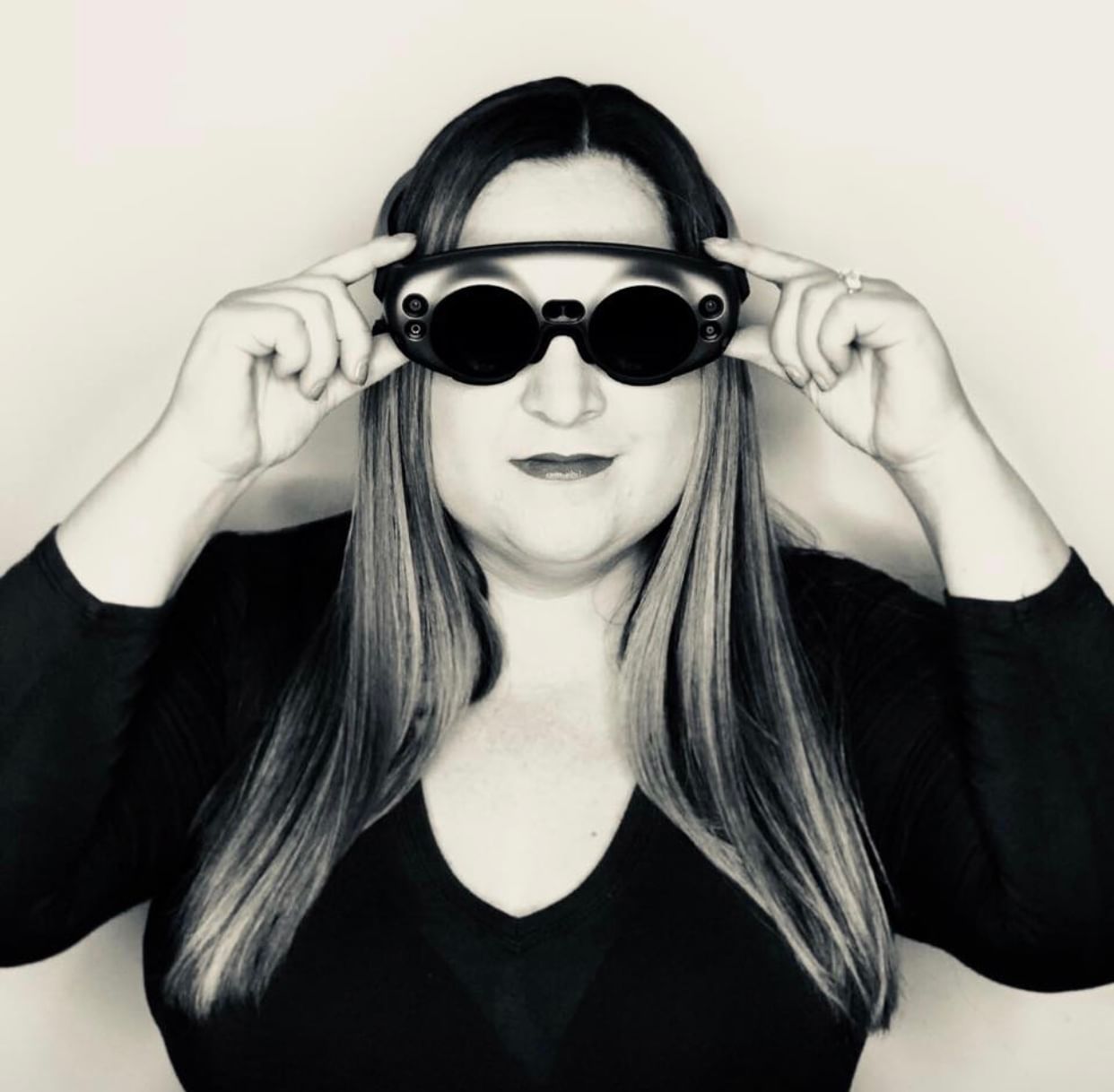 AR/MR/VR Track
Cathy Hackl is an Emmy-nominated communicator turned VR and AR global speaker, producer, and futurist. LinkedIn recently named her the #4 Top Voice in Technology globally on its platform in 2018, and NBC News named her as one of the top women working in virtual reality. She is a global advisor for the VR/AR Association and a leading voice in the VR/AR marketing space. Hackl is the author of "Marketing New Realities: An Introduction to VR & AR Marketing, Branding & Communications." Ms. Hackl will present on Tuesday, June 11.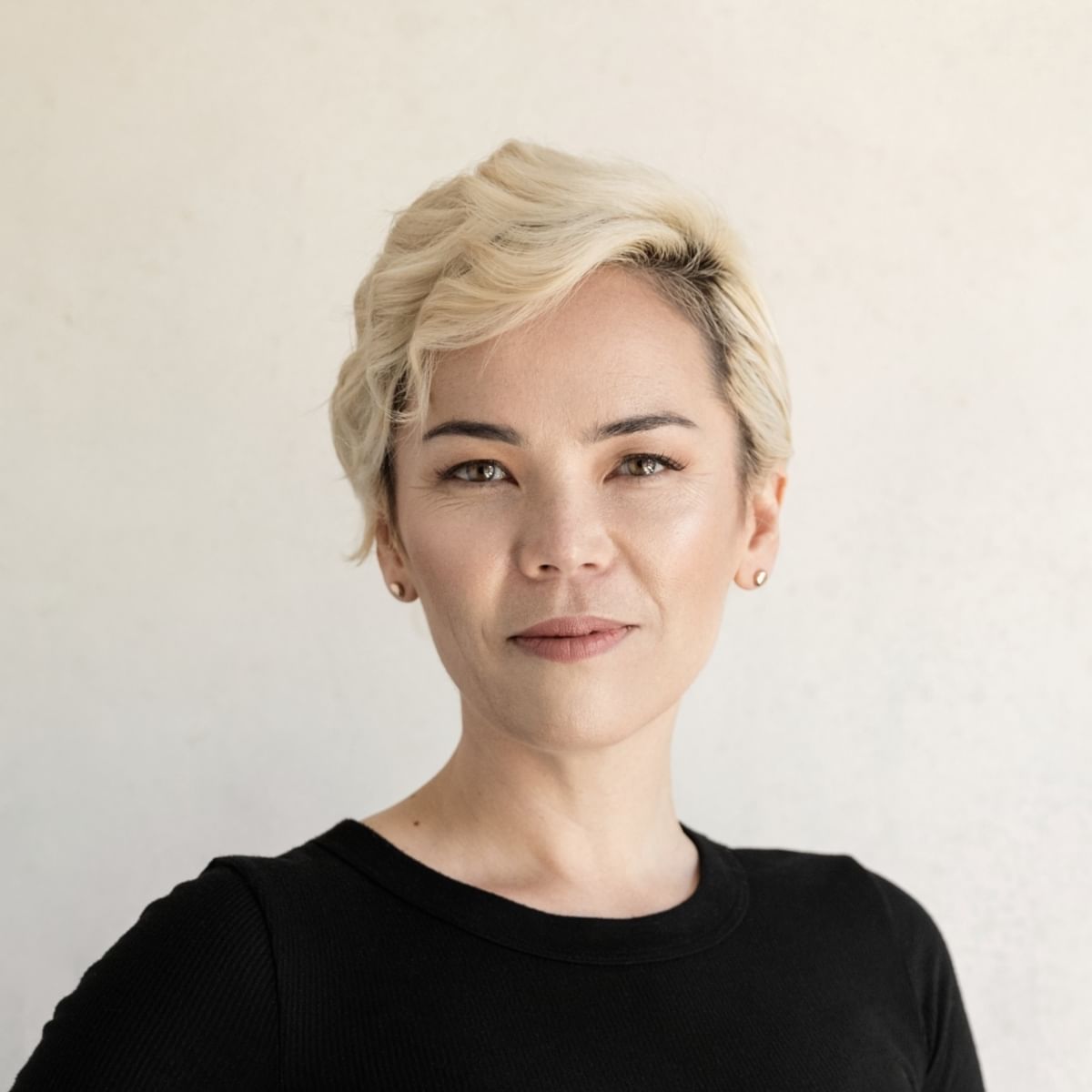 Digital Engineering Track
Kat Holmes, named one of Fast Company's "Most Creative People in Business" in 2017, is the founder of mismatch.design, a firm dedicated to inclusive design resources and education. Her award-winning toolkit was inducted into the Smithsonian Institution's Cooper Hewitt Design Museum. In 2018, Holmes joined Google and continues to advance inclusive development for some of the most influential technologies in the world. She is the author of "Mismatch: How Inclusion Shapes Design." Ms. Holmes will present on Tuesday, June 11.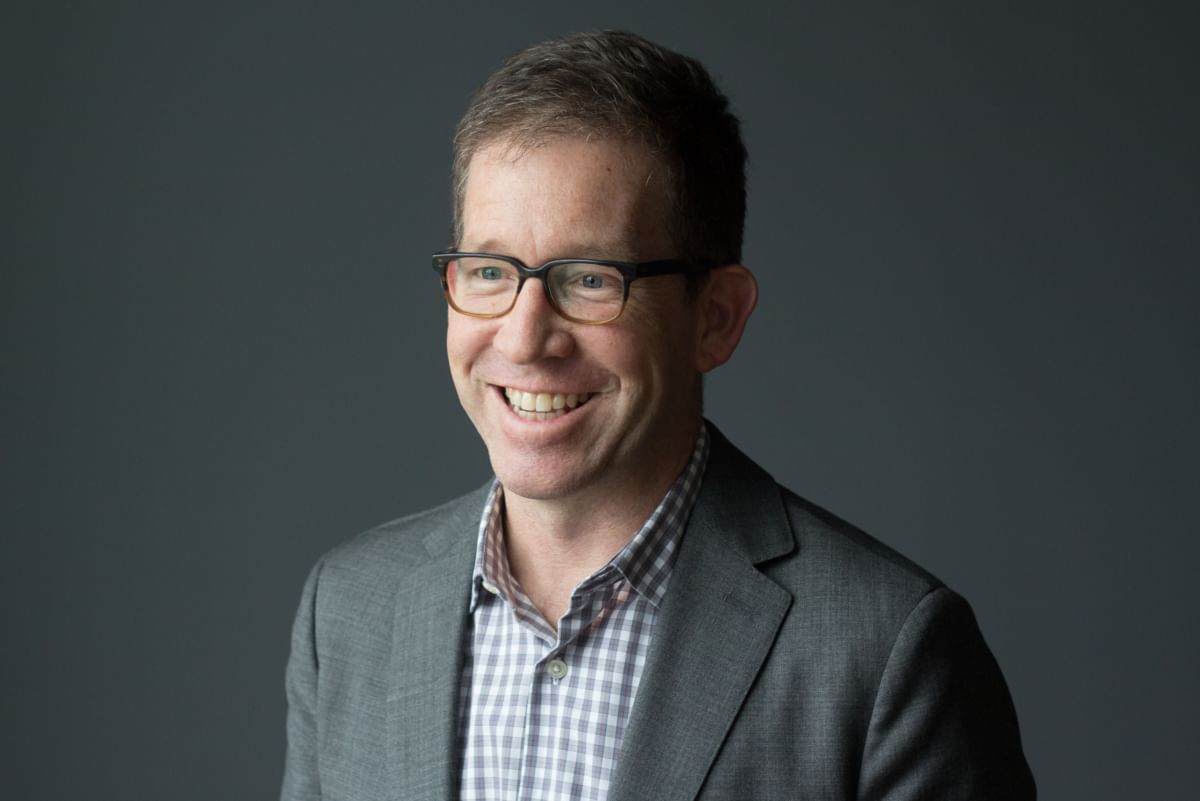 IIoT & Smart Connected Products Track
David Rose, is a Senior Lecturer at MIT and author of Enchanted Objects, the preeminent book on the Internet of Things. Rose is currently the VP of Vision Technology at Warby Parker, where he's spearheading their use of AI to make eye tests accurate, affordable, and accessible. He holds patents for photo sharing, interactive TV, ambient information displays, and medical devices. Mr Rose will present on Tuesday, June 11.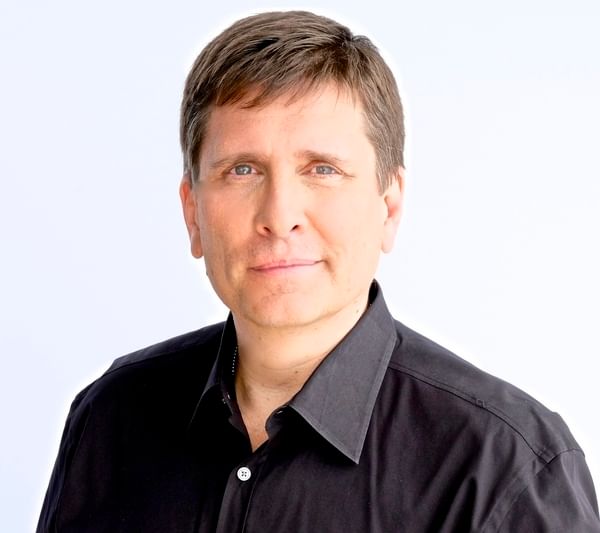 Life Sciences Track
John Nosta, founder of NOSTALAB, is ranked as the #1 global influencer in digital health and generally regarded as one of the top global strategic and creative thinkers in this important and expanding area. He is also one the most popular speakers around the globe presenting his vibrant and insightful perspective on the future of health innovation. Unwilling to accept the status quo, he's a contrarian with a sharp focus on the future. Mr. Nosta will present on Thursday, June 13.
You won't want to miss these trailblazing presenters, nor the 4 jam-packed days of education & training at LiveWorx 19! Content is being added to the LiveWorx Session Catalog, check it out and register today.
---
Sign Up for LiveWorx Event Updates!