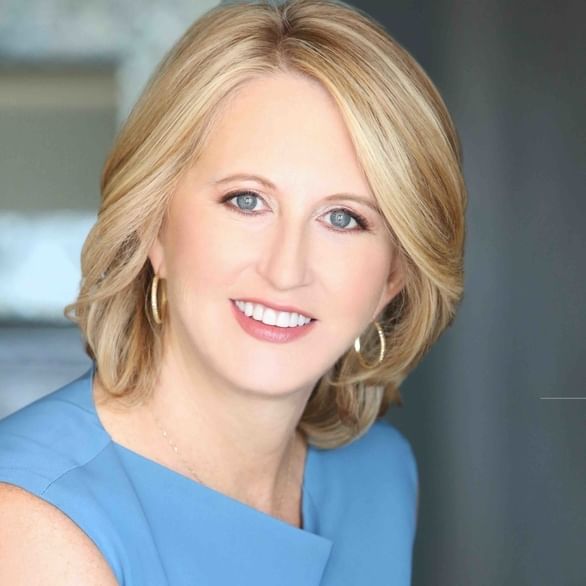 LiveWorx is thrilled to announce Michelle McKenna, Senior Vice President, Chief Information Officer of the National Football League (NFL), will give a keynote address on Wednesday, June 12! Ms. McKenna has been the driving force behind the NFL's digital transformation and will share her experiences in her presentation, "Quarterbacking a Digital Revolution."
McKenna was the league's first CIO and has accumulated a wealth of wisdom about finding a career in technology, succeeding as a woman in a male-focused industry and what it takes to move a company forward in the digital age. In an interview with CIO Dive, she discusses how the NFL is augmenting its data analytics, AI and omnichannel capabilities to drive fan engagement and experience and how technology changes have already swept across every department in the organization.
McKenna has appeared on CNN, CNBC, Bloomberg TV, Morning Joe and Good Day New York. She's a sought-after speaker on topics of technology, operational change and women in leadership. Secure your LiveWorx Pass today to learn from one of the best in the digital transformation league!
"Many CIOs instinctively know what to do to drive transformation, but they don't always know how to put it into a story that gets the attention it deserves from the business."

Michelle McKenna
---
Don't Miss Michelle McKenna - Register Today!