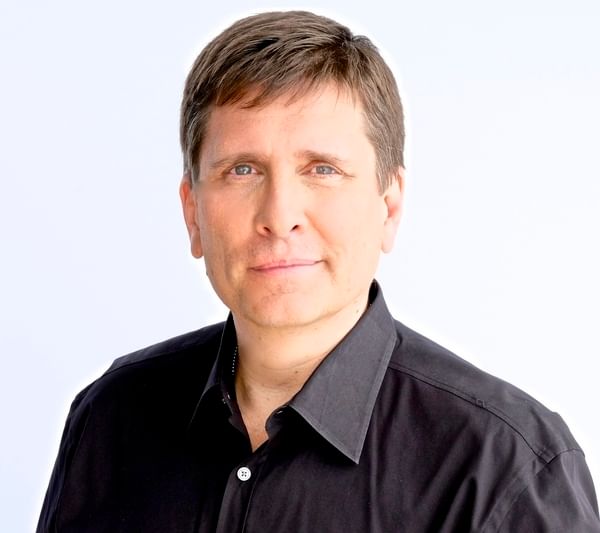 LiveWorx is excited to feature John Nosta, founder of NOSTALAB, a digital health think tank, as the Life Sciences Track Spotlight presenter. John provides business and marketing insights to help the life science industry navigate the complex aspects of innovation in the context of exponential change. His goal is to define, dissect and deliberate global trends in digital health as an active participant working with clinicians, innovators and patients.
John is currently ranked as the #1 global influencer in digital health and generally regarded as one of the top global strategic and creative thinkers in this important and expanding area. We're excited to have this respected industry thought leader take the stage at LiveWorx!

"Nowadays, progress is so rapid that technologies become outdated even before they become widespread and widely available. The nature of healthcare is quite unique. Whereas introducing a given product on the market is a relatively fast process in other industries, it is burdened with complex and time-consuming regulative procedures in healthcare, which are totally incompatible with the life of technological innovations."

John Nosta
The Life Sciences Track at LiveWorx will feature John's Spotlight presentation and breakouts that will help frame and inform your digital transformation process. Sample sessions include:
AR for Training in Healthcare
Digital Transformation: Stryker's Service Journey
Medtronic's Journey to IoT-Enabled Remote Service for Medical Devices
Preparing for EU-MDR: Insights from Medical Device Leaders
Transforming Medicine: Modeling, Simulation and the Digital Twin
Register for LiveWorx todayand experience new technologies designed to give you a competitive advantage in the complex, fast-paced and highly-regulated medical device market.

---