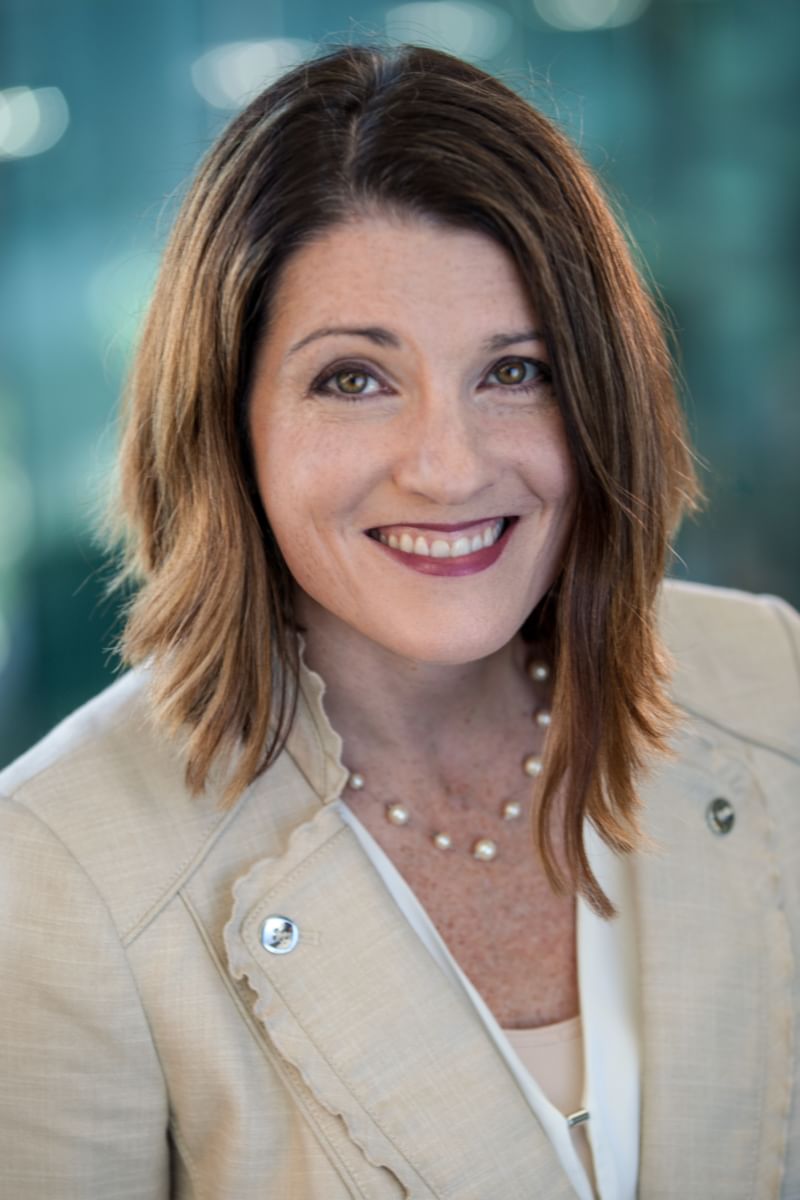 LiveWorx announces Kathleen Mitford, Executive Vice President, Products at PTC as a featured Track Spotlight presenter at this year's event in Boston, June 10-13. In this role, Mitford is responsible for portfolio management, product strategy, and research & development. She leads the Product and R&D organizations and is committed to further enhancing PTC's leadership role in the IoT and AR markets, complemented by its continued strength in core CAD and PLM offerings. She previously served as corporate Vice President of Strategy, where she was a driving force in PTC's focus on the Internet of Things (IoT).
Accompanied by customers and partners, Mitford will share how the latest innovations in PTC's product portfolio are driving transformation in customers' Engineering, Manufacturing and Service Organizations. She'll discuss the latest releases of Creo, Windchill and ThingWorx and give a sneak peek of releases coming out in the next 6 months. Customers will share how these solutions are driving the transformation of their business.
"You can't adopt technology just because it is the next big shiny thing, it has to solve a really important business problem in your company."

Kathleen Mitford
LiveWorx will present a wide variety of breakout sessions featuring PTC panels, customer use cases and software roadmaps. Sample sessions include:
Accelerating Digital Thread from Engineering to Manufacturing
Augmented Reality Design Strategies and Tools
Digital Engineering Strategy Panel
Digital Transformation - Stryker's Service Journey
Now and the Future: Creo Roadmap
Don't miss CAD & PLM Technical Day on Monday, June 10th featuring 25+ sessions focused on Creo and Windchill software. Be sure to check the LiveWorx session catalog frequently as new sessions are being added. Register today to experience new, disruptive technologies for yourself, and learn how they can be implemented in your organization.

---