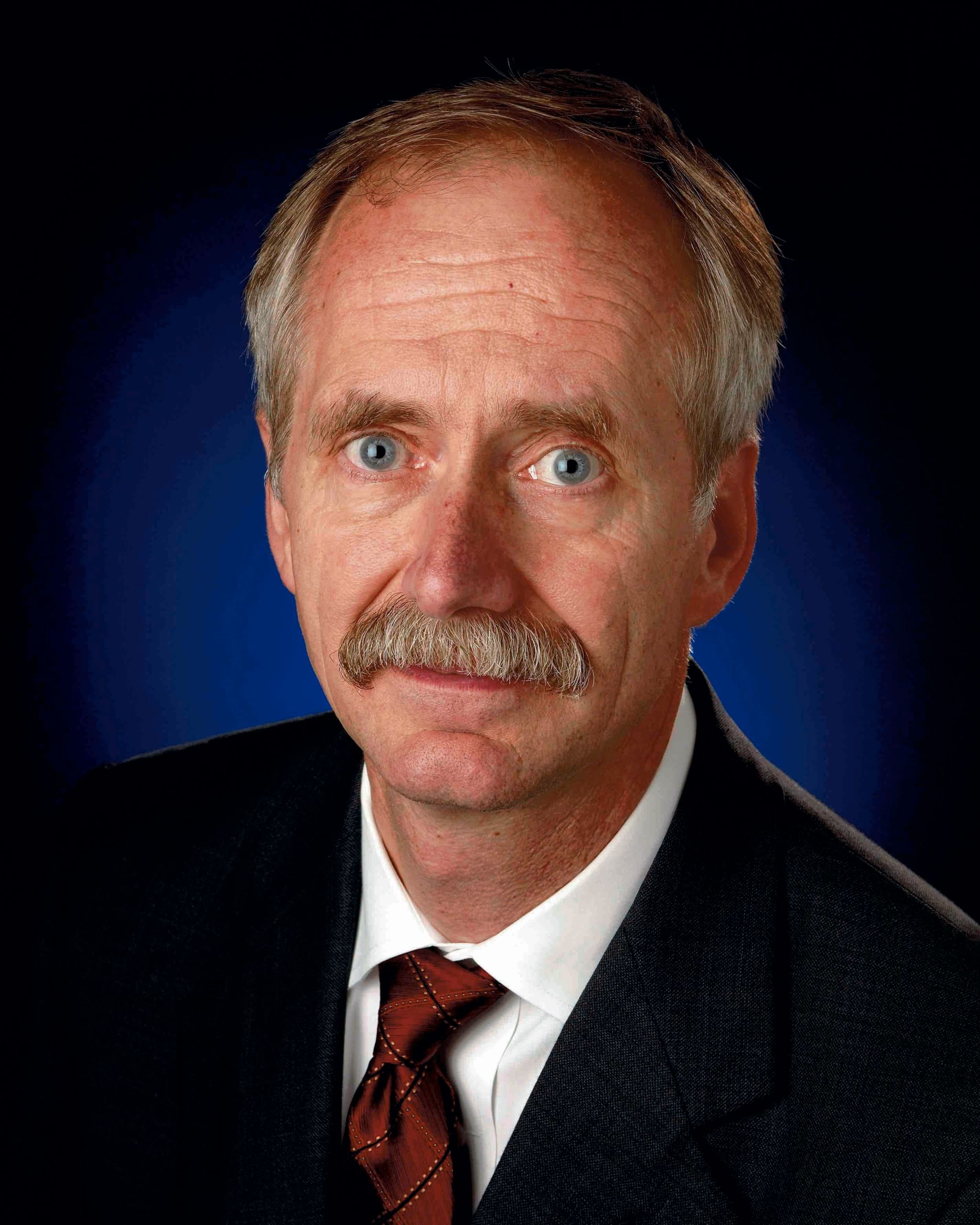 The Lifetime Achievement Award in Innovation Excellence in Engineering pays tribute to an eminent engineer who has made a career of advancing the engineering profession, and whose achievements have profoundly impacted the human race. Awardees will:
Be an engineer by education and training (any discipline).
Have demonstrated an exemplary commitment to professional excellence across a career spanning at least 25 years.
Have demonstrated a life-long and eminent contribution to the discipline of engineering, or an ancillary discipline, through research, education, and/or public service.
Have demonstrated that their work has advanced the profession, exhibited technical competence, and significantly contributed to public service, research, or practice in the engineering profession.
This year, in partnership with the American Society of Mechanical Engineers (ASME), this prestigious award will be presented to William H. Gerstenmaier of NASA, for his work providing strategic direction for all aspects of NASA's human exploration of space, as well as his leadership of cross-agency space support functions, space communications, and space launch vehicles which uniquely qualifies him for this honor.

Be sure to attend the Award Presentation and "Ignition Talk" on Monday, June 19th at 5:15pm, where Mr. Gerstenmaier will share his experiences in driving innovation across a career at NASA, and inspire the audience to keep reaching for the stars.
---