Discover how to take control, and automate, complex Configure-to-Order and Engineer-to-Order (ETO) products with a simple, customizable interface that automatically creates engineering drawings, models, and BOMS with seamless integration into PLM and ERP data.

For ETO products, even generating an accurate quote to a customer in a timely fashion can be difficult. These quotes typically need to be generated based on a set of rules that define a valid configuration. They may need to contain "General Arrangement" drawings and other CAD data to show the customer what the company is going to build. Further, the quote may need to be based on discounting or other customer specific information contained in the CRM system. Some companies have implemented a Configure, Price, Quote (or CPQ) system to help manage and automate the quoting process, but these CPQ systems don't go far enough to automate the entire ETO process.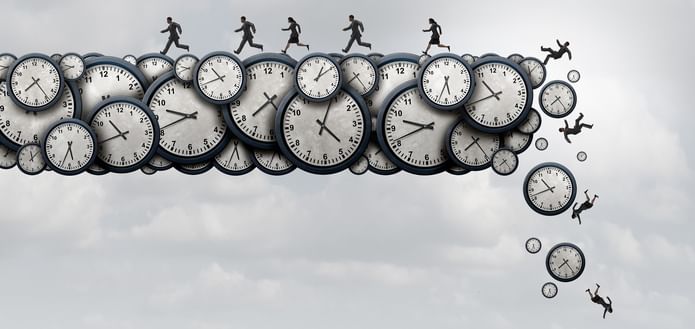 For example, beyond the quote, the engineering organizations needs tools to help automate the design process for these ETO products in order to deliver products in a timely fashion to their customers. Some engineering organizations have implemented "CAD configurators" to automate the design process, but these tools are often disconnected from the CPQ systems used in the sales organization. Further, the output of these CAD configurators are typically just 2D drawings and/or 3D models. These drawings and models are often stored in a PLM system, but there is no integration to the downstream systems like ERP.
Once engineering is complete, the manufacturing organization may need to generate manufacturing information that is specific to an order. This manufacturing information could include assembly process plans, CAM files used to manufacture custom parts for a particular project, Manufacturing Bills of Materials (MBOMs), assembly instructions, and other manufacturing related data. Manufacturing will also need to plan the manufacturing of each ETO product in their ERP system.
Finally a company may need to keep track of the configuration of each ETO product they deliver to their customers in order to properly service the products and allow customers to order spare parts based on their configurations.
With Each Expansion, The Challenge of Coordinating All These Systems Becomes More Complex. Eventually You're Managing Your Systems, Instead of Your Business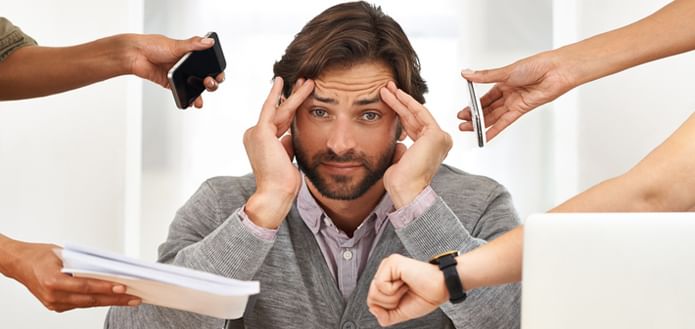 In many companies the sales, engineering, manufacturing, and service organizations are disconnected and have information silo-ed in systems built for their specific organization. This structure can be especially troubling for a company developing ETO products as the exchange of data between these organizations in manual and inefficient. Further, the tracking of a projects progress is also difficult and manual due to data residing in multiple disconnected systems with no central reporting infrastructure talking to these systems. These issues can lead to long lead times to deliver products, low bid to win ratios, and inaccurate quotes.
Many ETO products are similar from project to project and the design of these ETO products can be automated based on rules, options, and parameters and output CAD drawings and models required for manufacturing.
With TriStar Automated Solutions and Controls Pro Studio Generate accurate sales quotes rapidly, and conveniently, to stay competitive in the marketplace by:
Reducing delivery times for bids in response to RFQs and specialty projects
Validate feasibility early-on in the sales process by transforming customer requirements into engineering specifications simultaneously and automatically
Build a modular and expandable Configure-Price-Quote platform that is easy to learn, implement and customize
Watch a live demonstration and learn more at: https://www.tristar.com/webinar-replay-next-generation-product-design-automation-cps-controls-pro-studio
---