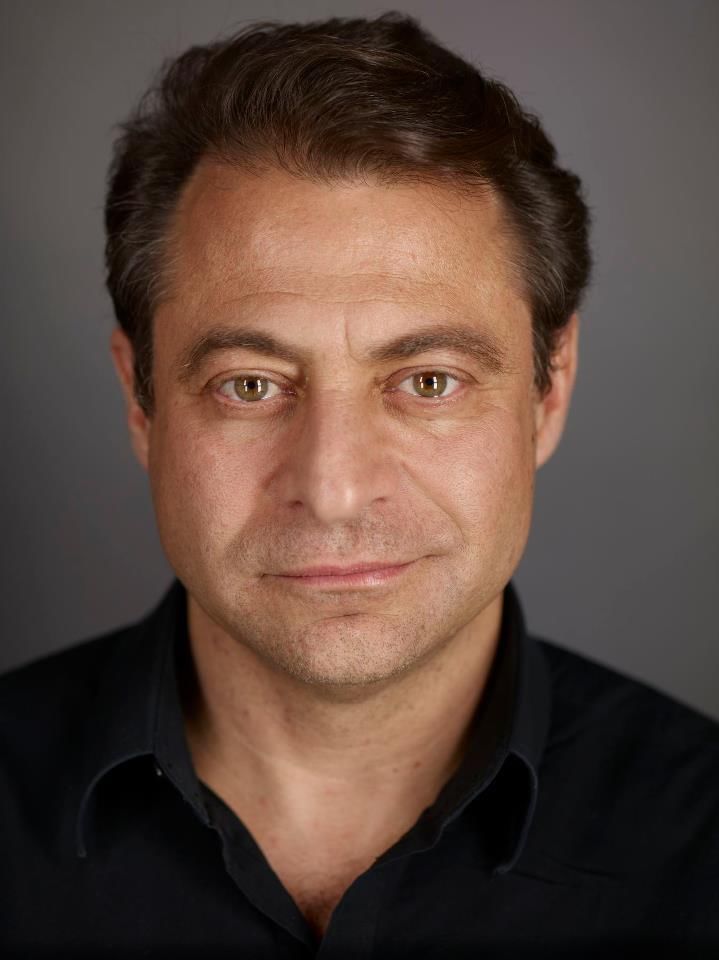 LiveWorx is excited to announce Peter Diamandis, Founder and Executive Chairman of the XPRIZE Foundation and best selling author, will take the stage on Tuesday, June 11!

Diamandis is an international pioneer in the fields of innovation, incentive competitions and commercial spaceflight. He was also named one of "The World's 50 Greatest Leaders" by Fortune magazine. His New York Times best-selling books include Abundance: The Future Is Better Than You Think and Bold: How to Go Big, Create Wealth and Impact the World.

Diamandis delivers real value to his audiences by showing them how to drive breakthrough thinking and innovation within their company in a fashion that delivers clear, measurable and objective results. He speaks on topics including exponential tech, bold thinking and transforming scarcity into abundance.
Don't miss your chance to see Peter Diamandis in action at LiveWorx. Register today at the lowest rates!
"Technology is a resource-liberating mechanism. It can make the once scarce the now abundant."

Peter Diamandis
---
Don't Miss Peter Diamandis - Register Today!