Microsoft recently announced its new augmented reality headset, HoloLens 2, at Mobile World Congress in Barcelona. As part of support for the headset, Vuforia solutions from PTC give industrial customers an efficient and effective way to create AR/MR interactions that capitalize on Microsoft HoloLens 2 new gestures, voice enhancements, and tracking capabilities, without the need for extensive programming or costly custom designers.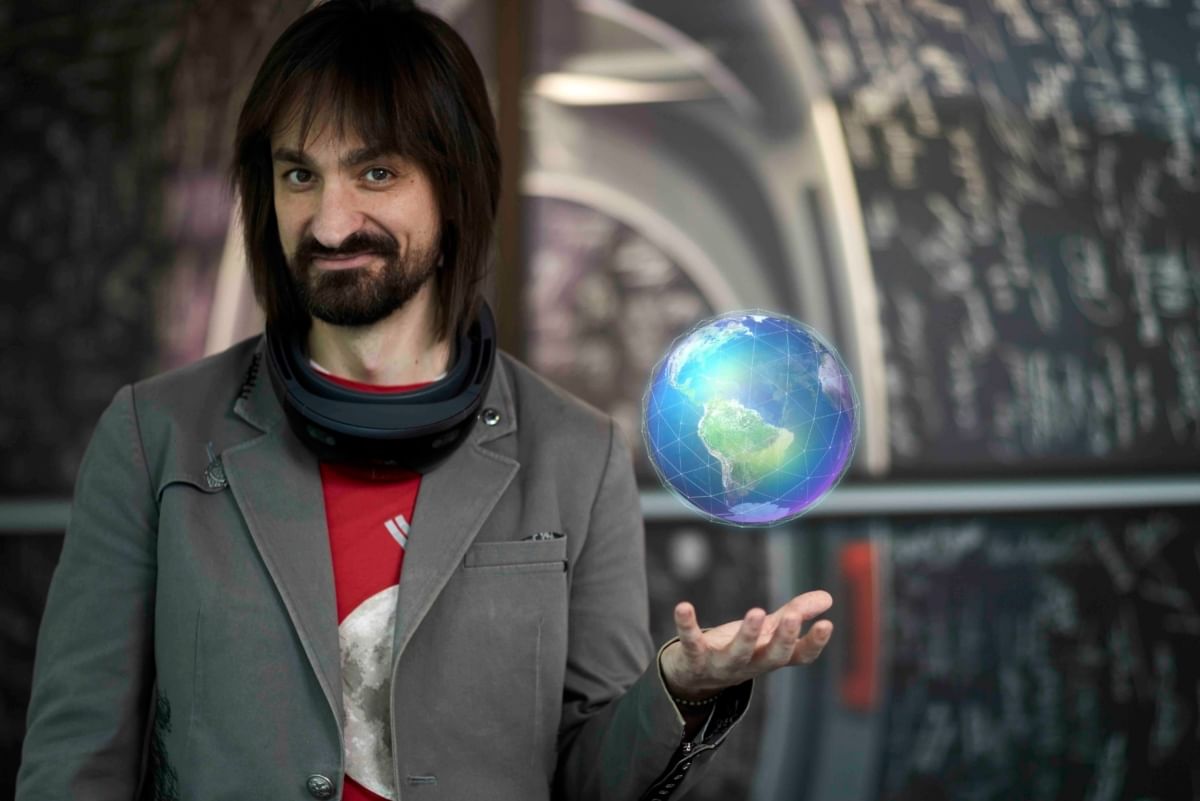 Past LiveWorx presenter Alex Kipman, Microsoft's technical fellow for cloud and AI (and inventor of the HoloLens), said, "[It's] like going from two 720p [resolution screens] to 2K resolution in each eye."
With the immersive "hands-free" experiences created with Vuforia Studio for HoloLens 2, industrial customers can empower their workers and improve their manufacturing, service, and training processes to unlock new business opportunities and better meet the needs of their customers. This project heralds the next step in the PTC and Microsoft alliance that kicked-off in 2017 to help drive adoption of augmented and mixed reality in the industrial enterprise.

"One of the key value drivers for AR/MR in the industrial space is improving worker efficiency with 'hands-free' procedural guidance and instruction," said Jim Heppelmann, president and CEO, PTC. "Vuforia Studio's efficient AR/MR authoring environment and HoloLens 2 usability and comfort enhancements are a winning combination for industrial manufacturers."
---
Register for LiveWorx 19 to Learn More About AR/MR/VR