Engineers today have some of the best tools at their disposal when designing new products. There are tools to help throughout the design, prototyping phase, manufacturing process and quality controls. Many of the most powerful tools, however, are software-based, helping engineers use CAD, FEA, and other modeling techniques to iron out as many design issues as possible, before the physical prototyping begins.
Even with these tools, many engineers continue to rely solely on their experience and intuition when pushing their products further. Intuition and experience can often be enough, and the costs of typical prototyping errors are simply the cost of doing business. But, with the tools available in 2018, we are learning that many of these costs can be avoided.
Take the increasingly popular technique of virtual prototyping. By doing some up-front modeling work, you can work out a wide range of design issues with only the click of a mouse, rather than being confronted with these problems once you've paid to build the prototype itself. To this day, one of the biggest problems that engineers encounter is ensuring a proper fit between components. Getting tolerancing right is a key challenge, and one that is still treated by many as a type of artistry. Fortunately, there are tools that allow you to evaluate the tolerance requirements while developing your CAD models, removing the guesswork and risk of problems occurring much later during production.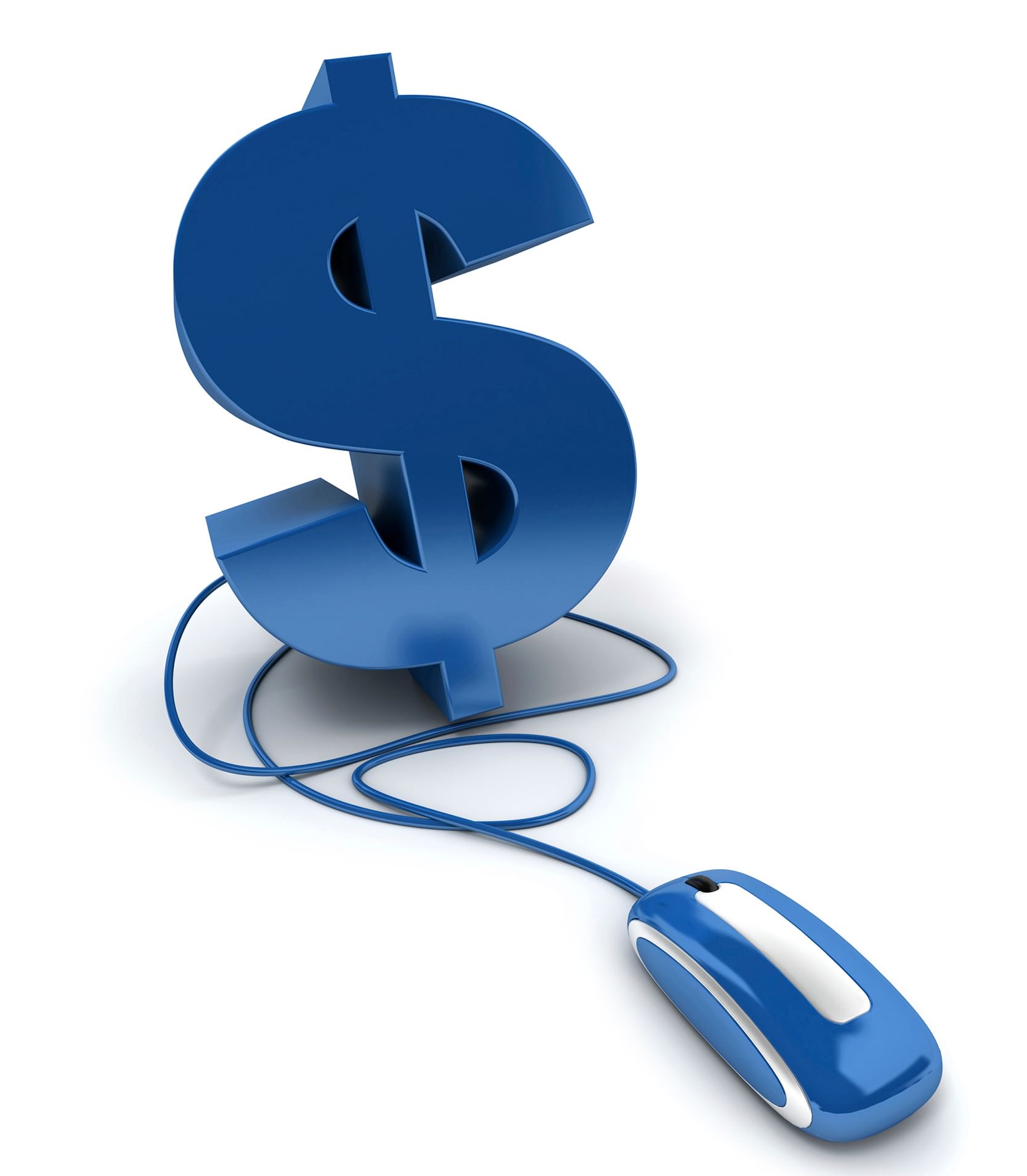 While no tool can guarantee a perfect design, our experience with customers has shown us one thing for sure: taking a model-based approach to tolerancing will save you money - it's cheaper to click a mouse than fix, or even create another prototype.
For a company that doesn't use modern tolerancing techniques, it can be hard to see where the savings will occur. Lars Ladefoged Holm, a Senior Dimensional Management Specialist at Vestas Wind Systems, has had firsthand experience moving to a better tolerance analysis solution. "The factories have a culture of knowing that they'll find a lot of issues, so they schedule for that expectation."
Vestas is a global leader in wind turbine manufacturing, and in their industry, the costs of on-site repairs are tremendous – especially for their growing market share in off-shore wind farms. "It's a little bit like sending a product to space," Holm commented, noting just how expensive service work is out at sea.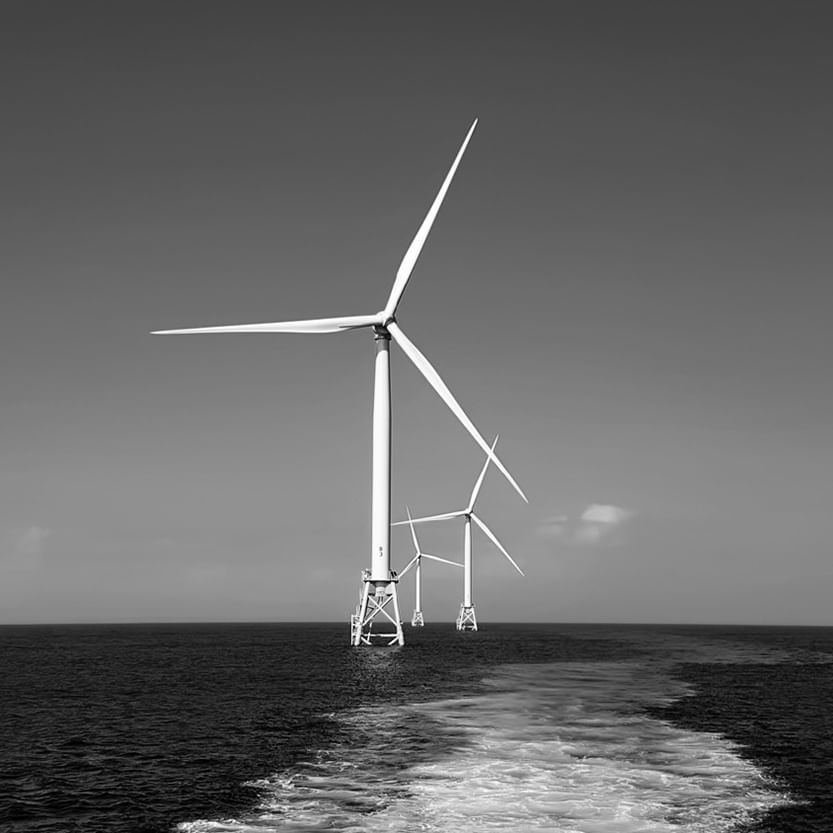 Like most companies, Vestas had a history of using standard spreadsheet tools and other traditional approaches to tolerance analysis. "It was very much trial and error," he said, noting the ways in which tolerance issues would slip through, often times when spreadsheet calculations failed to account for various factors, such as the multiple dimensions that might be at play.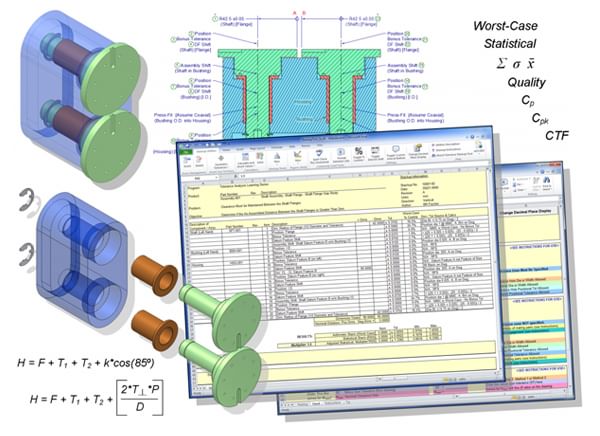 By using tolerance analysis software like CETOL 6σ, Holm has been able to spot tolerance issues early, and in some projects, perform root cause analysis with better techniques than before. He's witnessed the costs of improper component fits, and seen the hundreds of hours spent by teams of engineers, reworking components, filling out paperwork, and working with suppliers to fix an issue. Compared to the costs of tolerance analysis work using the right software, the physical costs of rework can be staggering – by fixing a tolerance issue on one project alone, Lars and his team avoided a tooling change that would have resulted in a "significant double-digit million Euro investment.
Vestas' story isn't uncommon. By choosing to undergo a test project, companies are able to experience the benefits of proper tolerance analysis on a manageable scale, and demonstrate the realized benefits to management for greater adoption. Some tools, like EZtol, are designed for simple, straightforward evaluation of 1D analyses, and offer many benefits over hand or spreadsheet calculations including indicating when a more powerful 3D solution may be warranted.
For any company looking to establish a more robust design process and get their products to market faster, and with fewer issues, taking up tolerance analysis is an important next step. Changing the culture of engineering design can be difficult, the risks of falling behind are growing. How do you get started? Take Lars' advice: "I'd say start simple. If you haven't done any tolerancing at all, start doing just one-dimensional stackups." By getting a foot in the door, you'll have taken the most important step to saving money on your next project.

---
About James Stoddard and Sigmetrix

James is the top technologist for the creation of CETOL 6σ Technologies, advanced constraint systems, architecture and CAD integrations developed over 25 years of professional research going back to his work at Brigham Young University working with Dr. Ken Chase, founder of ADCATS, the Association for Development of Computer Automated Tolerance Systems. James is recognized by the top PLM companies and universities as the leading expert in advanced constraint technologies setting the benchmark for precise solutions necessary for addressing the next generation needs of tolerance optimization systems.

Sigmetrix is a provider of comprehensive, easy-to-use software solutions that help users achieve robust designs through tolerance analysis and the correct application of GD&T. With 25+ years of R&D and consulting experience, they are global experts in GD&T and mechanical variation. Products include CETOL 6σ, a fully-integrated 3D tolerance analysis solution enable designers and engineers to understand the impact of part and assembly variation on the fit and performance of their products, EZtol, a 1D analysis tool offering numerous advantages over spreadsheet-based analyses, and GD&T Advisor, an interactive tool that provides expert guidance on the correct application of GD&T to the models per relevant ASME and ISO standards. Sigmetrix also offers world-class GD&T and MBD/MBE training classes and a professional services team that that has years of experience in tolerance analysis and GD&T definition.
Register for LiveWorx 18 to find the latest software solutions and advance your knowledge. Sign up to be a LiveWorx Insider to get all the latest news and happenings!