Join ANSYS at LiveWorx18, the world's most respected digital transformation conference, June 17-20, in Boston, Massachusetts. As product development is transforming, we're continuing our mission of making engineering simulation pervasive across the product lifecycle — from early exploration to digital prototyping and operations. Stop by Booth #316 to see live demonstrations of our new products that are transforming the simulation industry.
ANSYS Discovery Live:
This game-changing technology is altering the nature of engineering simulation and the way we design products. For the first time, all designers can access broad, real-time simulation on their desktops and interactively explore their models to gain valuable insight. With our latest release of Discovery Live, users will see results that are more accurate and robust, and obtain instantaneous feedback in a shorter amount of time. Whether measuring pressure or velocity, transient solutions settle down significantly faster than before, resulting in a higher degree of confidence in the simulation in a shorter period of time.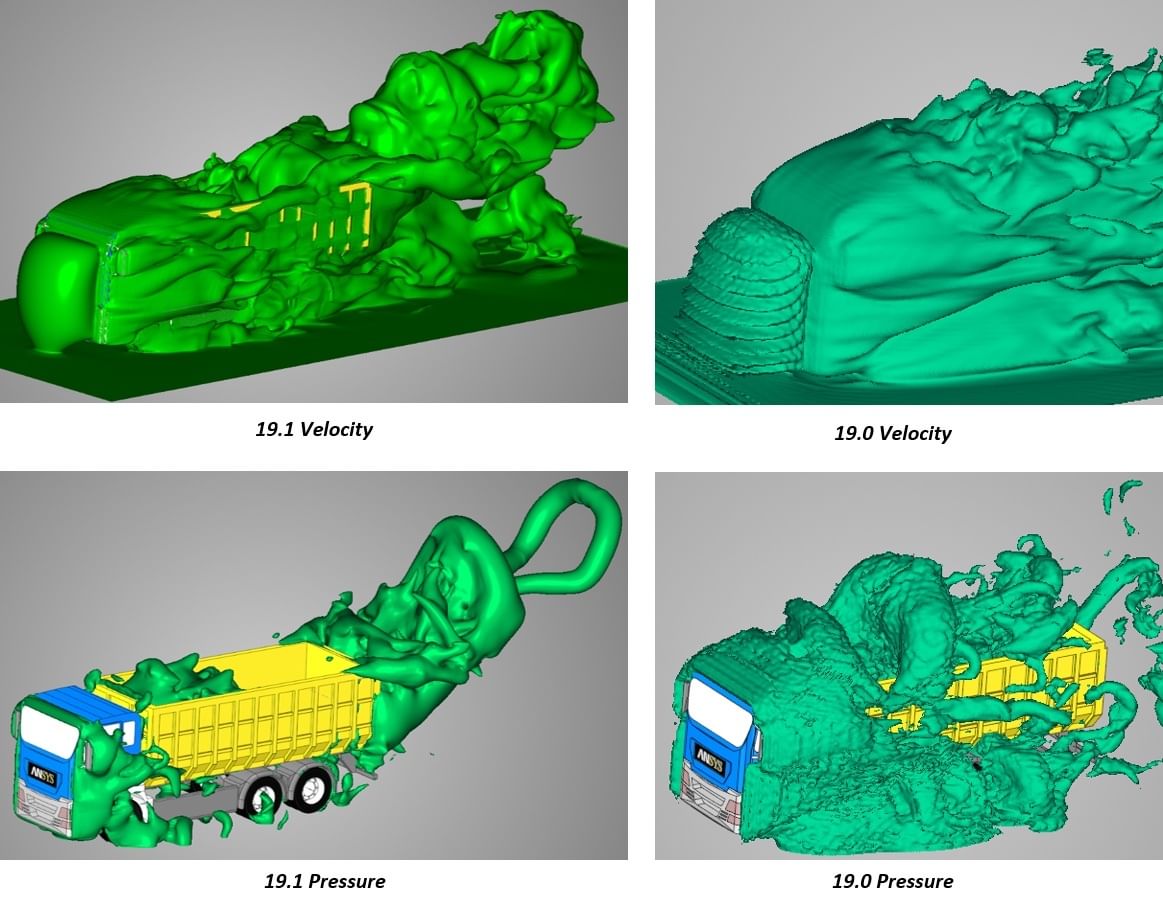 ANSYS Twin Builder:
This just-released predictive maintenance tool quickly and easily builds, validates and connects your digital twin to industrial internet of things (IIot) platforms, including PTC ThingWorx. Using product-mounted sensors, users can collect operating data from the field in real time, and use that information to create an exact replica of the working product in a controlled virtual space. By studying how the simulated product model performs under real-world conditions, users can flag any performance issues, schedule predictive maintenance and reduce downtime. Twin Builder also reduces the twin creation time by half (through model reuse), optimizes product performance by 25 percent and improves operations with a 10 to 20 percent reduction in maintenance costs.

ANSYS Additive Suite:
Our new suite of products for metal additive manufacturing (AM) delivers the critical insights required by designers, engineers and analysts to avoid build failures and create parts that accurately conform to design specifications. This comprehensive solution spans the entire workflow — from design for additive manufacturing (DfAM) through validation, print design, process simulation and exploration of materials. It includes:
Topology optimization for weight reduction and lattice density optimization.
STL file and geometry manipulation for geometry repair, lattice creation and cleanup of parts using the software's faceted data tools.
Structural and thermal analysis and design validation that can be applied to models under a variety of thermal and structural loading conditions, for better understanding of performance and durability.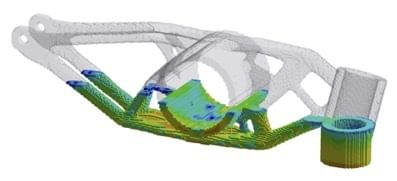 Please visit our event landing page for additional product information. And don't forget to join us in Booth #316 to see live demonstrations. We hope to see you there!
---
Register for LiveWorx 18 today and gain a year's worth of technical education in less than a week! Sign up to be a LiveWorx Insider to receive the latest news and happenings!