There's no escaping the buzz around Augmented (AR), Mixed (MR) and Virtual Reality (VR) - over the last 12-18 months the number of new devices and apps being released has risen significantly with most of the big tech companies, such as Apple, Google, Microsoft, Sony, Samsung, HTC, Facebook and HP (among others) releasing products on to the market.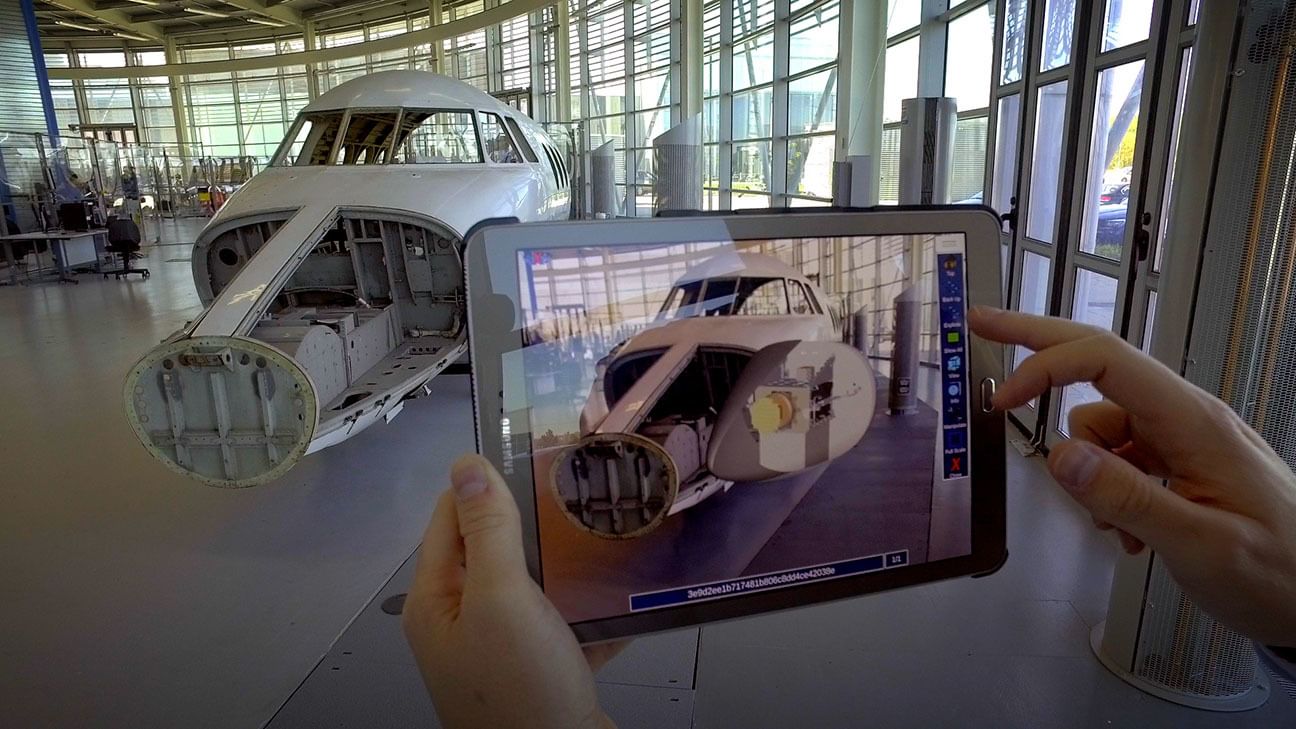 It's the gaming and social media world who have driven the development of these technologies. The latest headsets and apps have been designed with gaming and recreational use in mind. But that's not to say that is their sole purpose. As with most 'disruptive' technologies, people are exploring and developing new ways of applying it to different areas-including in engineering and manufacturing. Using AR, MR or VR in Engineering or Manufacturing is still in its infancy though. There are some large Automotive, Aerospace and Defence companies who have been using VR in Caves or Powerwall's for many years, but most organisations are just starting to figure out if, and why, they need these new devices and how they can potentially harness the technology.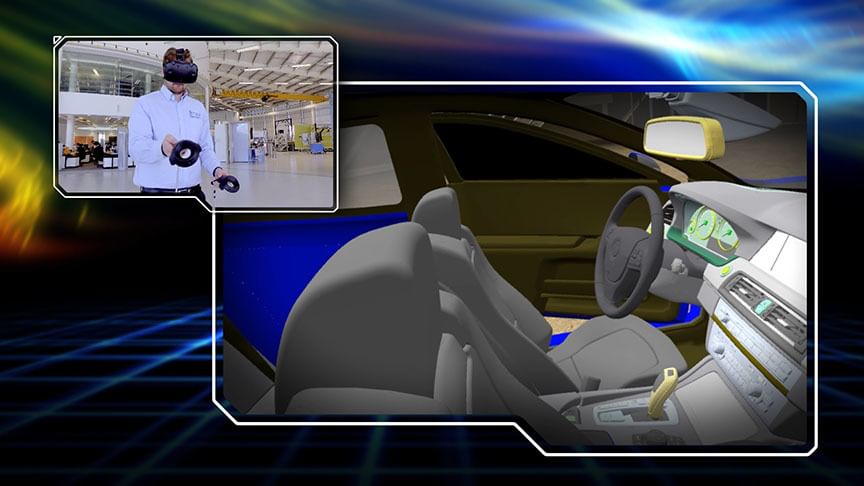 With recent trends towards the digitising of manufacturing with the Internet of Things (IoT), Industrial Internet of Things (IIoT), Industry 4.0 and Smart Factories, integrating more modern, innovative technology into existing manufacturing and engineering workflows can take time and investment to begin with, but as a result can modernise current processes, futureproofing them as technology evolves, and can ultimately save organisations time and money in the long run.
To start with, it's all about defining the most appropriate use cases around your existing business processes- and not trying to create problems to solve. It's also about not fully buying in to the media hype that surrounds the technology, you need to make sure that your use cases are appropriate for today's technologies. This will help align your business with the correct device and the correct 'reality'.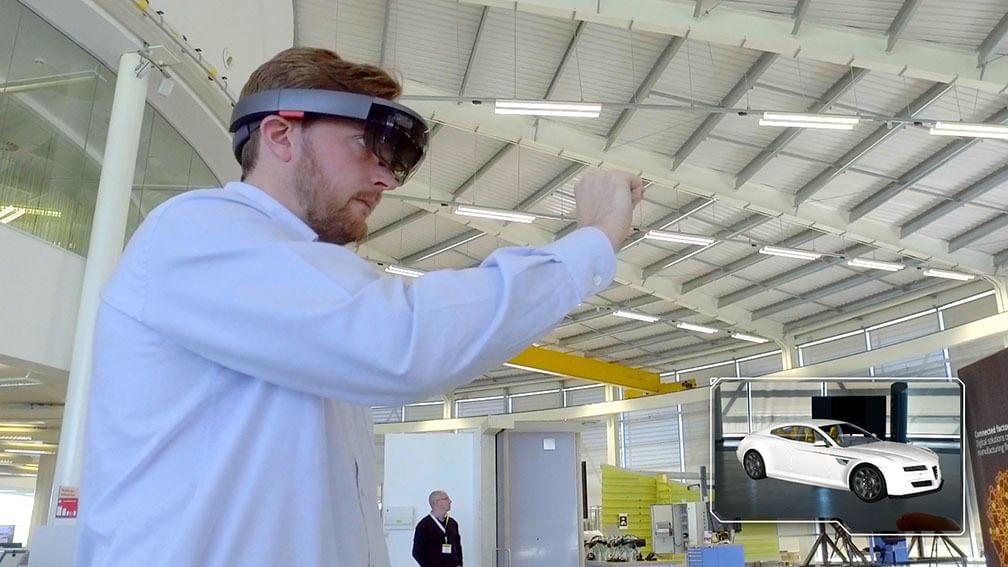 Even if a suitable use case has been identified, you still need to get support from across your organisation. People need to be open to trying and using the different devices and types of reality, and thinking about how they could be used within various departments. It's essential to get people on board in terms of buy-in. In engineering and manufacturing, many existing processes are so well established that even the slightest change to the status quo could cause resistance.
In the early stages it is best to be open minded and realistic as to what you want to achieve, and from a technology standpoint, be device agnostic. Today, nobody really knows which devices are best, or which will win out over time. New devices are appearing all the time and in 12 months' time the next generation of devices will have hit the market.
So ultimately, the things you need to think about are:
Don't fully buy in to the media hype
Be realistic as to what's possible today-it will be different in 12 months' time
Define your use cases
Don't create problems to solve
Get internal support
Make sure you have infrastructure to support the devices
Experiment with all devices – see which would suit your needs best. The type of device you choose will dictate the type of 'reality'.
Think short-term ROI as this market is new and evolving rapidly.
Although investing in new technologies like this can seem like a risk to begin with-especially if you're not sure how they will fit in to your workplace-using AR, MR and VR in engineering and manufacturing workflows is gradually becoming more mainstream, and is changing the way people are working for the future- will you get left behind?
Form more information, visit Theorem Solutions at: http://www.theorem.com/Digital-Realities/index.htm
---