While you're in Xtropolis, don't forget to check out the new and improved Tech Shop Lounge! Located near the back of the exhibit hall, it's been expanded to double the fun...you'll find a relaxing, comfy seating area on one side, and the Tech Shop for you to peruse on the other.
Here's a sneak peek at just some of the great LiveWorx merchandise that will be available for purchase:
Airpod bluetooth earbuds
Charging cables
Hive speakers
Hoodies
Water bottles
Cinema light box
Performance socks
And much more!
So when you need a little downtime from the excitement that is LiveWorx, head on over to the Tech Shop Lounge, grab some swag and take a load off your feet and re-charge for a few minutes. You'll be glad you did!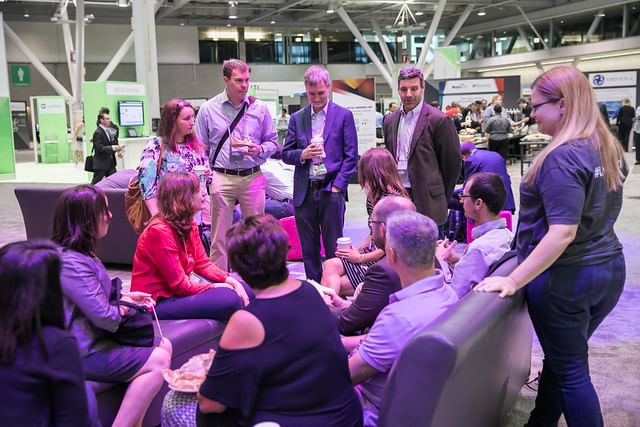 ---
Sign Up for LiveWorx Event Updates