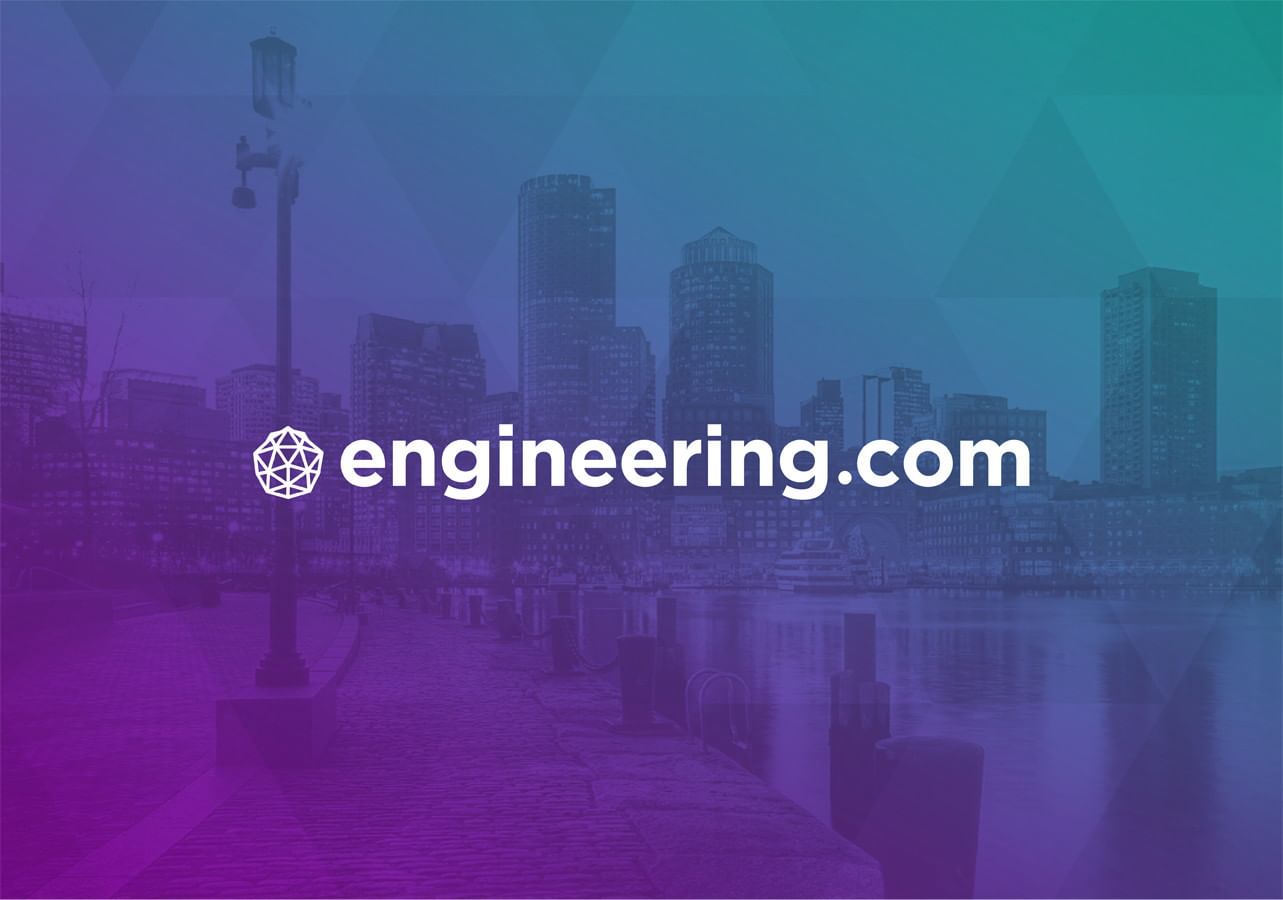 Register now to attend the Engineering.com webinar, "Six Reasons Your Product Designs Won't Survive in 2020," on August 16th at 2pm ET.

Originally presented at LiveWorx 18 by John Hayes, President of Engineering.com, this webinar will highlight six near-term trends that will change how your team designs products.
For example, one over-arching trend is the shift away from customers buying physical products towards them purchasing the services that the product provides. In the consumer world this manifests as a trend towards the "sharing economy", but it may be even more rapidly adopted for capital equipment in the industrial world. In both cases, this change in the business model leaves the product manufacturer with responsibility for the performance of their products in the field.

Traditional design processes and technology are a poor match for this new environment. However, six new technologies promise to allow design teams to adapt and even thrive.
NOTE:
PDH Certificates will be provided to all registrants that attend the live webinar for a minimum 30 minutes. Certificates will be sent by email within 72 hours after completion.
---