Attend our webinar on April 4th to learn why you absolutely can NOT miss LiveWorx, June 17th - 20th in Boston!
We'll reveal reason #1 here: Top-notch technical education.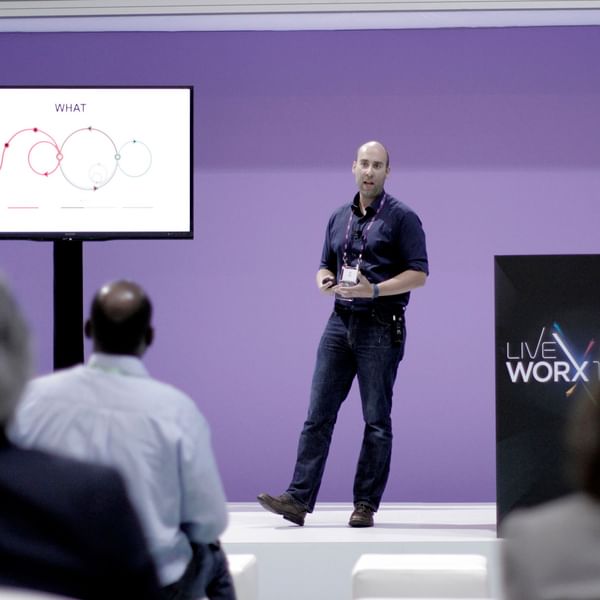 No where else can you experience the depth and breadth of digital transformation topics that LiveWorx offers. From IoT and AR/VR to Robotics and AI, you'll gain a years worth of education in under a week! Whether you're a developer, product designer, systems integrator, or CXO...there's something for everyone at LiveWorx.
Discover the other 7 benefits to attending LiveWorx by joining our webinar on April 4th. You may be one of the first to hear a major keynote announcement! Click here to register today!