From training sessions to inspirational keynotes to networking opportunities, LiveWorx is proud to have some strong female technology experts lined up to share their knowledge. We'll introduce them in a series of posts.
Laura Proctor, Instructor
Laura Proctor has been creating and delivering technical training for over 20 years. After earning her B.S. degrees in Mathematics and Mechanical and Aerospace Engineering, she attended graduate school at the Massachusetts Institute of Technology in Cambridge, Massachusetts. She worked in the BioInstrumentation Lab designing electro-mechanical prototypes inspired by biological design, and earned her first master's degree in Course 2 (Mechanical Engineering) with a thesis examining the electrical impedance variations in skin based on depth of needle penetration into the dermal layer.
Wanting to get back to her roots in applied mathematics and teaching, she earned a second masters in Computation and Design for Optimization (CDO) at MIT with an emphasis on teaching Integral Equation Methods for solving Partial Differential Equations.
After a long academic journey, she joined the Training Team at MathWorks, where she focused on delivering training to the academic sector – often consisting of teaching professors and/or students involved in projects requiring MATLAB or Simulink.
Laura now works in PTC's Kepware Training Team to develop content, deliver training, and help with online content creation for the Industrial Connectivity solution, KEPServerEX.
A Passion for Teaching
Laura has a passion for thinking about how to make training content better. Perhaps it means thinking about how to cover all the training objectives while making the information as easy as possible to consume. Or, maybe she's concerned about how to transmit all the objectives given a short timeframe. Or, her favorite, how to keep all the participants engaged with the content over time whether it's in-person or online. She loves delivering technical information in a way that is engaging and results in vast knowledge acquisition and understanding by the participants.
Meet Laura in Class
A passionate instructor is key to learning new software. Get started with Kepware and attend Laura's half-day class "INTRODUCTION TO INDUSTRIAL CONTROL SYSTEMS (ICS) AND KEPWARE" on Sunday, June 17th. Seats are still available – Register Now >>
Linda A. Hill, Ph.D., LiveWorx Featured Speaker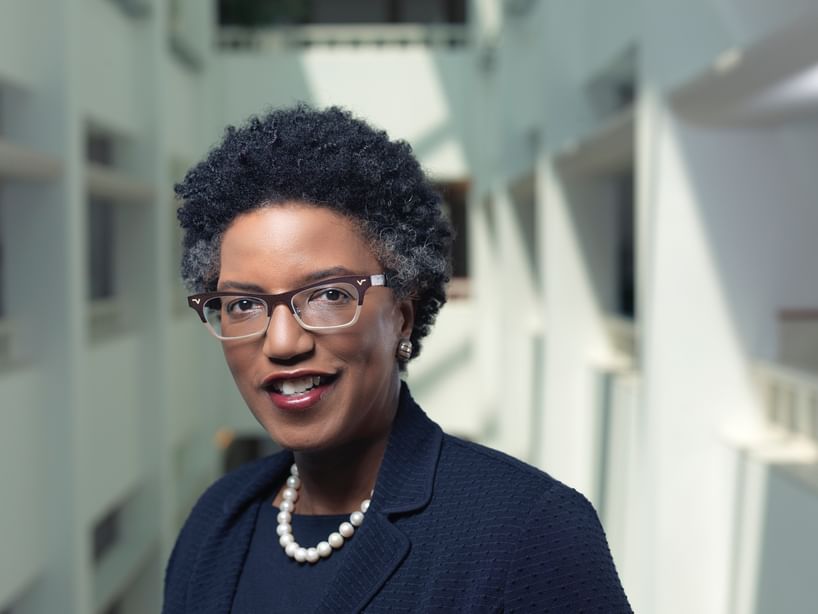 Linda A. Hill, Ph.D. is the Wallace Brett Donham Professor of Business Administration at Harvard Business School, and also chairs the School's Leadership Initiative. As one of the top ten management experts, Professor Hill's knowledge of leadership is unparalleled.
Hill is the co-author of Collective Genius: The Art of Practice of Leading Innovation — a profile on the most creative companies in the world. Learn her secrets to unlocking creativity in your daily work when she takes the stage at LiveWorx!
Professor Hill's session is on Monday, June 18th at 10:30am – add it to your agenda! And don't miss the Women in Tech Industry Meetup on Monday evening from 7-9pm, sponsored by WoPTC (Women of PTC), where you can mix and mingle with other female technologists at Bastille in the Seaport District.

Read Part 2 of Women in Technology at LiveWorx.

Read Part 3 of Women in Technology at LiveWorx.

---