Part 2 in our series featuring female technologists at LiveWorx. From training sessions to inspirational keynotes to networking opportunities, we're proud to have strong tech experts lined up to share their knowledge.

Alexandra Smith, Course Developer and Instructor
Sandy has many years of experience in the engineering industry, but her heart is in teaching. Within PTC University, she has worked as an instructor covering Mathcad, Creo Simulate and Analytics classes, and is now mainly focused on developing PTC University's new Learning Formats.
When we sat down with Sandy to ask her about her teaching philosophy, she quoted Daniel Bell:
"To think of learning as a preparation for something beyond learning is a defeat of the process. The most important attitude that can be formed is that of desire to go on learning."
Sandy says: "This quote captures a primary objective that I try to achieve when teaching and instructing. I strive to have students learn how to learn, give them the tools they need and support their desire to excel. It's exciting to see students grasp the material at hand and ask questions beyond the lecture content or the textbook. Then I know I have them truly engaged!"
"Teaching engineering concepts is exciting and interesting, and there are so many examples in everyday life to pull from. I use multiple examples and encourage students to bring examples of their own. A moving walkway or a vehicle illustrates relative motion to students, a difficult concept to grasp. Taking a topic and bringing it into a student's everyday life enables them to internalize and understand the concept. Engineering analysis is more than memorizing and solving derived equations. When students can relate these to "real world" applications and understand how the variables interact, they have achieved a new level of success. "
"All students are different, with different skill levels, understanding and interests; they all learn differently. I've had the opportunity to work with and instruct students at the college level, trained degreed engineers and designers, and even worked with my sons' classes K through 12 and "Project Lead the Way". Each level has unique challenges and rewards. Recognizing this, I work with each type of student and find a way to help them reach that "aha" moment, when they understand how the engineering analysis relates to their "real world" problem. I am truly rewarded when a student is energized and excited to learn, and pushes to new levels." "When a student has mastered how to learn there is no limit on what they can do. That is my teaching philosophy, and when I've accomplished that, I'm successful."
Experience Sandy's Work at LiveWorx
Sandy was involved in the development of the Creo Training Courses at LiveWorx. This is a great opportunity for in-depth training that Creo users shouldn't miss!
Dr. Nadine Hachach-Haram, LiveWorx Track Spotlight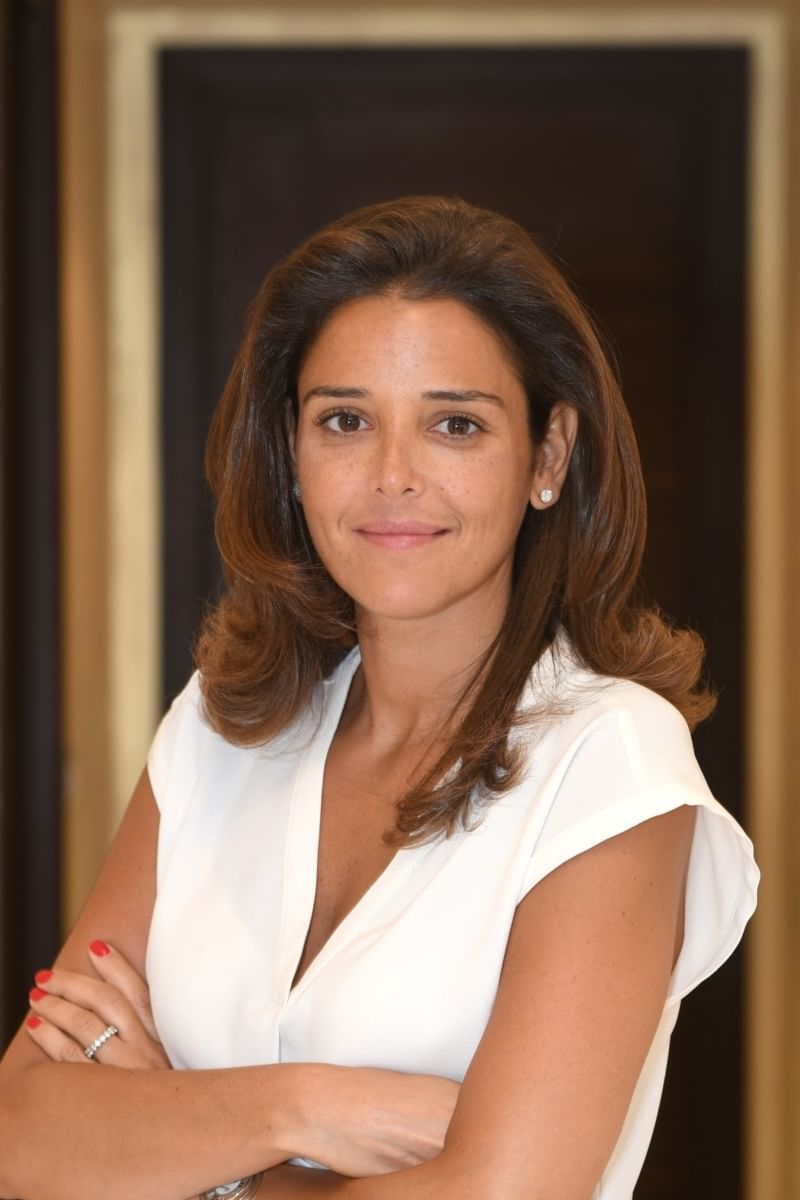 The co-founder of Proximie, Nadine Hachach-Haram is a curious surgeon with a passion for technology and innovation and a desire to make a difference in the world. She is also a lecturer and clinical entrepreneur. Nadine drew on her passion for innovation, education and global surgery to co-found Proximie, an augmented reality platform that allows doctors to virtually transport themselves in to any operating room anywhere in the world to visually and practically interact in an operation from start to finish. From marking up a patient to providing real-time virtual presence in assisting and instructing on an operation from start to finish overlayed with content and a rich palate of augmented reality they aim to provide safe, accessible and cost effective surgery to every patient around the world.
Dr. Hachach-Haram's session on "The Power of Augmented Reality in Healthcare" is on Monday, June 18th at 12:30pm – add it to your agenda! And don't miss the Women in Tech Industry Meetup on Monday evening from 7-9pm, sponsored by WoPTC (Women of PTC), where you can mix and mingle with other female technologists at Bastille in the Seaport District.
---