---
This is Part 4 in our series featuring amazing female technologists at LiveWorx. From training to keynotes to dozens of breakout session presenters, we're proud to have many female trailblazers on the agenda!

Joanne Bacharach, IoT Education Expert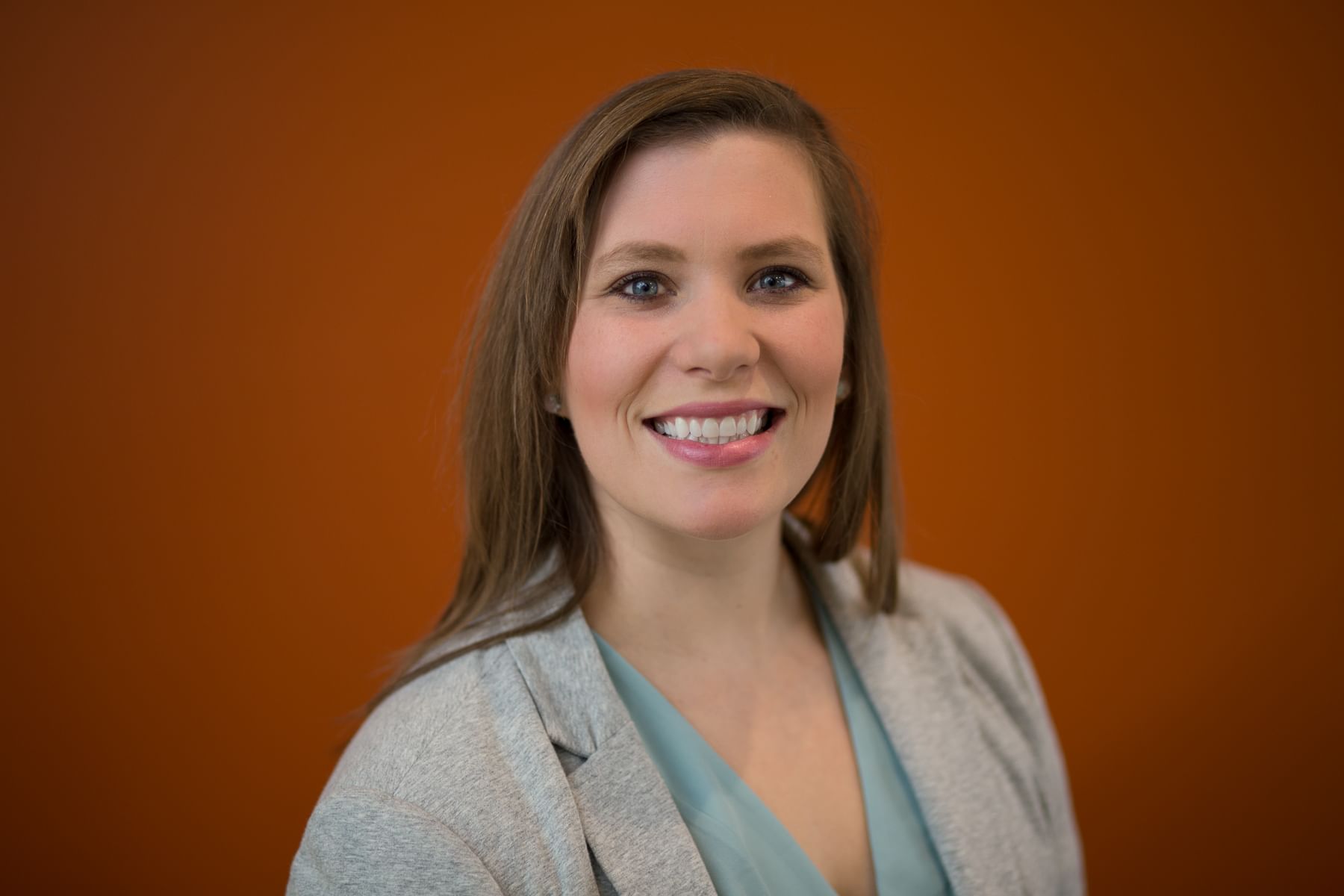 Joanne started her career as an electrical engineer working in photovoltaics and semiconductors. After spending time coding programs to test integrated circuits, she found a passion for software and pivoted, becoming an applications engineer helping customers connect their factory floor equipment to software apps.
In order to help sustain customer's success with the software, she developed training programs and traveled the world to train customers and partners on best practices. This focus on connectivity in the factory fit nicely with the emerging concepts of IoT, which led to the second career move, working on education and training for all things IoT-related for PTC.
Now, Joanne manages all curriculum and training resource development for PTC, working tightly with the PTC Customer Success teams and partners to ensure the highest quality training is available for PTC's products worldwide. She is excited on the future of PTC's training, which will include a focus on bleeding-edge technology like additive manufacturing and AR.
Learn from Joanne at LiveWorx
Joanne will host a topic table on Tuesday, June 19 during lunchtime from 11:30am - 1:00pm focused on "IoT Education". If you would like to advance your skills in the IoT area fast and effectively, visit her table to tap into her knowledge.
Additionally, another of our great women in technology at LiveWorx, and Joanne's team member, Laura Proctor will be instructing the Kepware class on Sunday, June 17.
Katie Scherbel - Session Presenter: The Cost and Business Benefits of Parts Classification
Katie Scherbel is the Director of Product Marketing for PTC's PLM segment. Katie is interested in helping PTC customers bridge the gap between PLM, Digital Twin and IoT. Her session on "The Cost and Business Benefits of Parts Classification " is on Tuesday, June 19th at 4:15pm – add it to your agenda!
Be sure to attend the Women in Tech Industry Meetup on Monday evening from 7-9pm, sponsored by WoPTC (Women of PTC), where you can network with other female "techies" at Bastille in the Seaport District.
---