Webcast: Digital Transformation: What's New, What's Next, and What It All Means
Watch The Replay
COVID-19 has changed the way we work – perhaps forever. Companies further along their digital transformation journey have been able to pivot and respond more quickly to changes in supply and demand. For others, the urgency of the pandemic has forced a level of digitalization upon them that might not have occurred otherwise. The net effect is the reinforcement of technology as a lever for greater flexibility and agility, faster growth, and better productivity.
This webcast replay, featuring ABI Research Analyst, Ryan Martin, covers key digital transformation initiatives that are here to stay, including:
The evolution of IoT – not just as a technology or platform, but as a solution that can address specific problems with pinpointed solutions
SAAS as a key tool for collaboration that is helping drive creation
AR for frontline workers and what spatial computing will mean for the industrial enterprise
How digital transformation as a whole is a differentiator for industrial companies able to sustain their business while continuing to innovate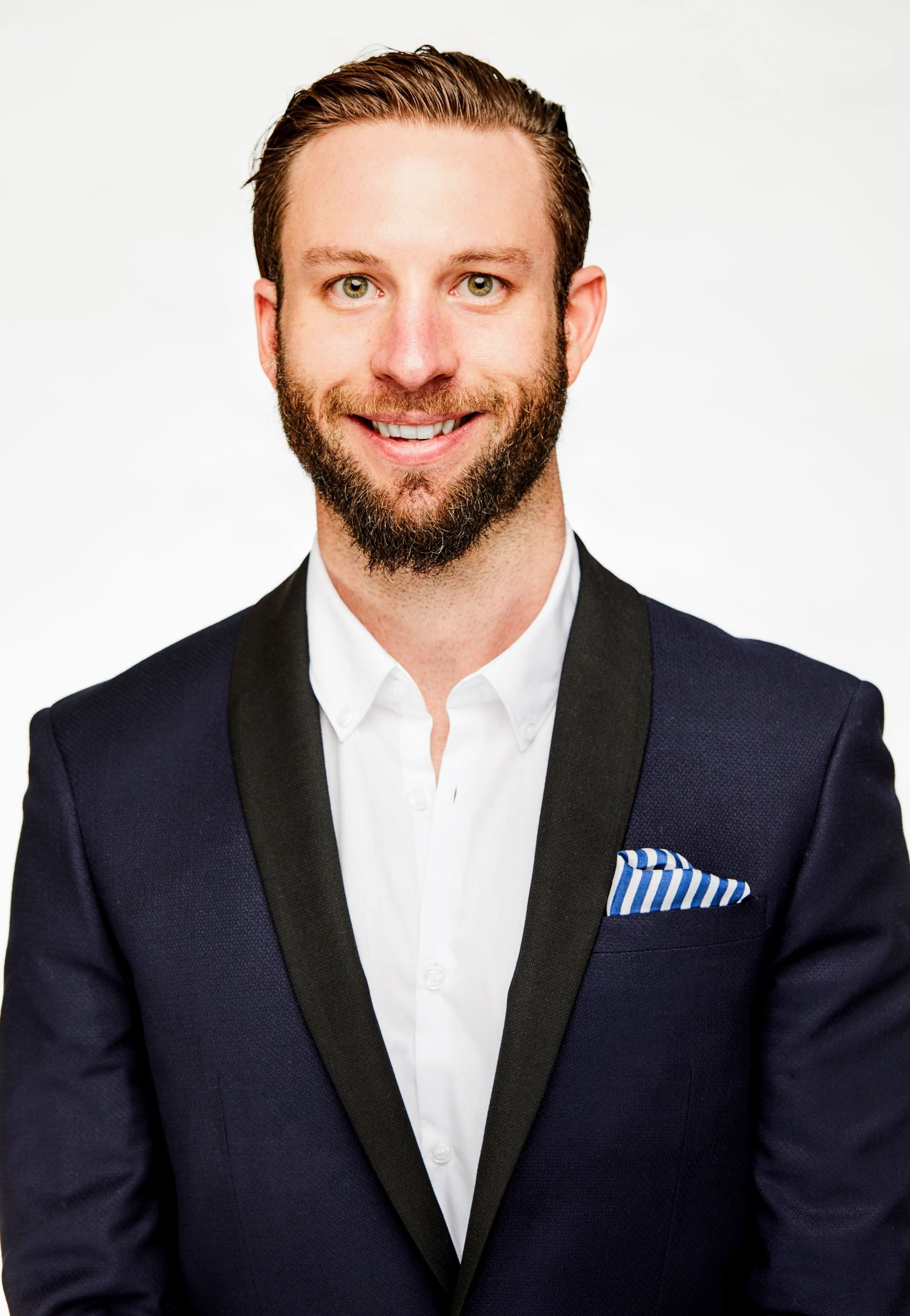 FILL OUT THE FORM TO WATCH THE WEBCAST REPLAY!