Xtropolis: Leading technologies of today and tomorrow, all under one roof.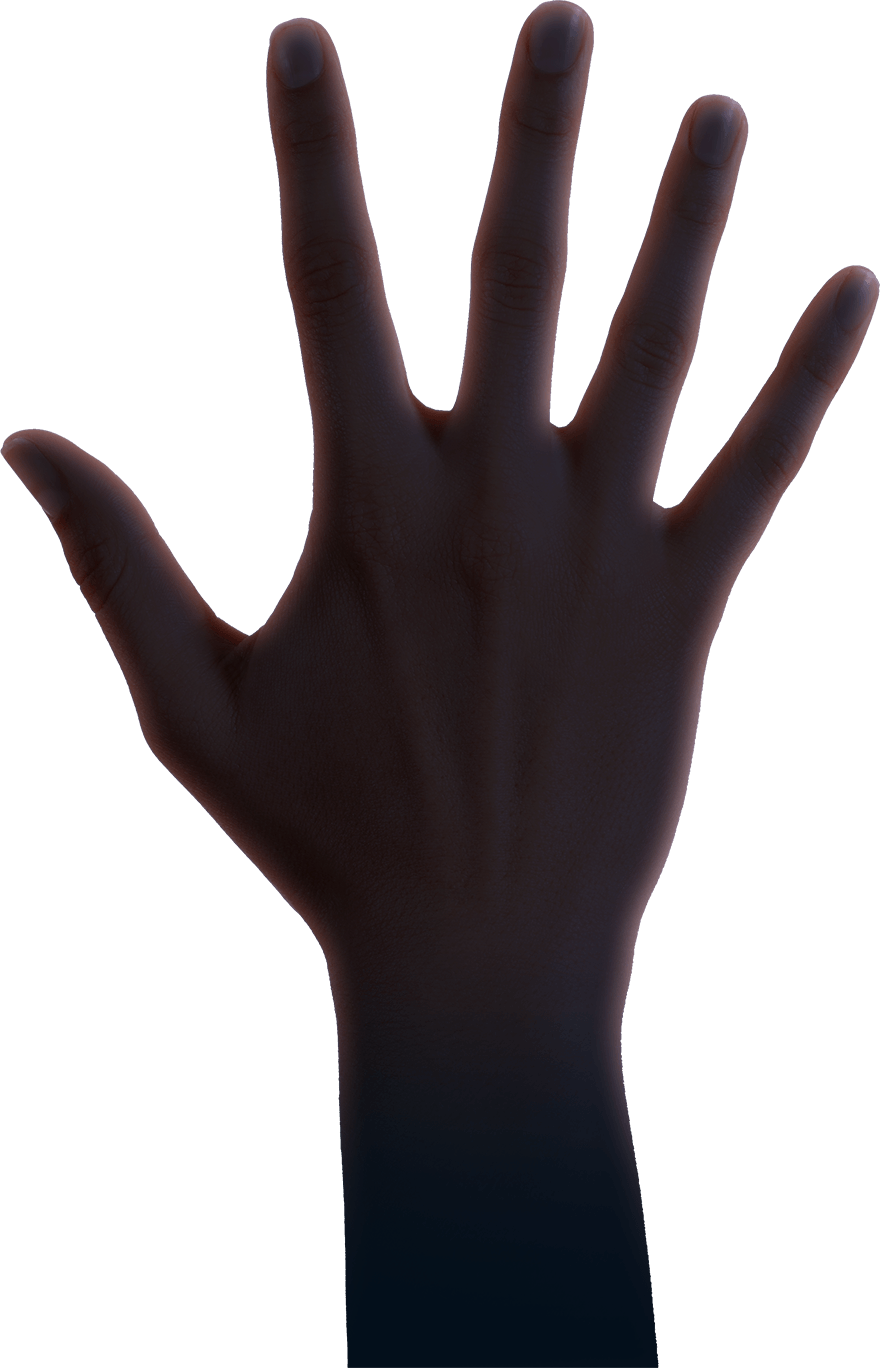 Xtropolis is...
Industrial Marketplace
Xtropolis, LiveWorx's 170,000 sq. ft. exhibit hall, is the embodiment of Digital Transformation. Companies are increasingly closing the loop between digital and physical by creating a Digital Thread. Whether you're involved in Engineering, Manufacturing or Service, you'll experience first-hand the latest technologies on the leading edge of industrial innovation to bring your strategic vision to life that will boost efficiency, productivity, and value back to your company and customers.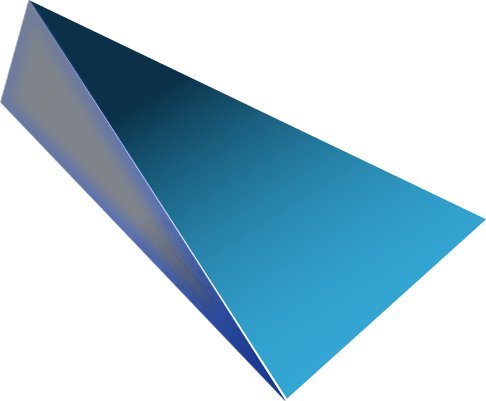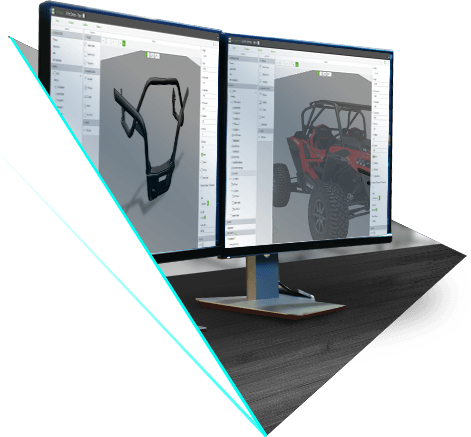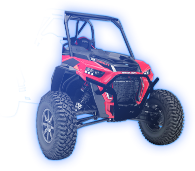 Engineering
A New Way of Working
Designing the smart, connected products of the future and managing their lifecycle is more streamlined than ever before, with new capabilities made possible by augmented reality, real-time simulation, generative design, additive manufacturing, and SaaS. View and share designs, securely collaborate with colleagues, customers, suppliers, and stakeholders across the enterprise, and access product information from anywhere at any time. At LiveWorx you'll be able to explore more at the Creo, Onshape, and Codebeamer booths featuring the latest in PTC tech and leading customer demos from Zeiss, Festo, Trek, and more.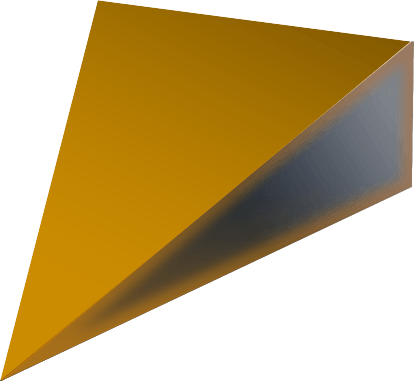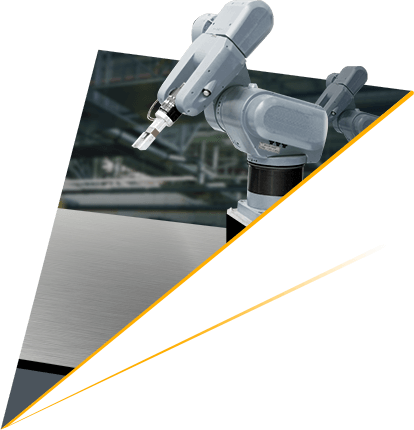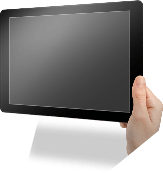 Manufacturing
Transform Your Operations for Maximum Efficiency
Discover the benefits of the Smart Factory — increased productivity, flexibility, and safety — all while reducing costs. Learn how industrial innovators are breaking down barriers and managing operational changes — including people, processes, and technologies like AR, Industrial IoT, and real-time data analytics — to effectively conduct business smarter and faster, all while bringing new skills to the workforce. At LiveWorx you'll be able to explore more at the ThingWorx, Kepware, and Vuforia booths featuring the latest in PTC tech and leading customer demos from Volvo, Magna, Harpak Ulma, plus an entire factory build featuring Purdue.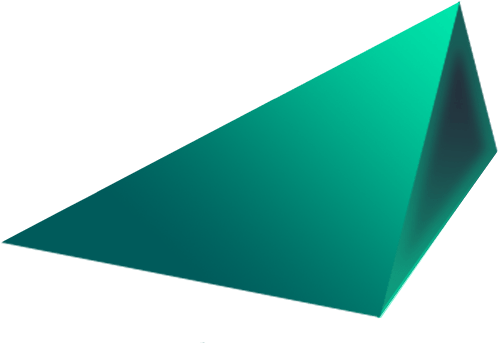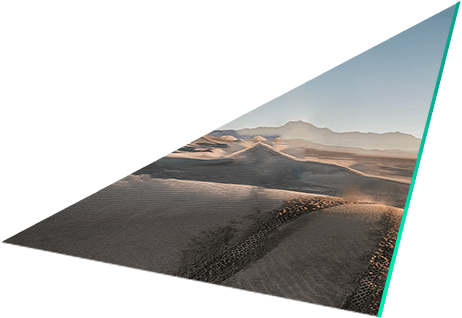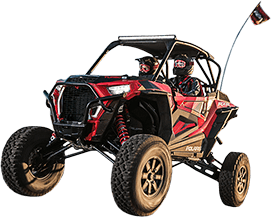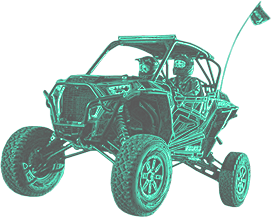 Service
Exceptional Insights Into Product Performance & Serviceability
Unleash the potential in your service business by leveraging technologies like predictive analytics & maintenance, machine learning, augmented reality, and AI. Your customers will avoid the challenges and costs associated with unplanned downtime and better align overall maintenance strategies, which were previously based on conjecture and after-the-fact analysis. You'll be able to explore more about SLM with booths featuring the latest in Servigistics and ServiceMax tech and leading customer demos from Komatsu, Toro, Cisco, and more. Plus check out the Vuforia booth to learn more about how augmented reality can optimize remote service and instructions.
Product Lifecycle Management & Innovation
Learn more about PTC's Product Lifecycle Management solutions, Windchill, Arena, and Codebeamer. Booths will feature the latest in PTC tech, SaaS-based applications, and a special area focused on Agile Product Development as well as leading customer demos from Volvo, iRobot, and more. See it all come together through an impactful end-to-end Digital Thread demo featuring PTC customer and wind turbine manufacturer, Vestas, the most sustainable company in the world. You'll have the opportunity to see PTC's entire product portfolio come to life, on your own or through guided Tech Tours.
Digital Transformation requires a new way of thinking, as well as a corporate culture willing to embrace change. No matter where you are in your sustainability, SaaS, or digital transformation journey, LiveWorx is the perfect event for the education and technologies you need, all in one place. See it all come to life in Xtropolis!
More details about Ansys

When visionary companies need to know how their world-changing ideas will perform, they close the gap between design and reality with Ansys simulation. For more than 50 years, Ansys software has enabled innovators across industries to push boundaries by using the predictive power of simulation. From sustainable transportation to advanced semiconductors, from satellite systems to life-saving medical devices, the next great leaps in human advancement will be powered by Ansys.​
More details about Dell Technologies

The next industrial revolution is at the edge. Dell Technologies is your partner for end-to-end solutions to accelerate IIoT and smart manufacturing.
More details about DxP Services

DxP Services is ITC Infotech's business unit specializing in the implementation & adoption of PTC's Digital Thread solutions based on Creo, Windchill®, Windchill+® PLM, ALM, ThingWorx & Vuforia. Created through the acquisition of PTC's PLM professional services division it forms the largest PTC PLM ecosystem globally. It provides consulting, implementation, deployment & migration services and is PTC's leading partner driving migration from Windchill+ to SaaS PLM. ITC Infotech is a global leader in providing business-friendly technology services & solutions ensuring customers achieve their business goals. It is a wholly owned subsidiary of ITC Ltd., one of India's leading diversified conglomerates.
More details about Rockwell Automation and Kalypso

Rockwell Automation and Kalypso are proud to be a Pinnacle Sponsor of PTC's LiveWorx 2023. As a global leader in industrial automation and digital transformation, Rockwell integrates control and information across the enterprise to help companies become more resilient, agile and sustainable. Kalypso, Rockwell's premier digital services business, is a multi-year winner of PTC's Global System Integrator award, offering strategic advisory, implementation and managed services. Our unparalleled domain expertise and full breadth of intelligent industrial hardware, software and professional services empowers us to address complex industry challenges and deliver on ambitious goals with lasting results.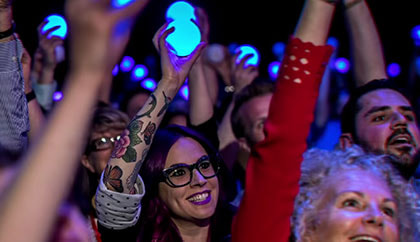 Learn about Sponsorship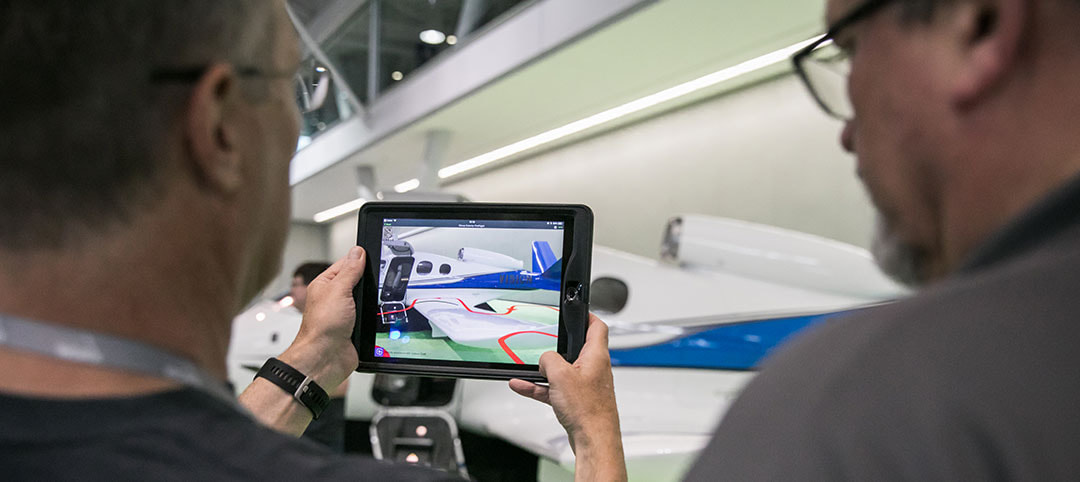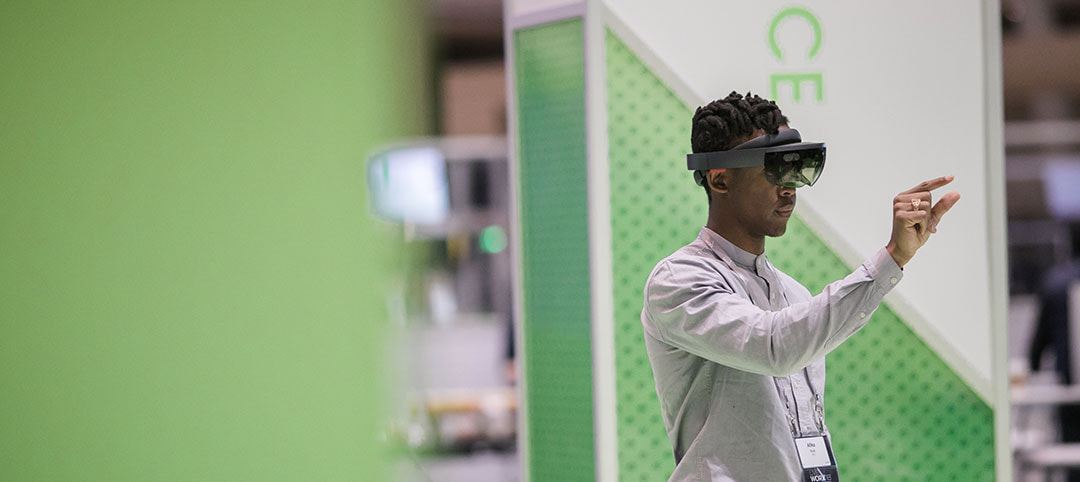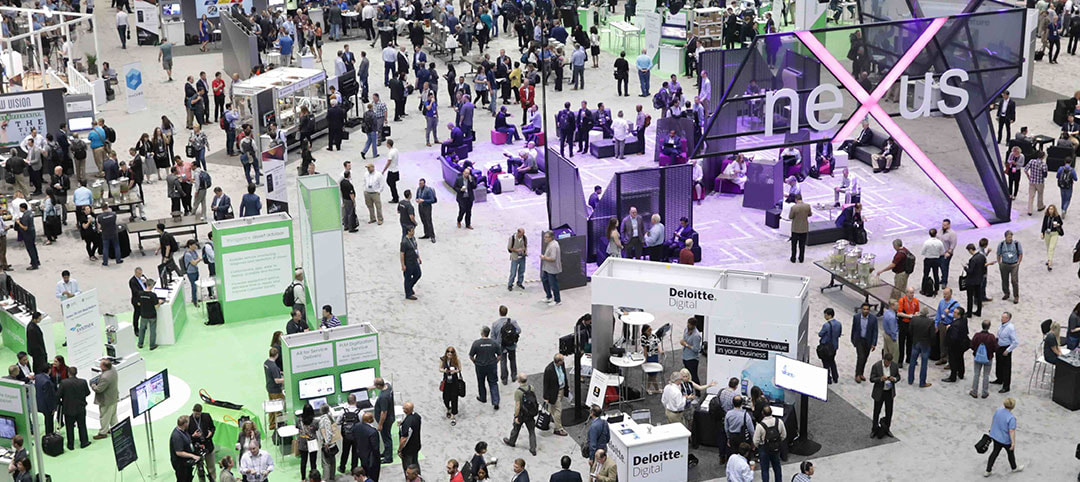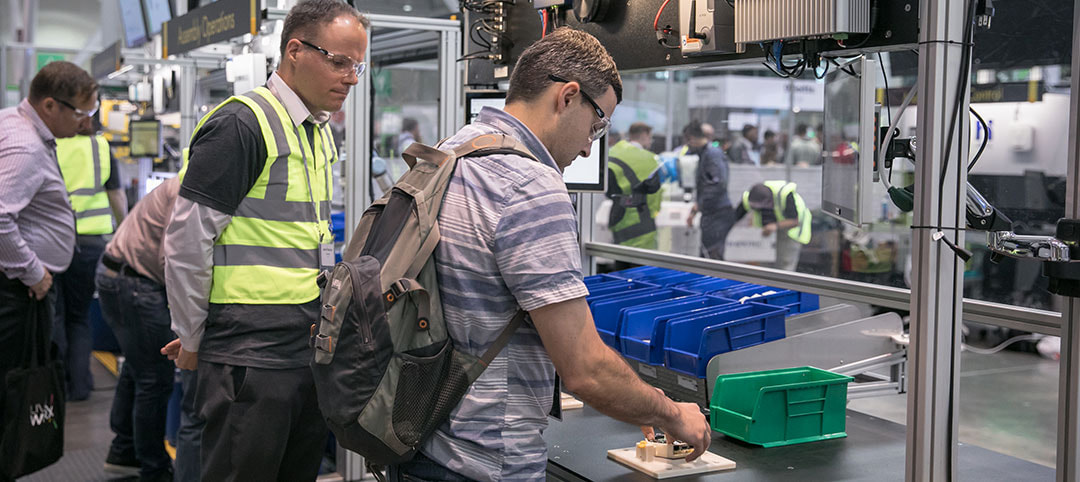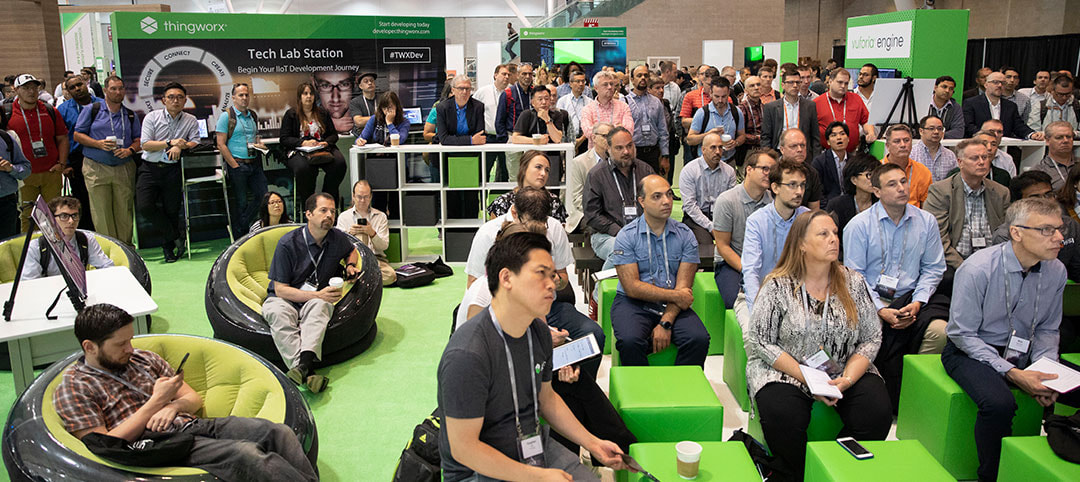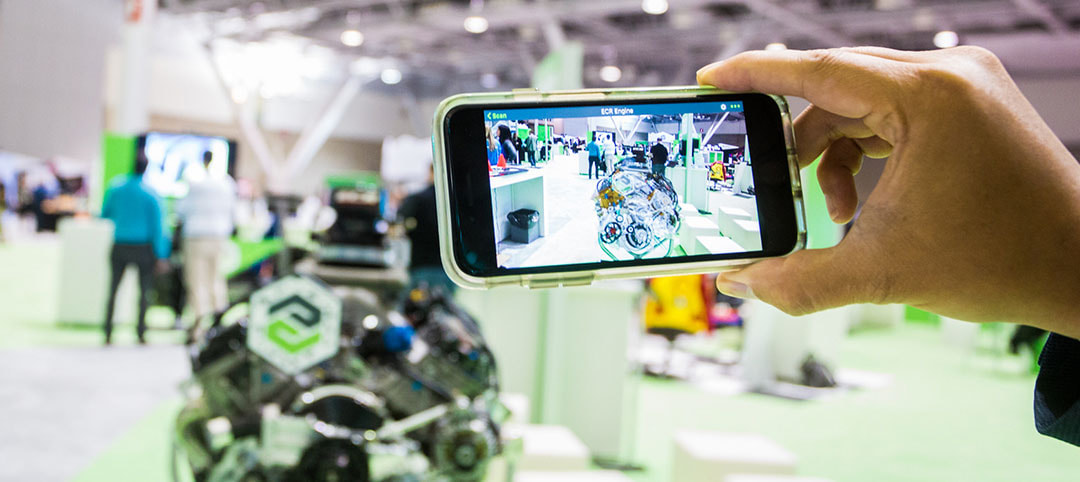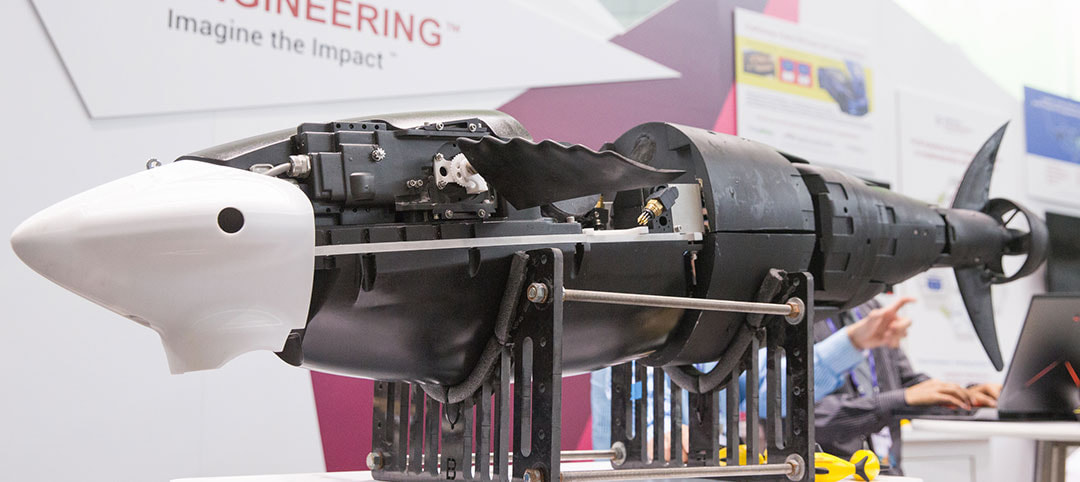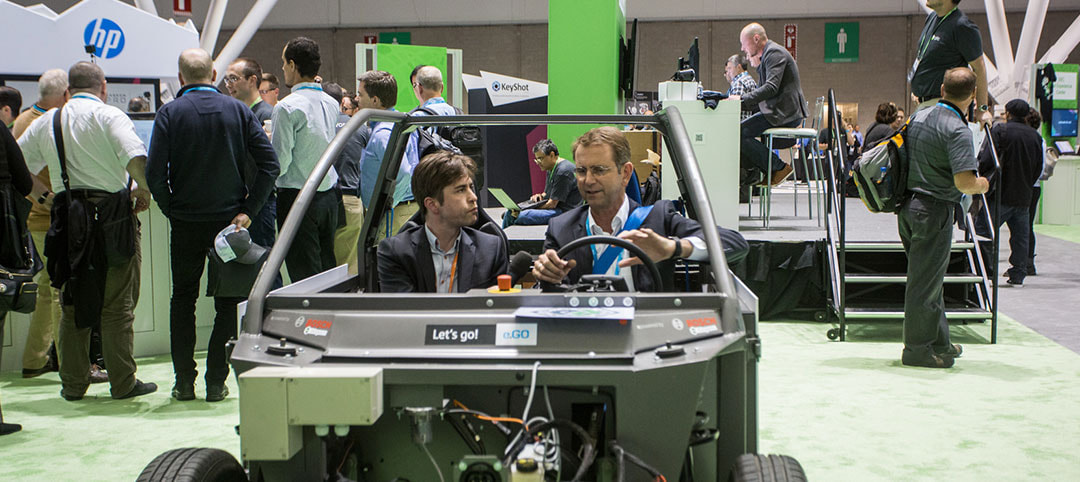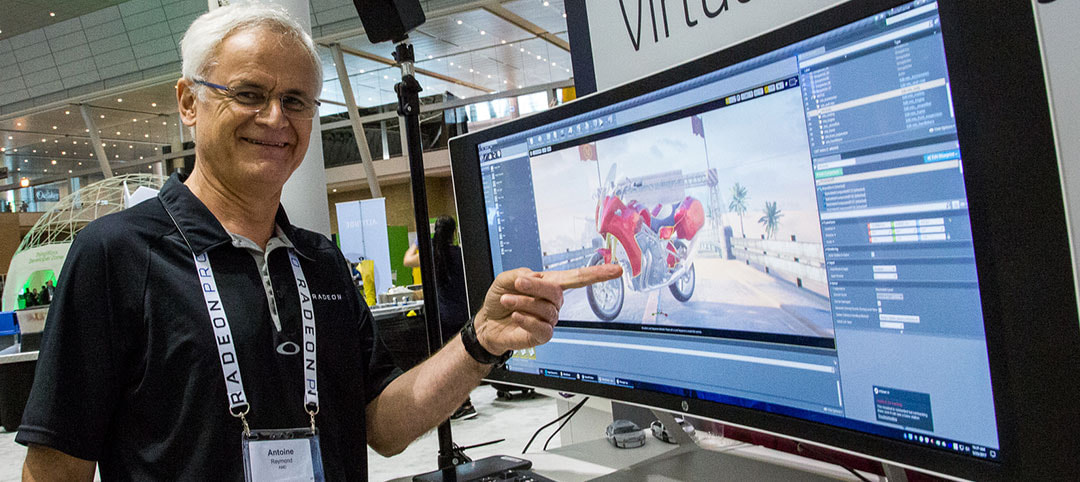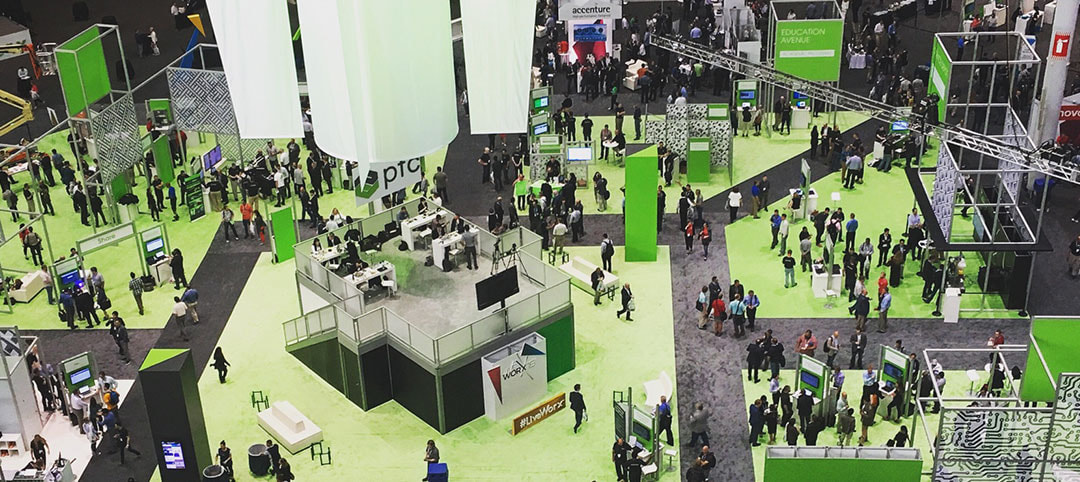 See Who's Exhibiting
Visit over 80 organizations who provide digital transformation technologies to get answers to your questions and demo the latest cutting-edge tech products and solutions.