May 15-18, 2023
A New Era in Product Lifecycle Innovation
Join thousands of technologists at PTC's premier annual event dedicated to digital transformation for the industrial enterprise. Learn how you can create enterprise value, empower greater worker productivity, and make the world a better place through advanced technology.
Book Your Experience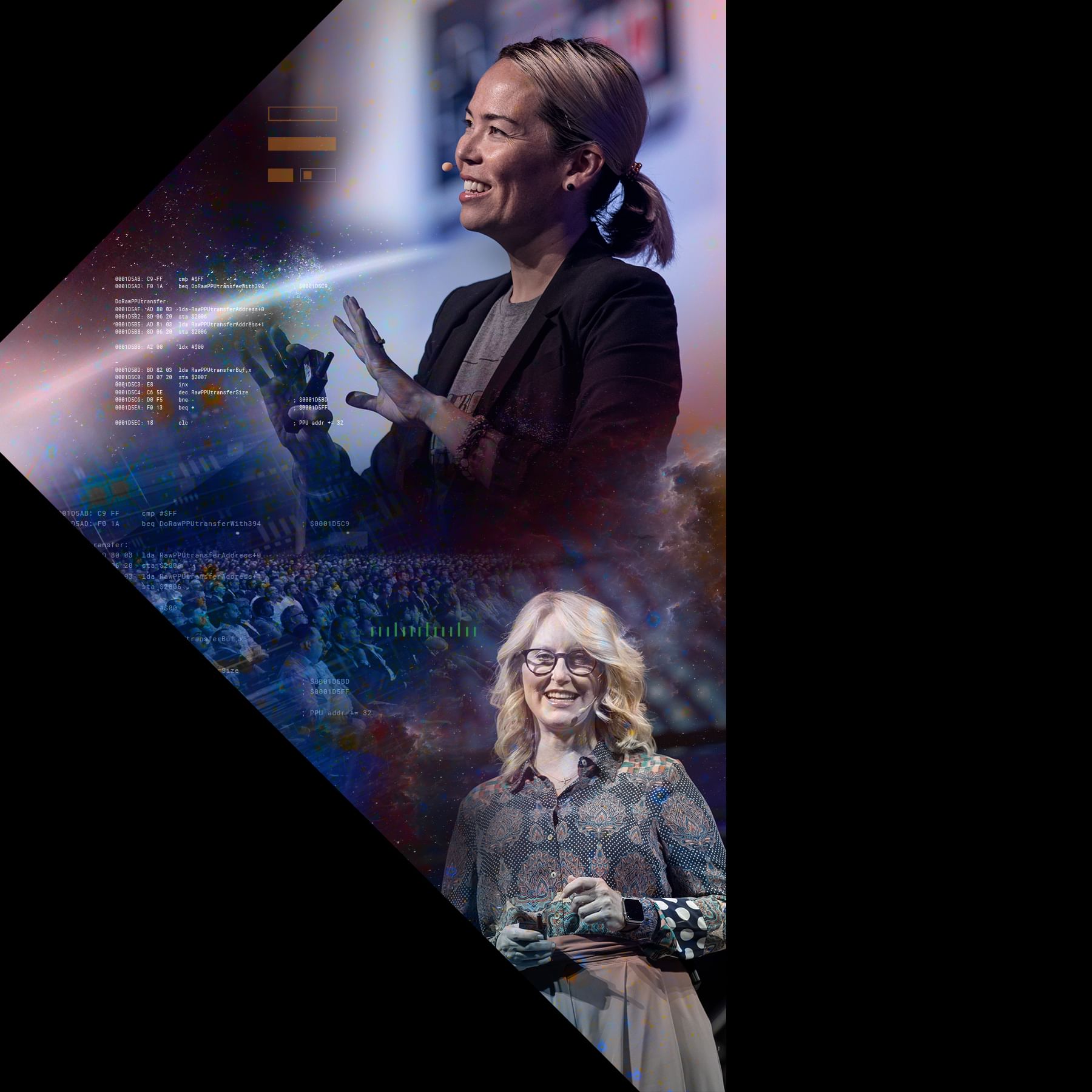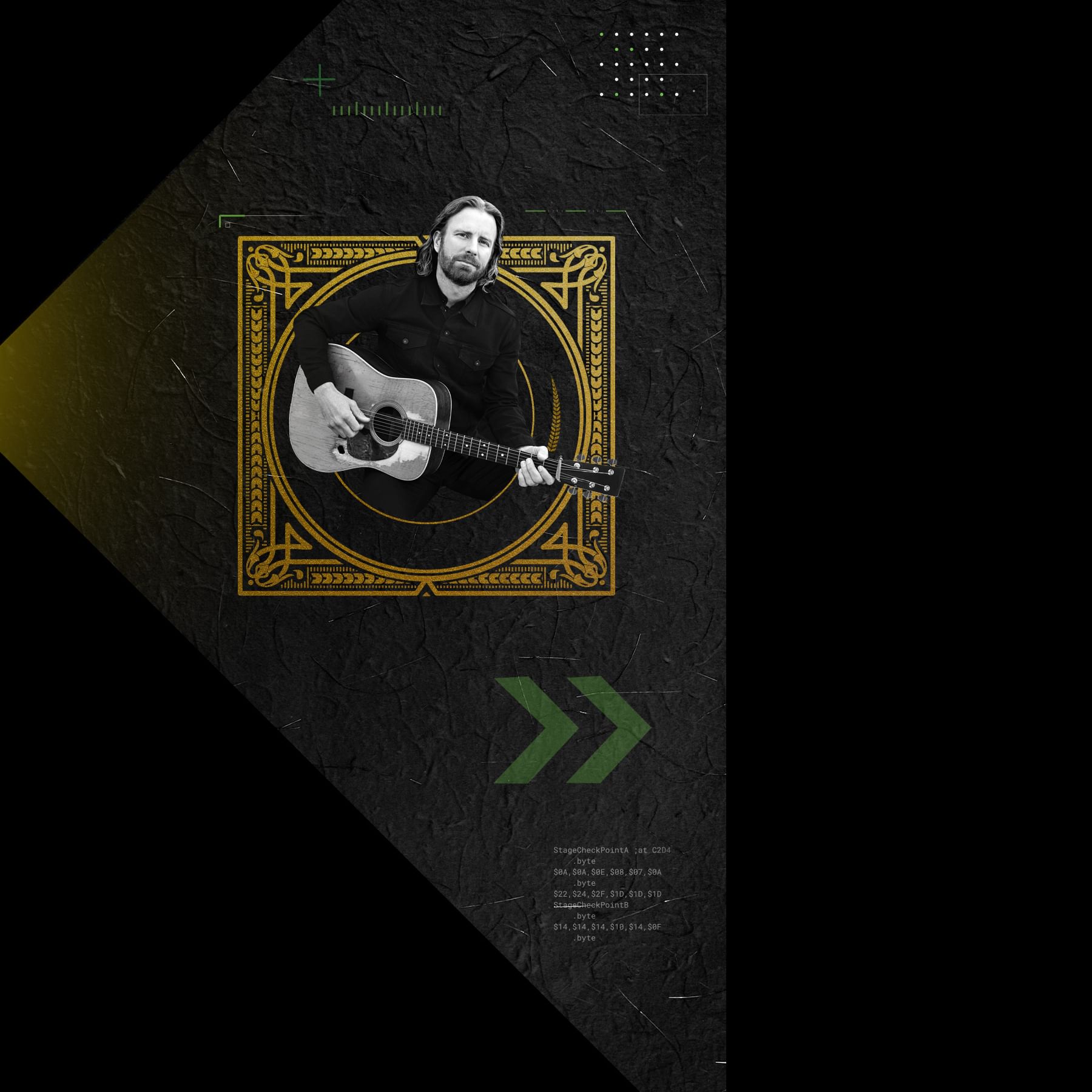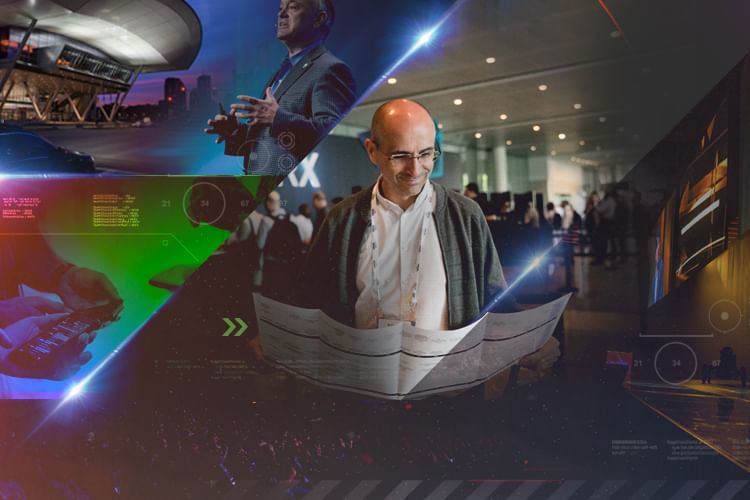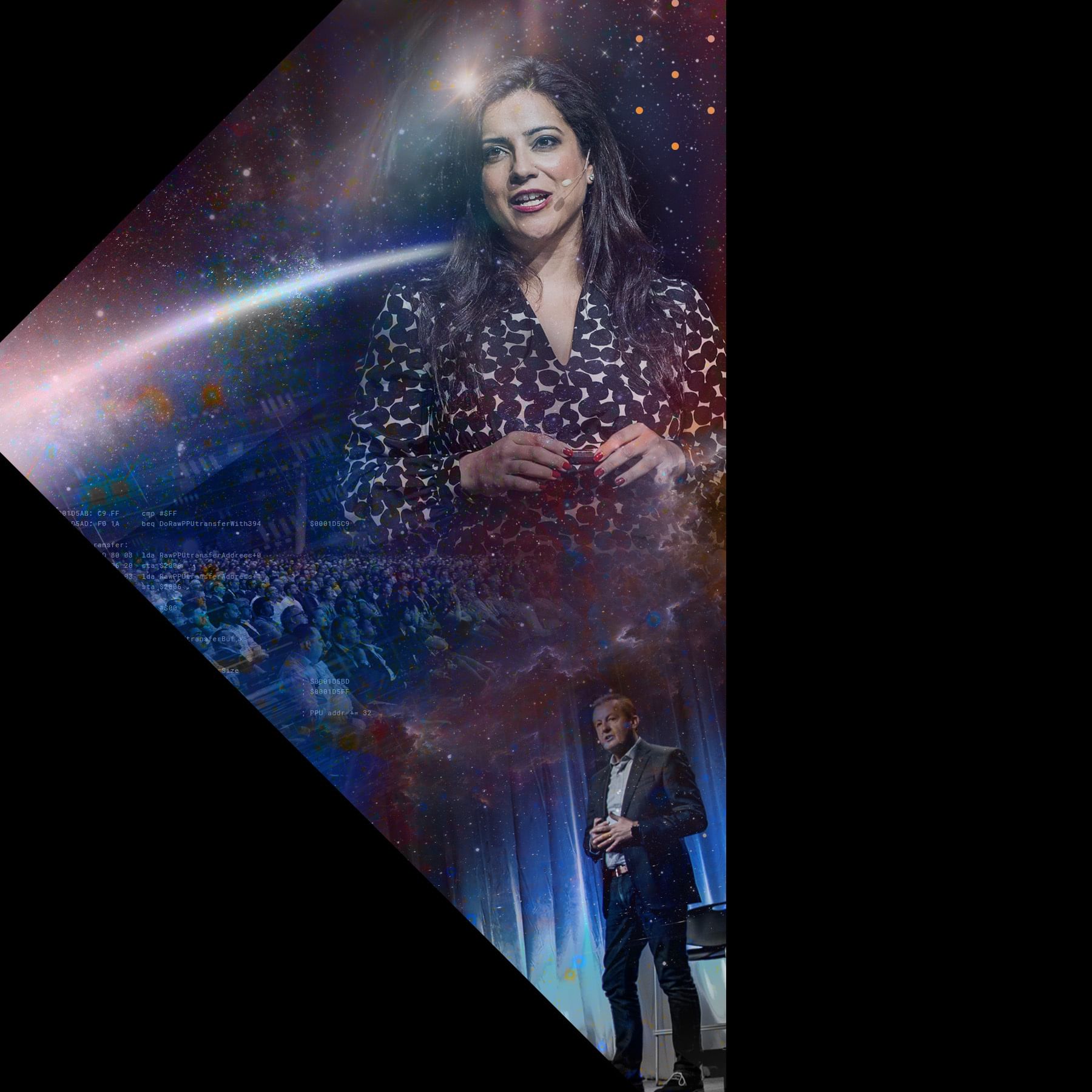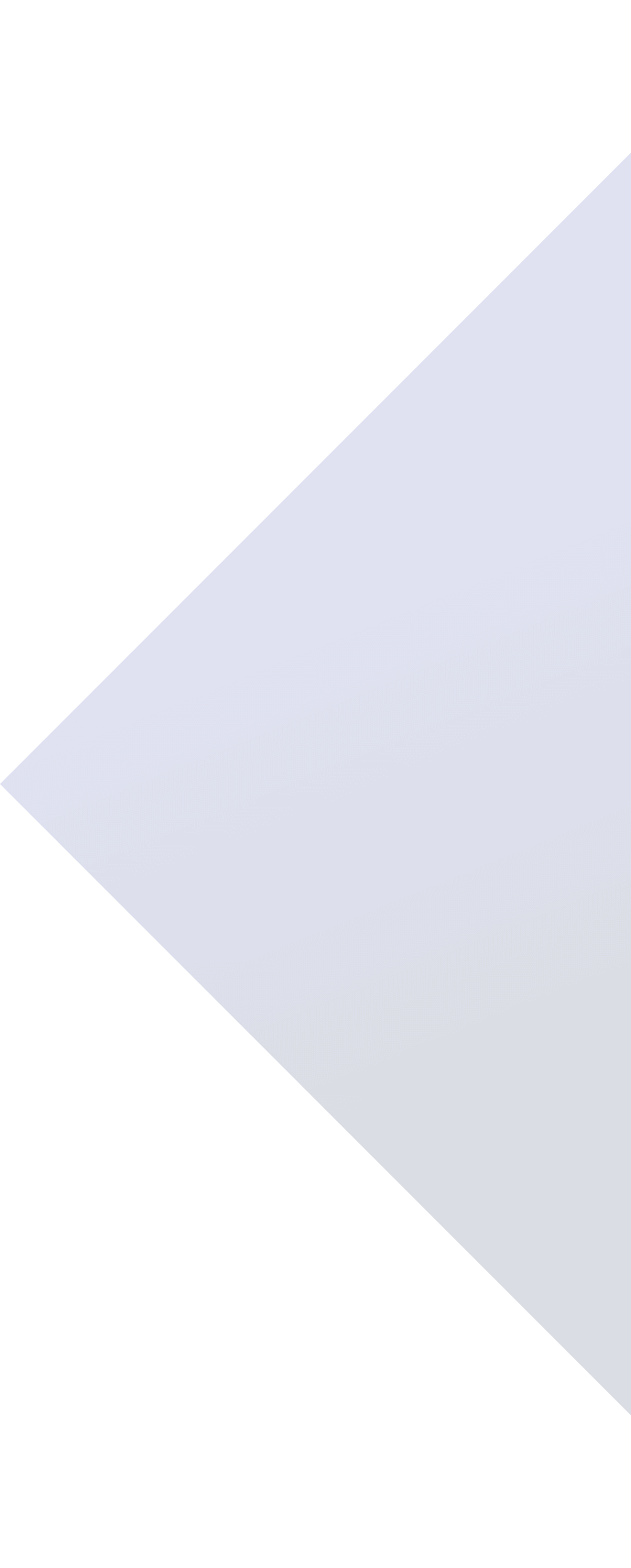 Leading The Way
---
2023 Featured Speakers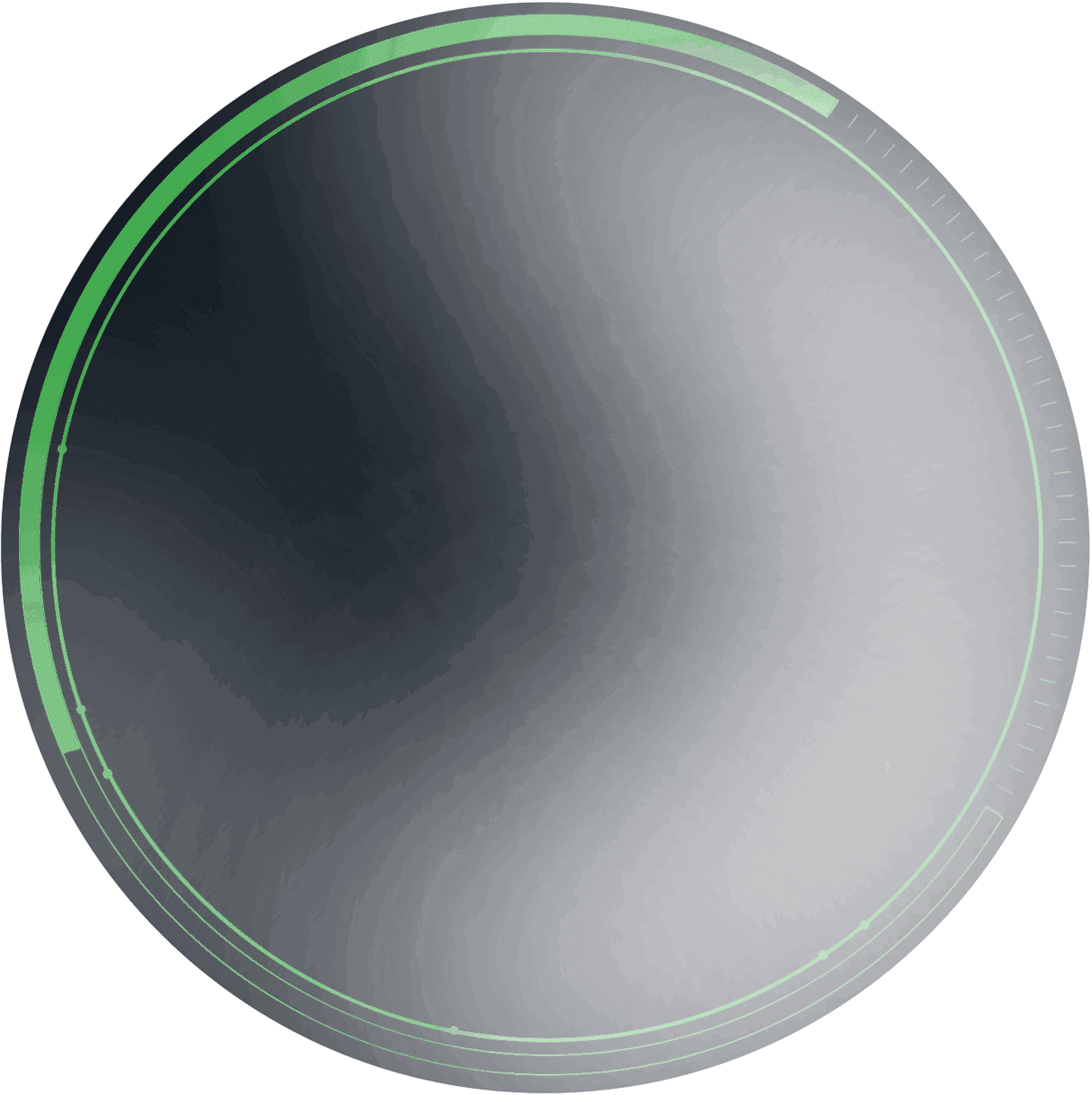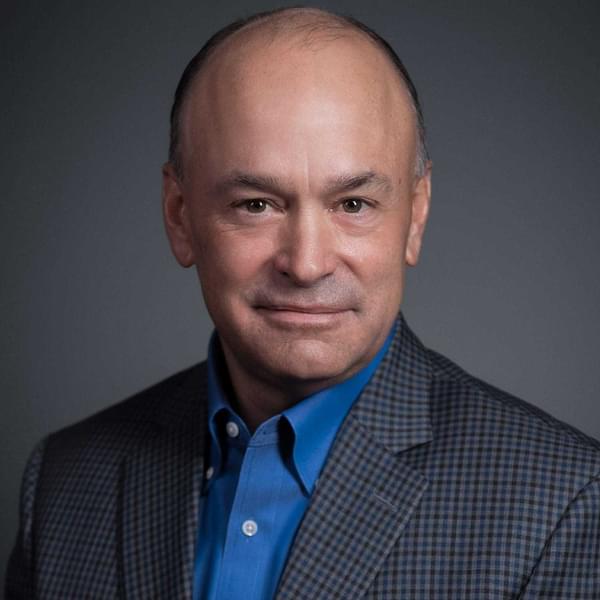 Jim Heppelmann
CEO, PTC
Jim Heppelmann is Chief Executive Officer of PTC, responsible for driving the company's global business strategy. Since his appointment to CEO in 2010, Jim has spear-headed PTC's thought leadership and development of its market-leading suite of technology. Under Jim's leadership, PTC has evolved to become the category leader in the product lifecycle management (PLM) market, strengthened its industry-leading technology portfolio, transitioned to a subscription business model, and pioneered the SaaS transformation for the industry. Resulting in significantly accelerated top-line growth and increasing profitability for the company.
Learn More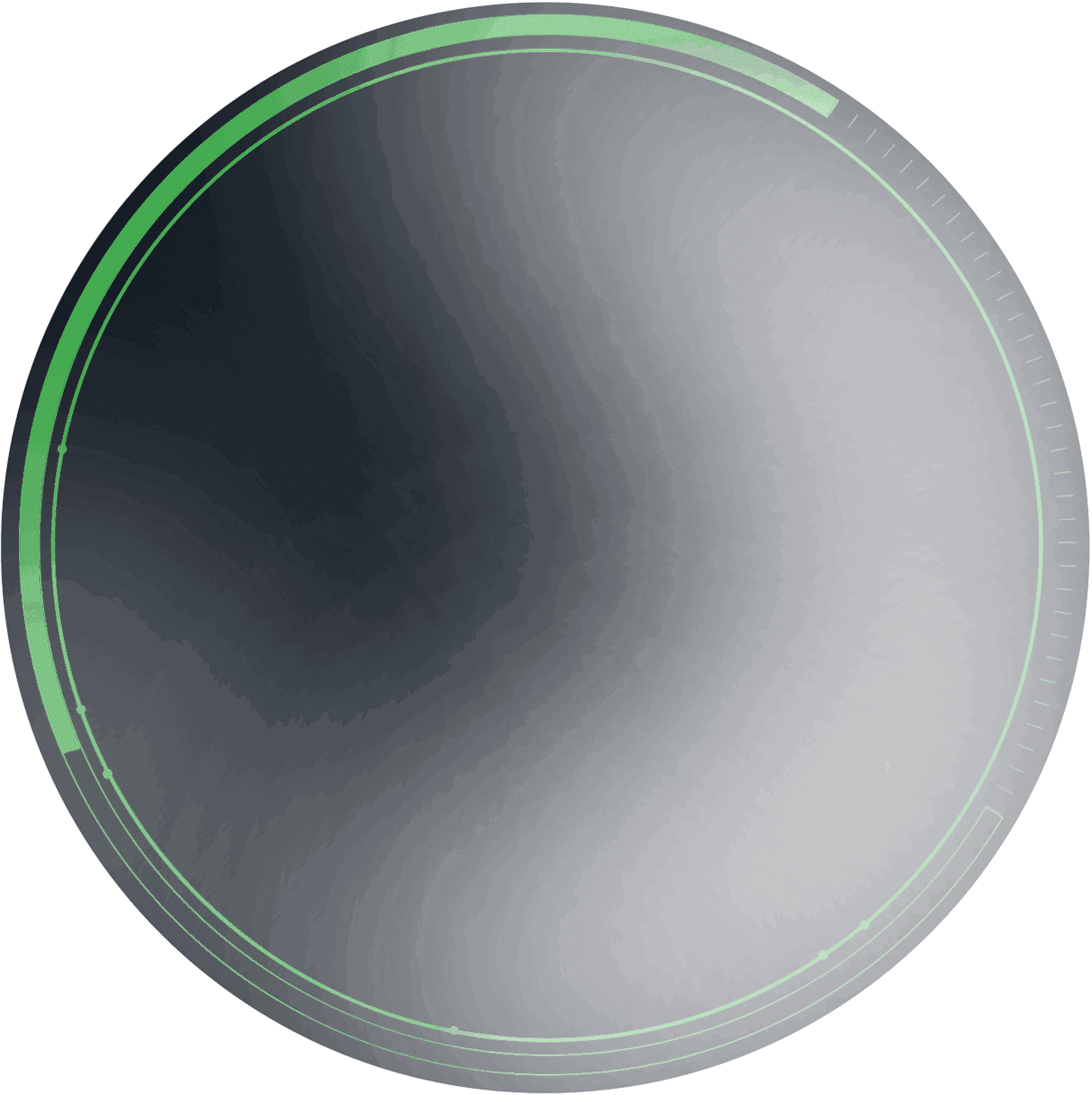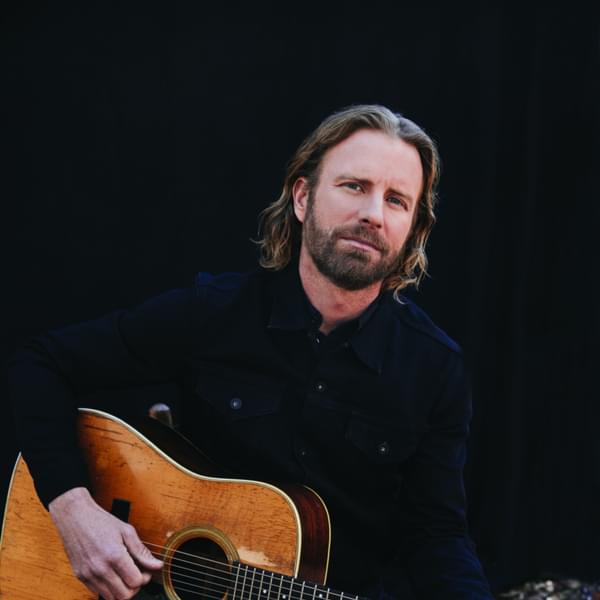 Dierks Bentley
Country Star & Double Platinum Album Artist
The 10th album landmark speaks to how time has flown in Bentley's unique, 21st-century career. The diverse 14-track album of perspective and self-awareness, at many levels, from the personal to the professional is a testament to the many strains of Country music Bentley has mastered and cultivated in his career, from the arena shaker to the barroom weeper to the bluegrass fireballer. His current Top 10 and climbing single "Gold," hits the core theme of perspective with a road-trip vibe and wisdom earned only by putting in the years and the work. He landed his first publishing deal in 2001 and released his debut album in 2003, producing an instant No. One single. The years since have revealed a rare consistency that's fueled longevity – eight more albums that reached the top of the Country sales charts, resulting in 21 No. One songs, eight billion streams, three CMA Awards, 14 GRAMMY® nominations and membership into the Grand Ole Opry. Trendy sounds have ebbed and flowed around him over these two decades, but fans have relied on Bentley for something more nourishing and individual. He also has created professional endeavors outside of the music with his Flag & Anthem lifestyle collection Desert Son, along with his "Dierks Bentley's Whiskey Row" franchise hosting four locations.
Learn More
The LiveWorx You Know and Love Is Back
---
Learn About The Event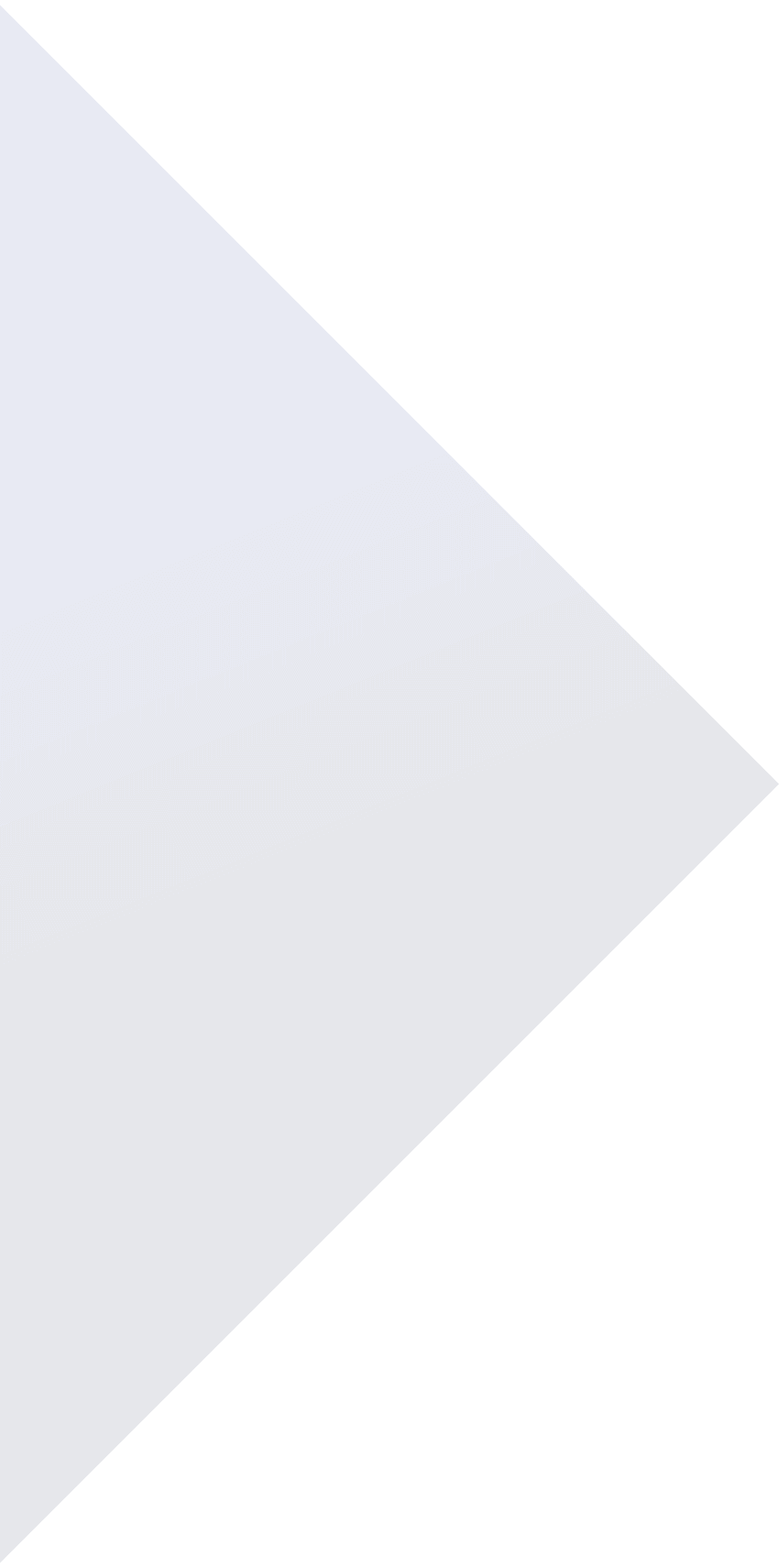 Topics that will shape entire industries
Application Lifecycle Management (ALM)
Computer Aided Design (CAD)
Environmental Sustainability
Industrial Internet of Things (IIoT)
Product Lifecycle Management (PLM)
Application Lifecycle Management (ALM)
Computer Aided Design (CAD)
Environmental Sustainability
Industrial Internet of Things (IIoT)
Product Lifecycle Management (PLM)