Most companies can't honestly say that the stakes of their work are life and death.
In the life sciences sector, however, that really is the case sometimes.
How quickly a vaccine gets created and approved, whether vital essentials reach their destination in usable condition, when a business unit will be able to effectively pivot to making new life-saving equipment… these are a few examples of questions that companies in the life sciences space have considered during the past couple years.
Technology is an ever-present part of the evolution in this fast-changing sector and these four companies are making waves by putting it to work in creative ways.
Challenge: For partners, the benefits of using Apical as a contractor include reduced development time, lower overhead count and quicker regulatory approvals for their medical device products. Meeting FDA regulations is a key component in this sequence, and to do so most effectively, Apical did not want to be held back by inefficient, paper-based manual processes. A product lifecycle management (PLM) system can alleviate this issue, but not if it's siloed, because that will only create more problems.
Solution: To ensure superior product lifecycle visibility and enhanced collaboration, Apical turned to Arena Solutions because of its all-in-one capabilities with an embedded quality management solution (QMS) and connection to powerful component databases. As Kim Khoe, Apical's Director of Regulatory Affairs and Quality Assurance observed, "Arena can do it all: manage your bill of materials (BOMs), quality system, documents, device returns, nonconformance and your entire CAPA." Excellent customer service and easier compliance audits are two more reasons Apical sees so much value in Arena.
Results:
Reduced ECO cycles from months to days
Saved over $10,000 by eliminating manual sharing of files
Recuperated $100,000 by removing IT costs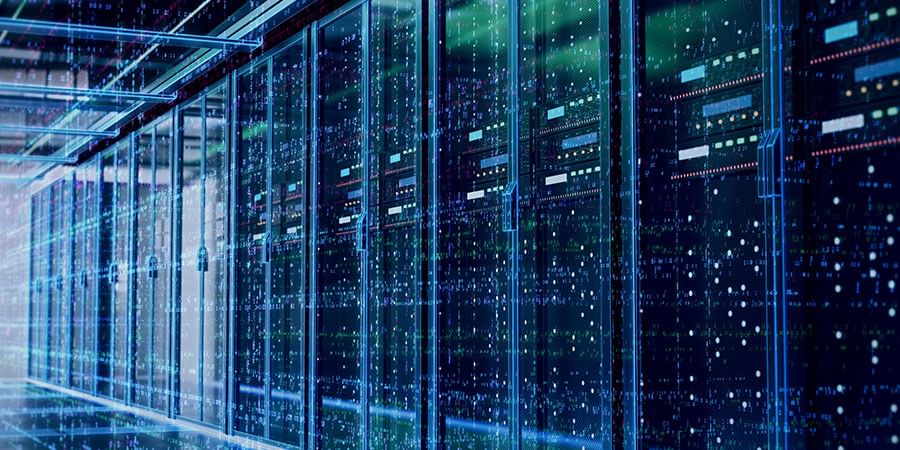 Prensilia and Elastico Designo
Challenge: Prensilia is in the business of artificial hands and limbs, producing dozens of devices per year with exceptional functionalities and aesthetics. Elastico Disegno, a Torino-based design and innovation consultancy company, was contracted by Prensilia to bring even better design and aesthetics to their product suite. To accomplish this, Elastico Designo saw the need for sophisticated 3D Computer-Aided Design software, which would help them build stronger, more flexible, more adaptable prosthetics.
Solution: Using Creo, they began designing all the parts in a single environment, which accelerated development and reduced the number of pieces used. Creo also provided the ability to easily re-size the product, adjust to any changes in components and communicate directly with the development team and customers, facilitating quicker feedback and more rapid design iterations. In the words of Guido Cherici, Partner at Elastico Designo, "PTC Creo has allowed us to showcase the importance of Italian design, to give it a shape with a stunning product, and to communicate it in the same language of technical developer."
Results:
Won 2019 "Red Dot Award: Product Design" – year's best products with outstanding design quality
Consistency from concept through design to final product
Easily exchange data with customer to fast-track design iterations
More cost-effective production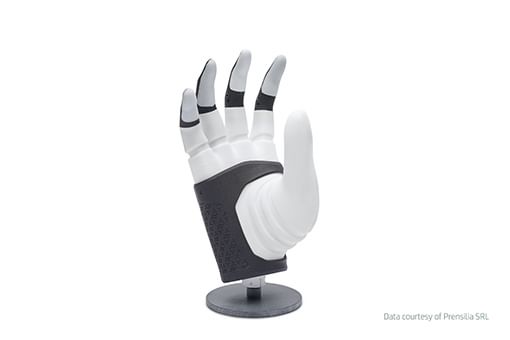 Challenge: Started in 1885, Boehringer Ingelheim has grown to become one of the leading pharmaceutical companies with 50,000+ employees around the globe. With many lab processes remaining manual, Boehringer Ingelheim was in search of a way to streamline that activity and began the way any good researcher would: with a test. Rather than recording the outcome of thousands of study samples manually, the pharmaceutical company experimented with an automated system that could do so digitally, helping in terms of both accuracy and hygiene.
Solution: Building a functioning prototype for the Digital Sample Registration took about three months. Powered by ThingWorx, the platform has an integrated laser scanner that incorporates the incoming sample tubes in an automated process before the data is transferred for verification. The first version of DRS has gotten glowing reviews from workers in the R&D labs, and looking ahead, Boehringer Ingelheim is planning to utilize Vuforia in DRS Version 2.0 to digitally transform their instruction and documentation processes.
Results:
Improved speed and accuracy of sample registration
Saved time and reduced error by removing manual processes
Achieved better compliance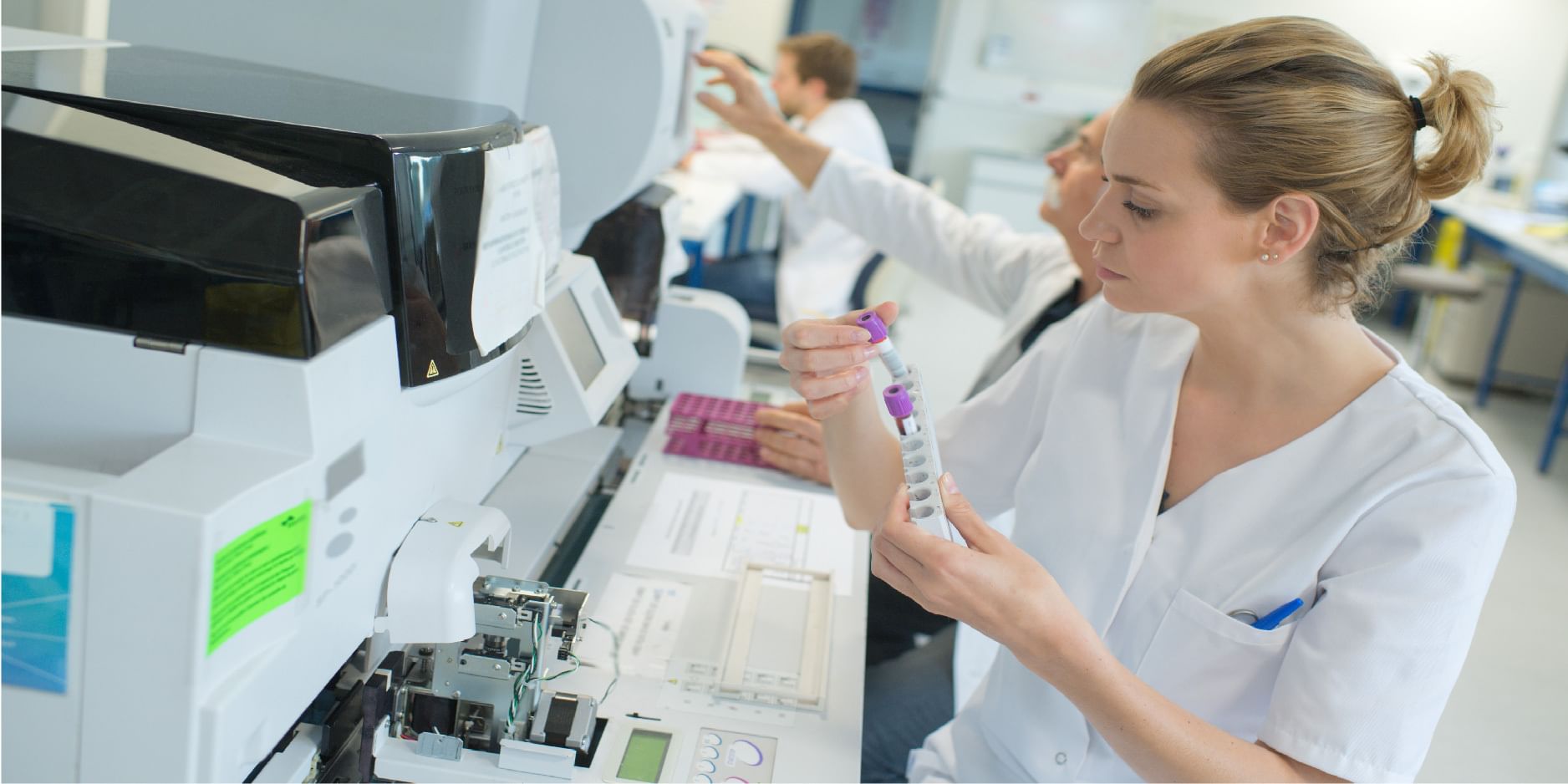 Challenge: Even as technology matures, there are still situations where traditional methods are the norm and transportation of vital essentials (blood, vaccines, virus samples) is a prime example. Delta Dental specializes in military applications for cooling and heating systems in extreme environments; at one point, their engineers, who already have broad roles given the company's small size, were spending about 20% of their time on administrative issues like managing disk space, software updates and license file location. It was not sustainable, especially as they grew.
Solution: With OnShape, Delta no longer has to worry about IT overhead as everything on their servers is on OnShape as well. Engineers can also collaborate closely in real time on the same cloud-hosted 3D CAD model, with each team member instantly seeing any updates as well as the edit history. Delta now has the ability to connect their core design team in Arizona with their electrical engineer in Montana and injection molding partners in Detroit without anyone missing a step.
Results:
Reclaimed 20% of design time due to reduced IT overhead
Multiple engineers are able to simultaneously work on the same 3D CAD model
Onshape enables remote product development work and design reviews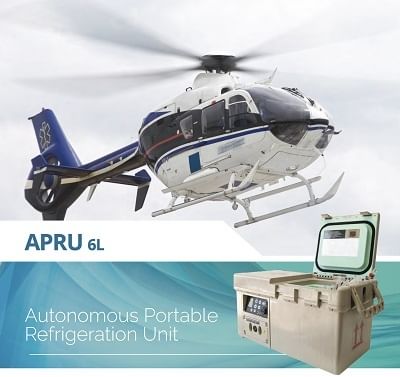 From improving design processes to connecting disparate devices to streamlining data management, PTC technology is powering life sciences innovation in a number of ways. If you'd like to read more about it, take a look through the case studies on the PTC website.
To stay up to date on all things digital transformation throughout the year, subscribe for updates here.