Oil and gas equipment operates in some of the most unforgiving environments on Earth. Frozen tundra, barren deserts and steamy jungles are just a few of them.
As is so often the case at work, difficult circumstances are no excuse for substandard performance, particularly when lapses can cost hundreds of thousands of dollars (or more) each day.
That's one of the main reasons that energy producers and distributors have invested substantially in technology over the past couple of decades.
Tracking machine output in real time, for instance, can reduce unanticipated downtime needed for maintenance, which in turn saves significant amounts of revenue. That alone can make or break the profitability of a project overnight.
How do they do it? Here are four examples of what that looks like in practice.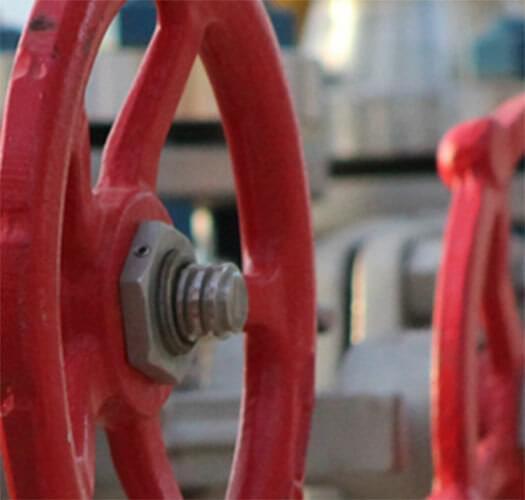 Challenge: With equipment used on jobsites in 40+ countries and 600+ rigs around the world, Drillmec is a leader in the design, manufacturing and supply of oil rigs. Machine uptime depends on effective service and maintenance that's specific to each custom-built rig and there's little margin for error: offshore rigs cost about half a million dollars a day to run and onshore ones cost between $20,000 – $60,000 a day. Without operational insights, effectively balancing resources becomes very difficult.
Solution: Already using Creo for product design and Windchill for product data, Drillmec saw an opportunity to glean more insight through ThingWorx. The industrial IIoT platform enables Drillmec to see information from different sources and machines in a single, consolidated view, providing much greater visibility into production and asset health. They now have faster, more accurate intelligence on vibration and operation cycles along with temperature, oil level and pressure data. "It's like buying a car and knowing it will always be serviced at the optimal time, so it never breaks down," remarks Drillmec's Diego Ferrandes.
Results:
Accelerated issue identification and resolution
Improved customer training
Enhanced customer satisfaction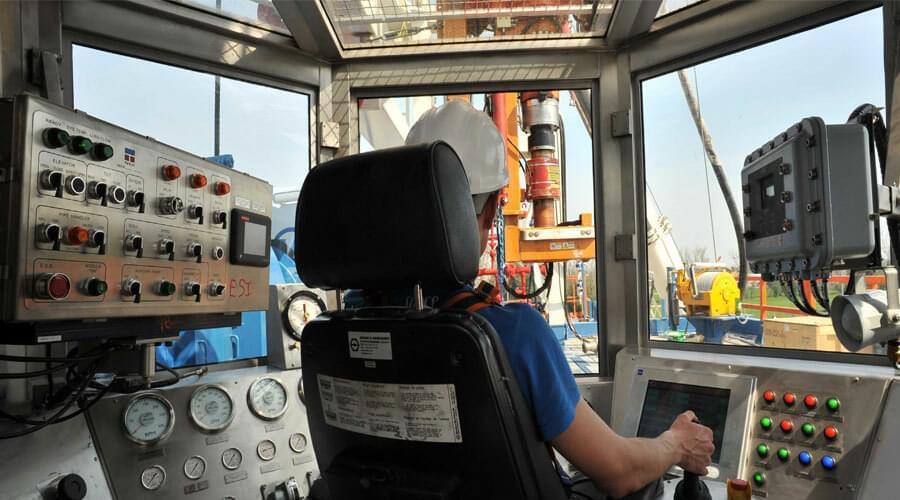 Challenge: Subsea oil and gas operations are done in harsh, deep waters. These remote locations require heavy machinery that operates with pinpoint precision to maintain worker and environmental safety while achieving optimal results. Sapura needed to keep fulfilling those obligations while also scaling services to meet demand, having grown from 24 employees to around 1,000 in just four years. They also needed to make better use of the 90M terabytes of operational data generated by their company each day.
Solution: Sapura found an ideal accompaniment to its existing connected products investments and partnerships in the form of ThingWorx Kepware Server. Kepware's ability to bring together real-time data from thousands of sensors, devices and control systems has helped Sapura avoid growing pains, as data that historically took hours to receive is now flowing in real-time; in turn, this information leads to actionable insights for asset utilization, performance and crew efficiency.
Results:
90M terabytes of data to flow from the ocean floor to the control room
Enhanced visibility into machine operations
Improved worker safety in extreme conditions
Improved troubleshooting, reducing high costs associated with downtime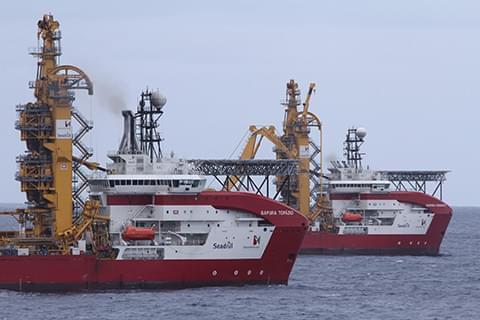 Challenge: Digitally transforming can be the difference between surviving and thriving. For Texmark, a Texas-based chemical processing and fuel provider, that meant moving away from their traditional processes for data capture and communication, which were manual, labor-intensive and time-consuming. Due to industry compliance mandates, these inefficiencies posed an increasing risk to Texmark's mechanical integrity program and it was time for a new approach.
Solution: In the hunt for modernized equipment and a systematic method for collecting and analyzing data, Texmark's search led them to Vuforia and ThingWorx. They smartly got buy-in from everyone involved, including engineering, maintenance, sales and operations, and then got to work. Vuforia Studio's augmented reality capabilities support front-line workers who repair, troubleshoot and train. ThingWorx catalogs and displays the data from their connected products, helping workers make informed decisions in real time.
Results:
90% reduction in time to file necessary compliance confirmations
75% reduction in time to identify asset malfunctions
50% reduction in planned maintenance costs
Reduction of 1,000 hours/year conducting walk-downs and vibration analyses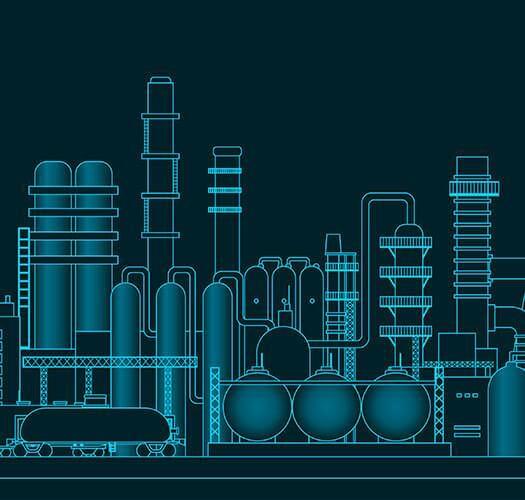 Challenge: As a major provider of energy to Argentina and South American markets, YPF has widespread operations, including several in very remote areas. For years, they used different systems for data collection, making it difficult to communicate effectively, operate smoothly and work efficiently – traveling to far-flung locations for equipment inspection and then traveling back to the sites with the appropriate parts and then back again for repairs was unfortunately common. It created the potential for more and more unplanned downtime, something no provider desires.
Solution: A major priority for the new system was giving production engineers the capacity to capture operational and business-critical field data and that's a big part of why YPF chose ThingWorx Kepware Server. With ThingWorx, they have that information at their fingertips and can use it to maximize well production and revenue. The IIoT platform also allows YPF to configure changes from afar and remotely manage the 75+ servers in the field, plus customize the data collection practices. Since implementing Kepware across its upstream operations, YPF has been able to install close to 300 licenses at 75 sites in the last three years.
Results:
Improved revenue by reducing unplanned downtime and maximizing production
Reduced costs and safety risks by eliminating travel
Enabled timely & accurate reporting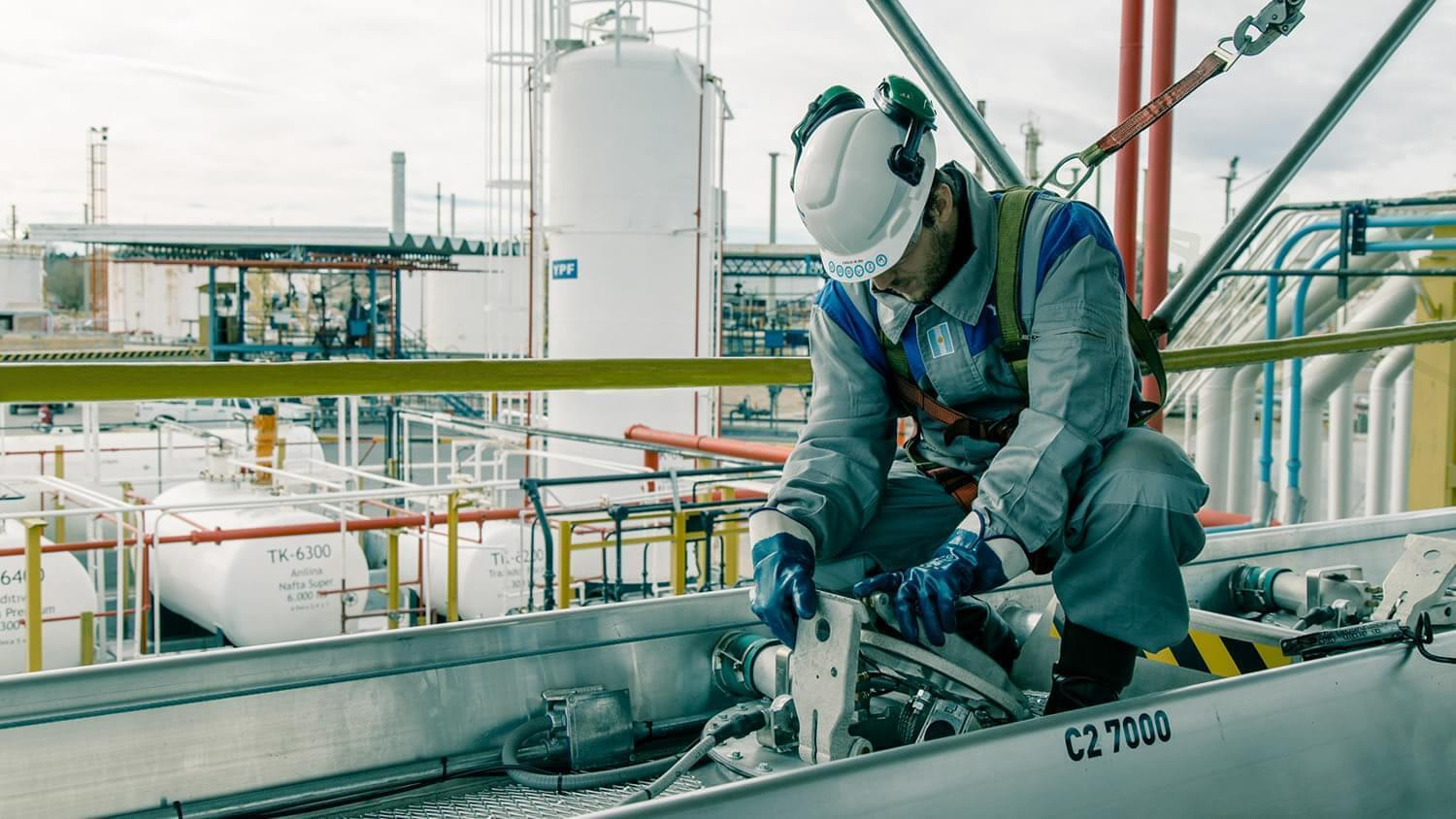 As the oil and gas industry continues to change, PTC technology will keep humming along, supplying everything from augmented reality to product lifecycle management to device connectivity.
If you'd like to read more case studies detailing PTC's work in this sector, click here. To receive digital transformation updates throughout the year, click here.