Now more than ever, leveraging capabilities across the digital thread and the digital twin can help companies across industries navigate shifting business environments. Deloitte's Virtual Factory app allows you to do just that. Take a journey with Dub Dub, Deloitte's daring disruptor duck, and experience the possibilities of digital transformation come to life firsthand and in real time—using your own smart device.
See a Smart Factory Come to Life
Enabling the digital thread and the digital twin for your organization is becoming a crucial asset in today's shifting business environment. So what, exactly, are the digital thread and the digital twin—and how does Dub Dub fit in?

Our interactive Virtual Factory app, features real-world use cases and demonstrates how enabling technologies like the digital twin, IoT, and 3D printing are helping digital supply networks transform.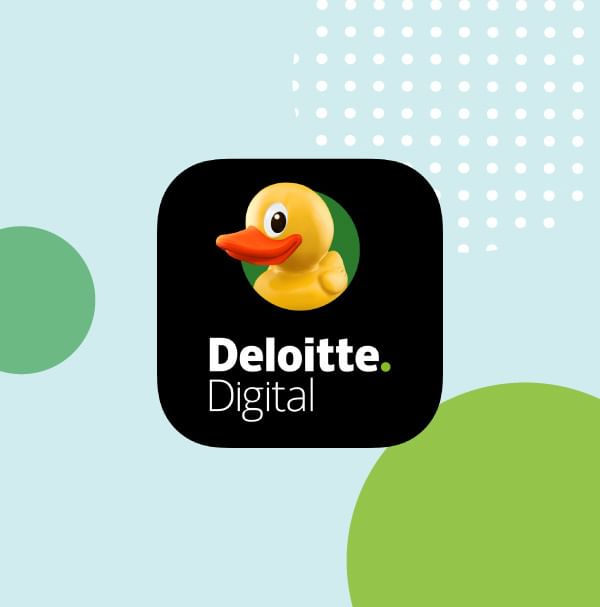 Take a Deeper Dive With Us and Dub Dub
So, how can companies approach their digital thread transformations?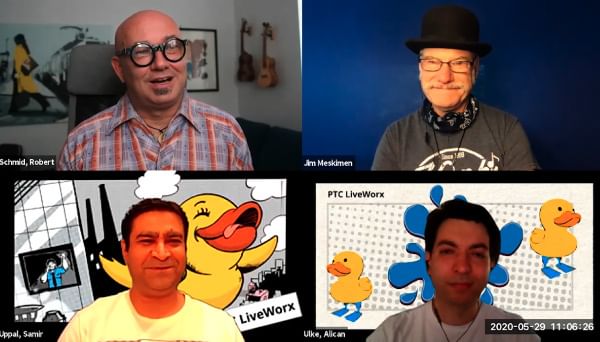 Watch Deloitte's Robert Schmid, Chief Futurist, Deloitte Consulting LLP, Samir Uppal, Principal, PTC Alliance Product Development Lead, Deloitte Consulting LLP, and Alican Ulke, Manager, Product Development, Deloitte Consulting LLP as they discuss Deloitte's Virtual Factory, the Dub Dub Cubed journey, the approaches companies are taking with the digital thread, and how Deloitte and PTC can add value across industries.
Learn more about evolving the smart factory with our innovative solutions and how we're bridging the physical with the digital. Check out our LiveWorx speaking session, download the Virtual Factory by Deloitte app, and connect with the Deloitte and PTC alliance.

As used in this document, "Deloitte" means Deloitte Consulting LLP, a subsidiary of Deloitte LLP. Please see www.deloitte.com/us/about for a detailed description of our legal structure. Certain services may not be available to attest clients under the rules and regulations of public accounting.
PTC LiveWorx Industry and Topic Tracks
AR
Business process
Digital engineering
Event updates
IIOT for products & service
IIOT for the factory
Life sciences
Oil & Gas
PLM
Service transformation
Workforce of the future
Related Links:

---
View IIoT for the Factory Content at LiveWorx