Get Involved at LiveWorx
Make the most of your experience
LiveWorx Gives Back
LiveWorx has chosen four charities that are close to our hearts: WWF- World Wildlife Fund, International Rescue Committee, Save the Children, Black Girls CODE.

HOW TO TAKE ACTION
Let's raise money together and make a global impact. Every time an attendee takes one of the following actions, $1 USD will be donated:
NETWORKING LOUNGE – Every three attendee chats or meetings leads to a donation. Grow your professional networks and contribute to a great cause at the same time.
GET SOCIAL! A donation will be made every time you post your virtual experience with the #LiveWorx hashtag on a social media platform.
DX SCAVENGER HUNT – Are you 1 of the 3 lucky winners of our scavenger hunt? We are matching your winnings and donating on your behalf!
Prefer to donate without participating in one of our engagement activities? Simply click on the charity link of your choice.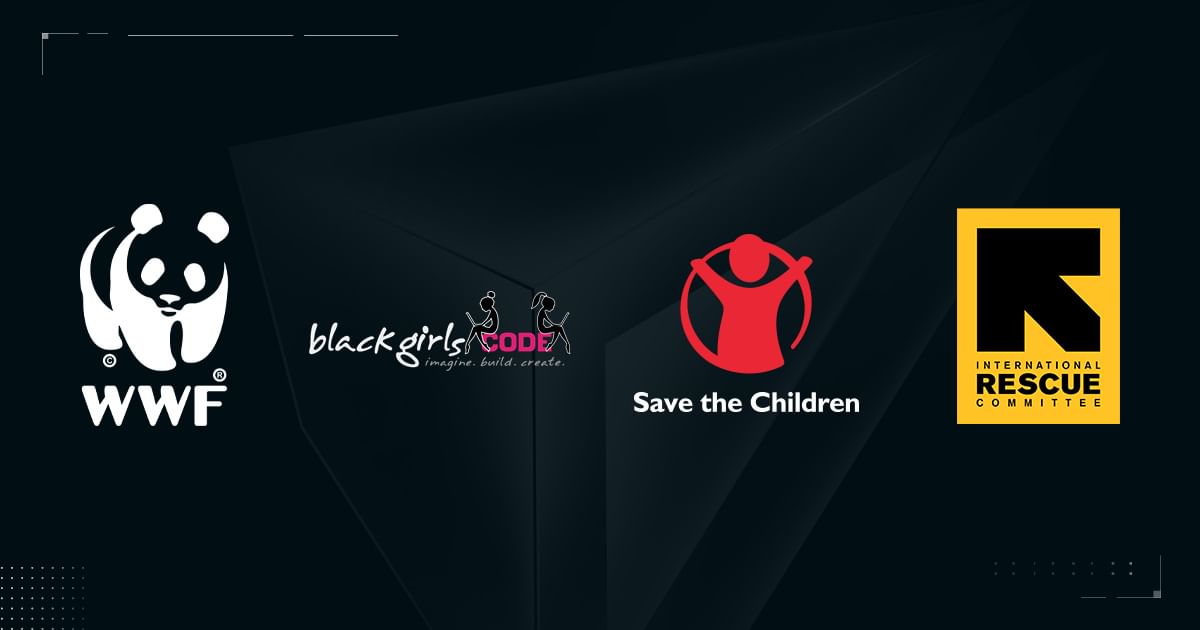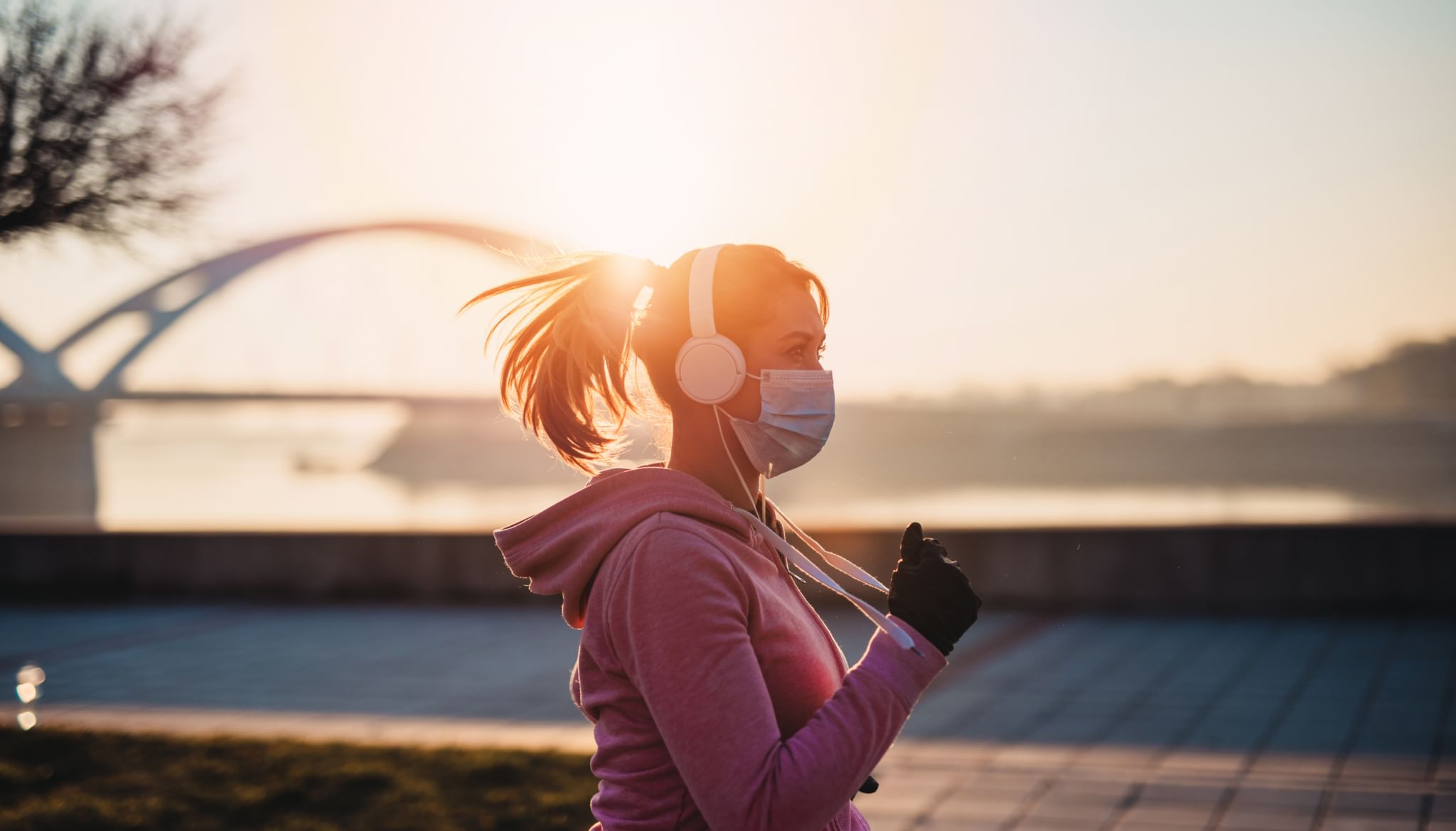 Virtual 5K: June 8th & 9th
Stretch your legs with us at any point during LiveWorx by participating in the LiveWorx Virtual 5K! Join us on your treadmill or outside, walking or running, whatever fits best for you! Post a selfie on any of your social media channels with the hashtags #LiveWorx and #LiveWorx5K.

Don't forget to follow us: LinkedIn, Instagram, Twitter, Facebook
Are You Up For The Challenge?
Everyone loves a friendly competition. Participate in our DX Scavenger Hunt located in the mobile app and have a chance to win a $500 or $250 USD Visa gift card!

1. Download the LiveWorx mobile app: iOS | Android
2. Click on DX Scavenger Hunt and complete the challenges by finding and scanning the QR codes hidden around the LiveWorx and PTC websites
3. Scan all QR codes by 4:00 PM EST on June 9th and be automatically entered into a raffle to win a gift card

Terms and conditions apply. Please see full rules here.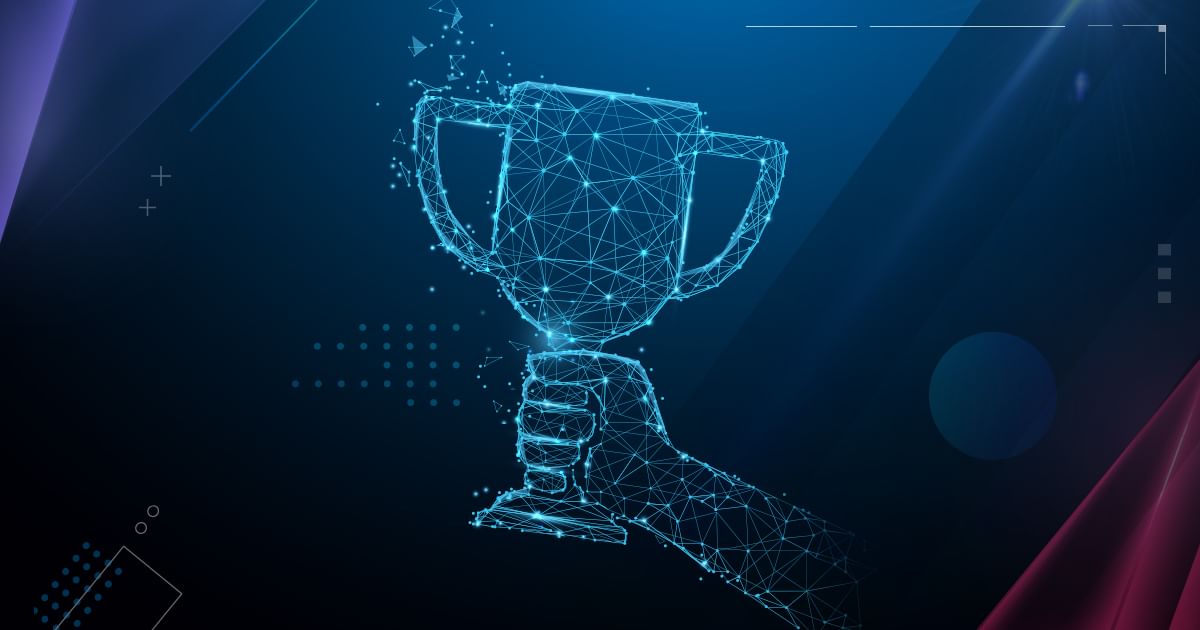 NETWORK WITH PEERS
Our online Networking Lounge offers multiple ways to connect with like-minded attendees using artificial intelligence and machine learning algorithms.
You can make the most of your experience by using functions like instant messaging, 1:1 and group calling, meeting scheduling, hosting Your own invite-only happy hour, and so much more!
Click here for more information.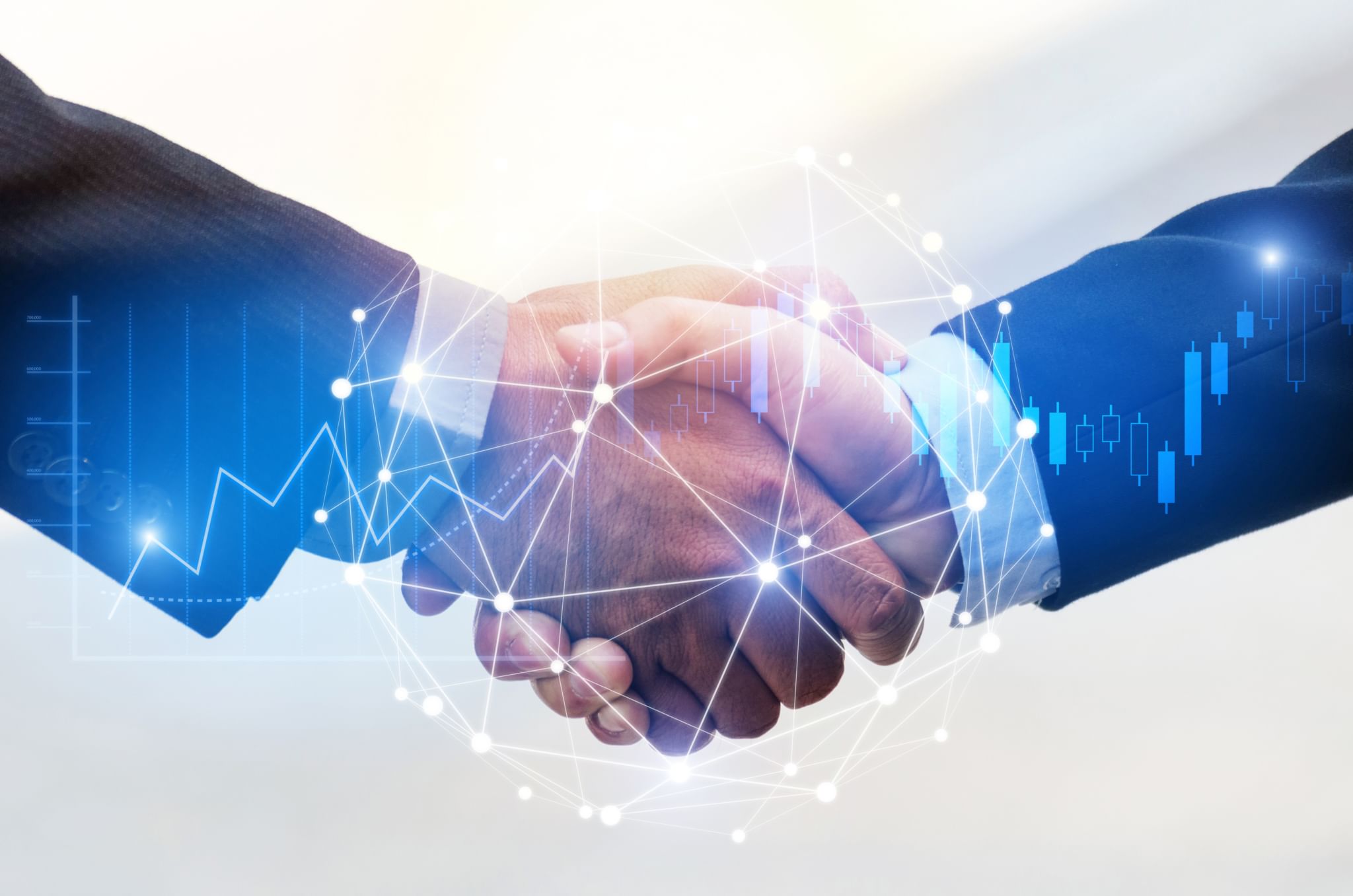 Join Us June 9th
SECURE YOUR COMPLIMENTARY PASS TO LIVEWORX 2020

QUESTIONS?
VISIT OUR FAQ PAGE