FIRST TIME ATTENDEES
Get the most out of liveworx
We are so happy you chose LiveWorx 2020 as your Digital Transformation conference this year.
We want to make sure you get the most out of your experience by providing some tools and best practices to help you navigate the event like a pro. We have put together some helpful FAQs and tips and tricks to get you started.
Don't see what you're looking for? Email concierge@liveworx.com for assistance.
Which Pass Should I purchase
Which pass should I purchase?
There are a few registration options when choosing the pass that is best for you:
4-Day All Access grants you Monday- Thursday access (June 8-11th) and includes all breakout sessions, meals, receptions, keynotes, networking opportunities and (new this year) all Specialty Content offered on Thursday, June 11th.
4-Day All Access DeluX is everything included in the All Access Pass, with some extra perks like designated check-in, eligiblity to book at the Westin Waterfront Boston, preferred seating, meet and greets, DeluX Tech Tour, and more.
One Day All Access allows you to choose the one day they would like to attend LiveWorx and experience everything we have to offer for the day chosen. Available Monday through Thursday, June 8-11th.
Expo Only Pass (Coming April 2020) is available either Tuesday, June 9th or Wednesday, June 10th and allows you to experience everything in Xtropolis (the expo hall), keynotes on the day chosen, meals and receptions. This allows you to dip your toes into the LiveWorx experience.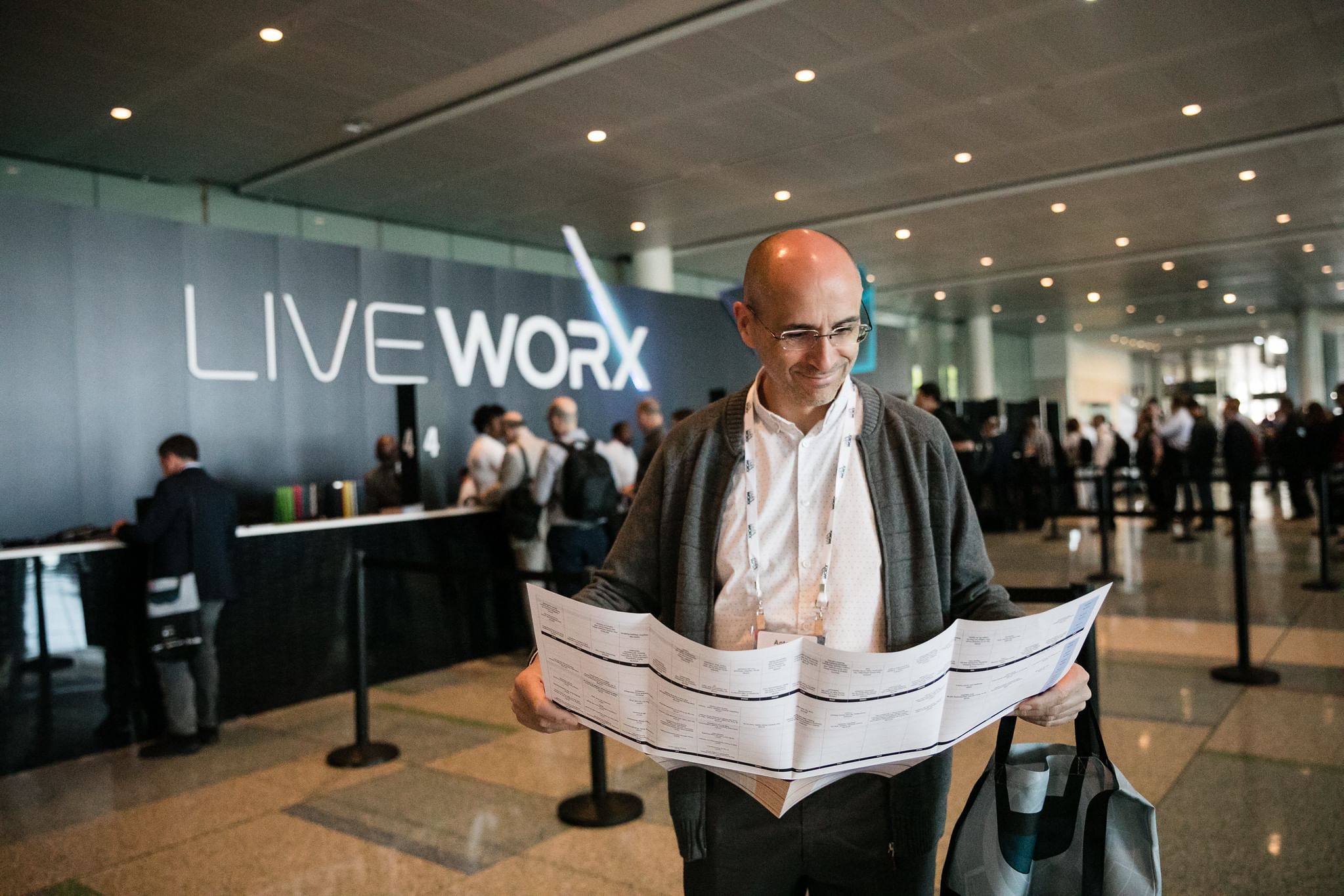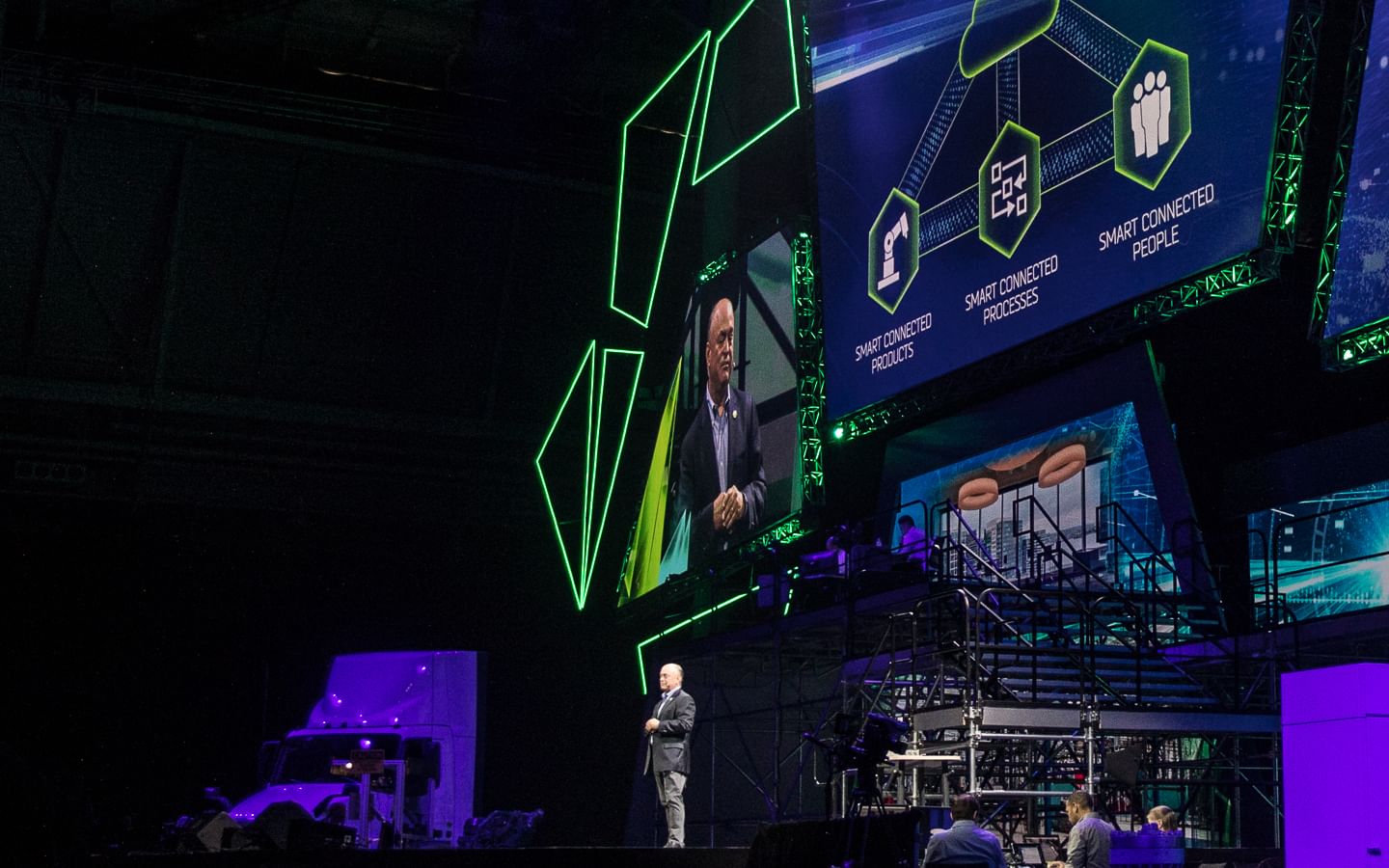 How do I make changes or add items to my registration?

Once you are registered you can make updates to your profile, package options and schedule your sessions through your Dashboard. Just log in to your account with the username and password you created and select "Dashboard" from the top menu.

I forgot my password; how can I update this?
You can select "Forgot Password?" on the log in screen to have a new password sent to your email you registered with. If you have issues receiving this email, check your junk or spam folder. If you still cannot locate the change password email, contact concierge@liveworx.com for further assistance.
Content
How can I learn more about what sessions will be offered at LiveWorx 2020?
You can visit our website Sessions Page and browse all content being offered based on your interests, track or roles. You can also visit the full session catalog and see most up to date list of breakout sessions.
Do I have to reserve my seat to attend a session?
You do not need to reserve your seat to attend a regular breakout session. However, all Specialty Content programming has limited seating, so you must reserve your seat to attend. You can add any of this content to your registration through your dashboard, under "Manage Passes".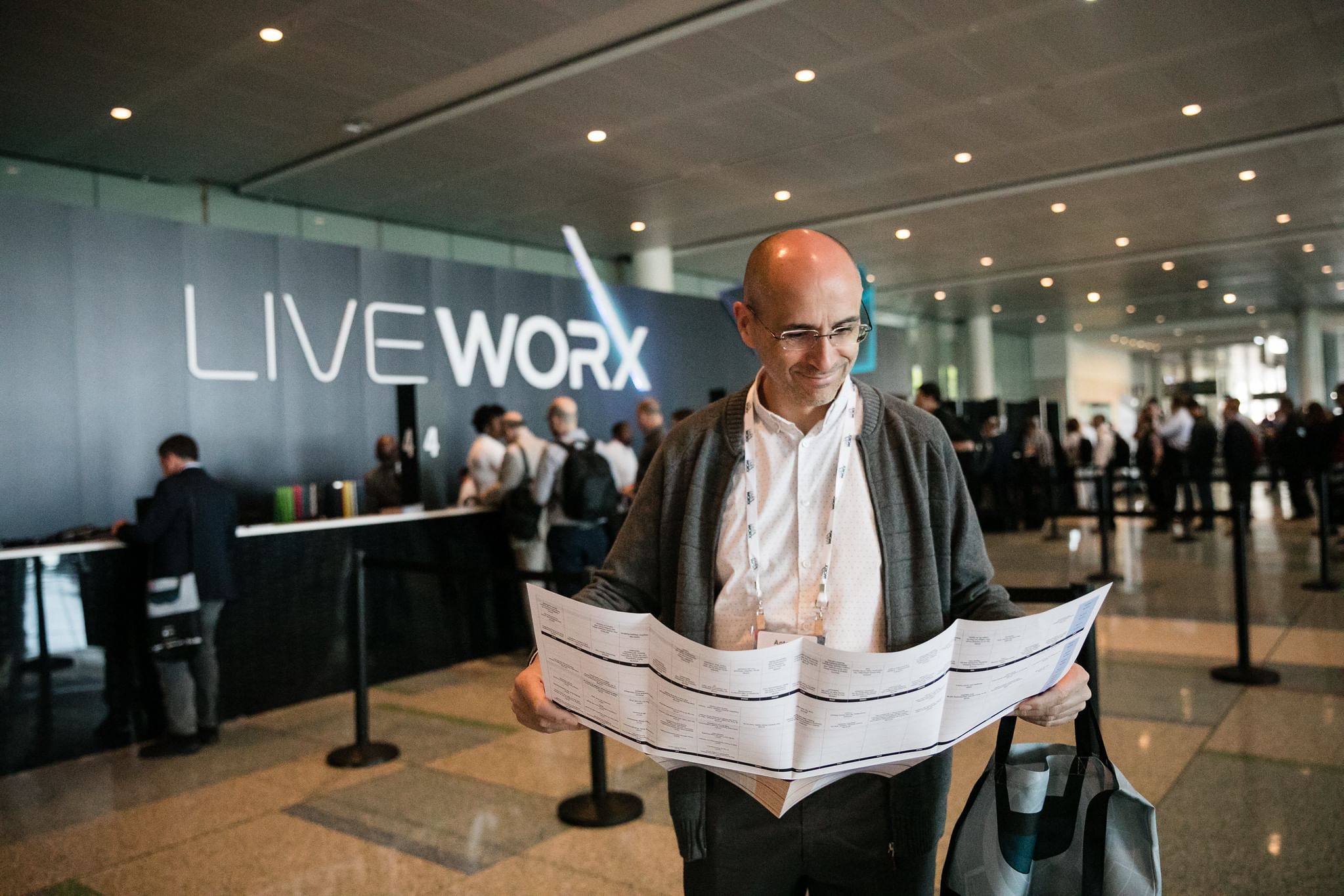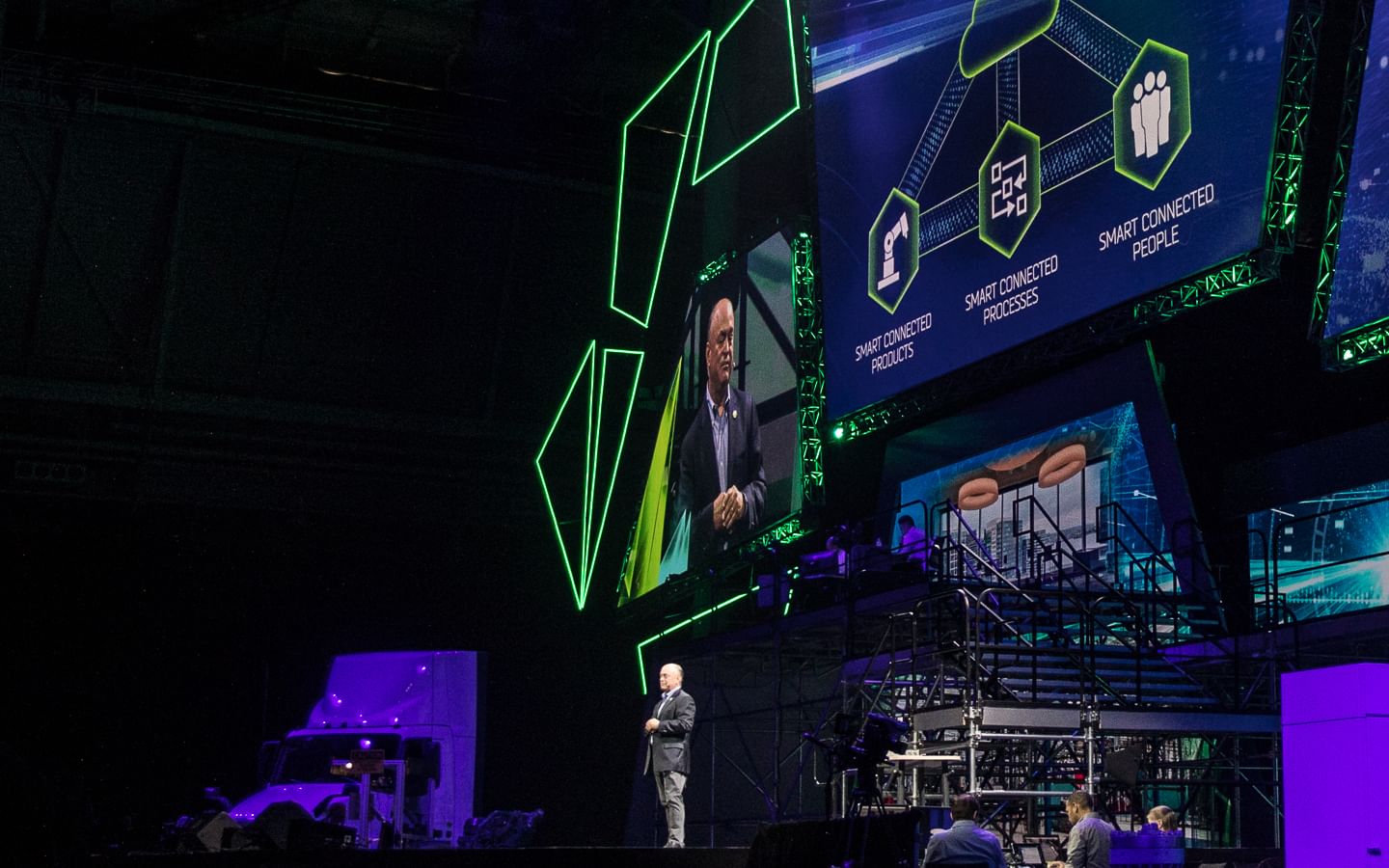 SPECIALTY CONTENT
What is the "Specialty Content" being offered on Thursday, June 11?

he Specialty Content program is dedicated educational sessions that allows registrants to take a deeper dive into information they may have gained in the regular breakout sessions. Specialty Content agendas are included in any of the "All Access" registration package options (One Day All Access for Thursday included) and is a full day of education from industry experts. You can visit the Specialty Content page for detailed information on each programtrack. These sessions can be added by visiting your Dashboard, under "Manage Passes".
PTC UNIVERSITY TRAININGS
PTC University trainings are available to purchase in addition to any of the All Access Pass offerings. Trainings are sold in packages by the day. Attendees can purchase either Monday or Thursday or both for a deeply discounted price and attend any of the trainings offered on those days.
Hotel and travel
How can I book my hotel at the discounted LiveWorx rates in Boston?
Registrations of LiveWorx will receive the link to book their hotel in their confirmation email. You must be registered for the event to book your hotel. You can also access this information through the Dashboard by logging in to your account. Please visit our travel page for a full list of hotels we have contracted with.
Are there shuttles to the Boston Convention and Exhibition Center (BCEC) from the hotels?
Shuttle service will be provided between these hotels and the BCEC: Boston Park Plaza, Doubletree by Hilton Downtown Boston, Revere Hotel Boston Common, Hyatt Regency Boston and Omni Parker House.
Is there parking available at the BCEC?
Yes, for those who are local there is both valet and self-parking options. Please visit our Venue & Travel page for pricing and locations under the "Closest Parking Options" section.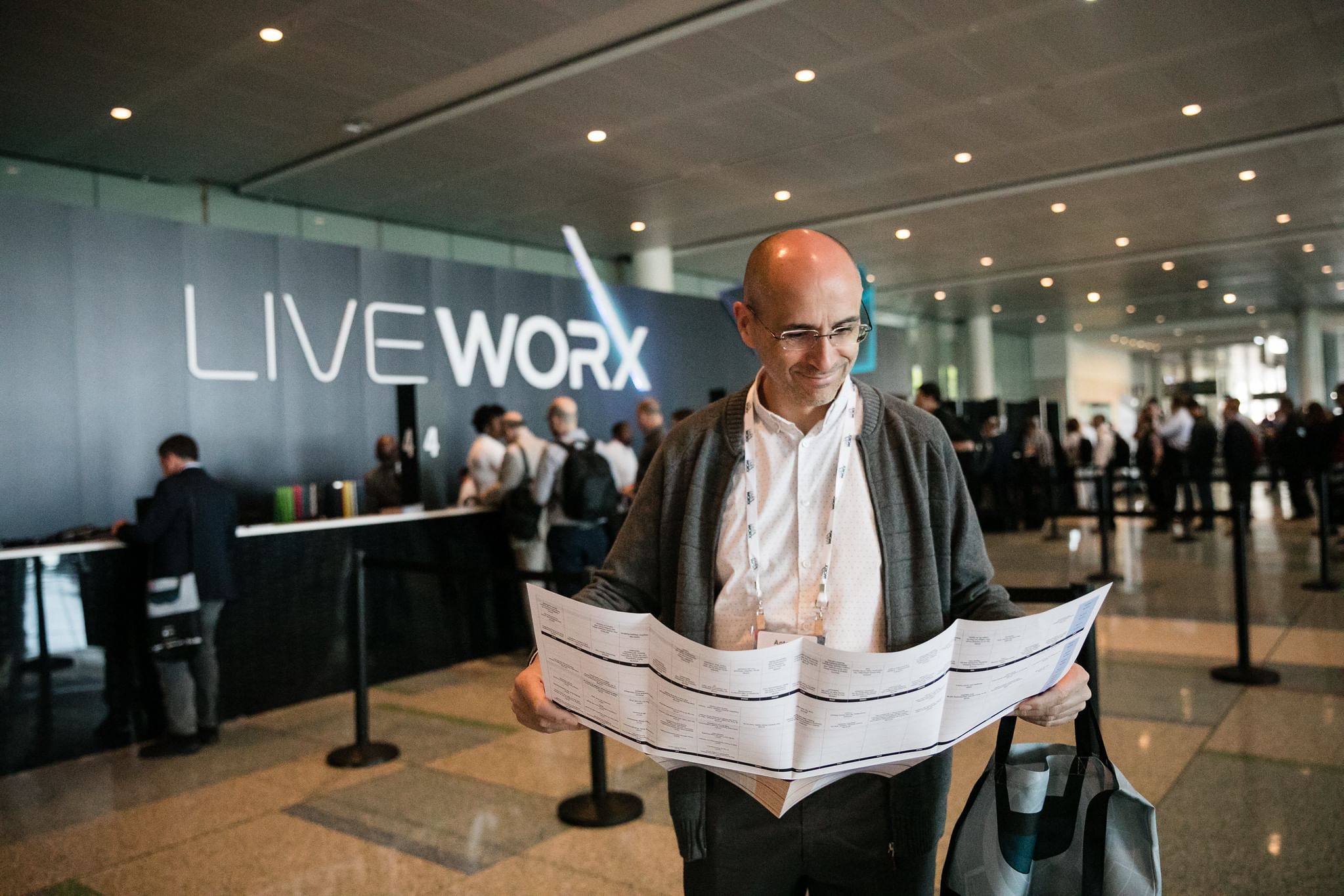 Xtropolis Show Floor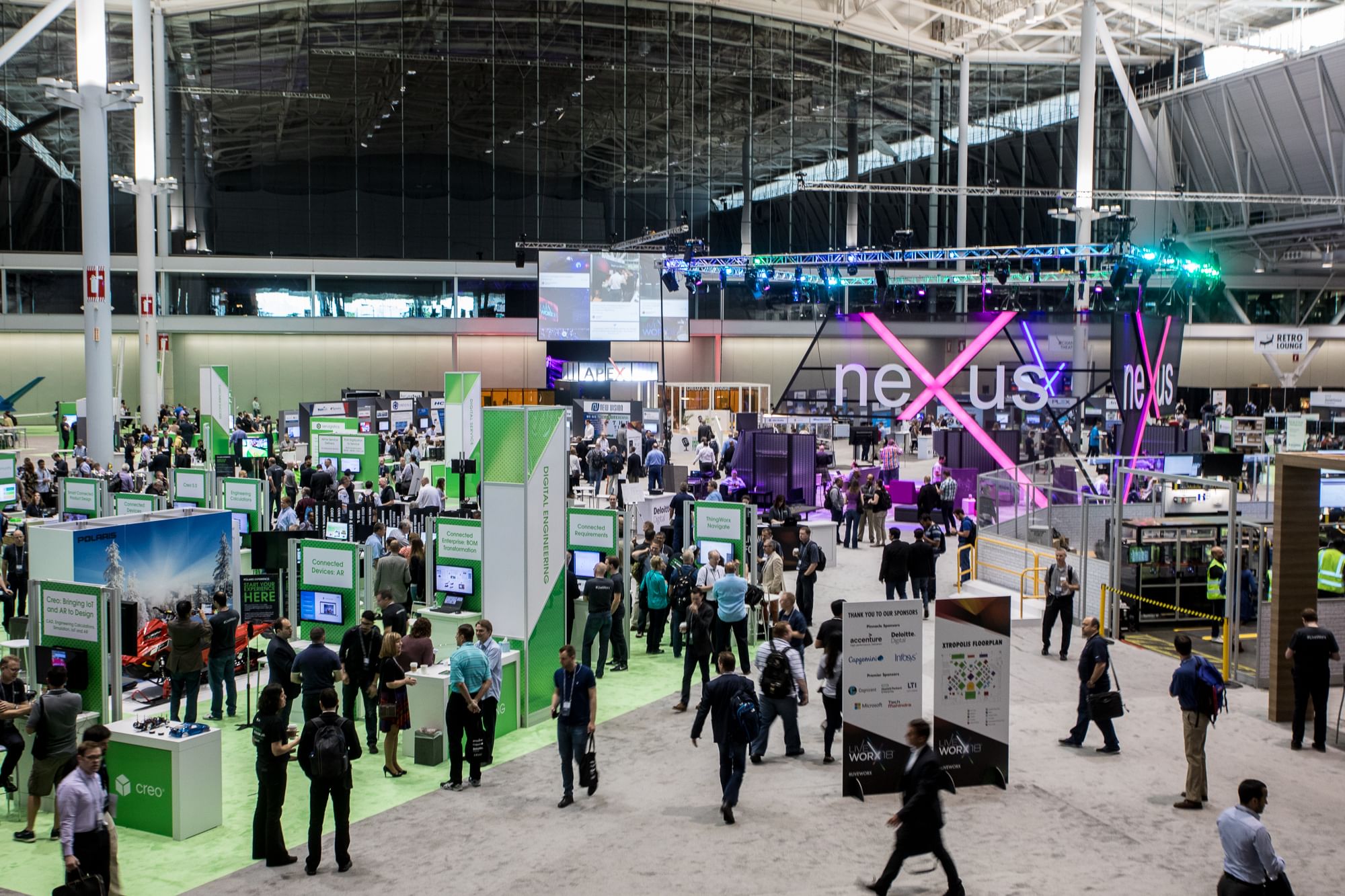 Xtropolis is our show floor in Exhibit Hall A of the BCEC. Attendees can expect to see the leading technologies of today and tomorrow all under one roof. Xtropolis will be accessible for the full day on Tuesday and Wednesday with dedicated Power Hours and Technology Tours with partner exhibitors and PTC. We suggest you visit the agenda to review the dedicated Power Hours schedule each day and the dedicated Xtropolis page for more information. You can also visit our Sponsors page to see who you can expect to see on the floor.

Xtropolis hours
Tuesday, June 9 – Xtropolis opens at 7:45 AM, with breakfast served at 8:00 AM and will remain open until 7:15 PM.
Wednesday, June 10 – Xtropolis opens at 7:45 AM, with breakfast served at 8:00 AM and will remain open until 5:30 PM.
TIPS FROM ALUMNI
What should a new attendee do to prepare before the event?
There are a few small steps you can take before you get to Boston:
Be sure you remember your log-in information before arriving to the event. The username and password you created when registering will be used for the mobile app as well.
Build your agenda ahead of time so that you have a plan of where you need to be before you arrive. Browse the session catalog and review the full agenda so you know when the keynotes, demo power hours and any content outside of your breakout sessions will be scheduled. Make the most of your time at the event.
Check the weather! It is New England after all.
Take advantage of the networking events, it helps to navigate the event to the fullest if you link up with attendees who have similar interests and see what they are attending.
What is the dress code for the event?
Business Casual. Proper jeans are welcome with no frays or tears.
What should I pack for the event?
There is a lot of walking in the BCEC and to various meet-ups around the city. Bring comfortable shoes.
Check the weather and dress accordingly.
Bring a sweater or sweatshirt to carry with you throughout the BCEC. Temperatures tend to be on the cool side.
There are charging stations in the exhibit hall but they can become crowded during peak times. It is best to have your own charger for phones and laptops.