Ready to Rock The Seaport?
Get ready for an epic night at LiveWorx's Mix @ 6 Tech Tailgate and party! Join thousands of your colleagues for an exclusive concert with double platinum album artist and country star, Dierks Bentley. Enjoy complimentary food and beverages, make new connections and celebrate being back in-person with this can't miss experience!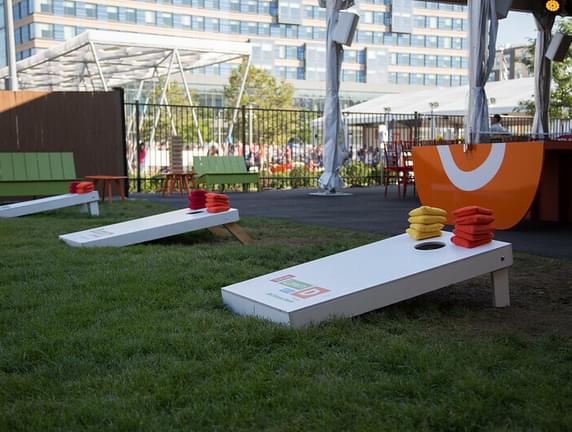 Tech Tailgate
Tech Tailgate
Join us for the Mix @ 6 Tech Tailgate on Lawn on D at 6pm. Enjoy complimentary backyard bbq apps, refreshing libations, yard games like giant cup pong, bocce, and corn hole, and a live dj to get the party started. Network outdoors with other attendees before you head into the concert!
Concert
Concert
After the excitement has built, walk to the General Session Hall at 7pm to see the keynote stage completely transformed into an EPIC concert venue. Get ready for a truly unforgettable experience and exclusive concert featuring musical act, Dierks Bentley. Complimentary, elevated southern cuisine and drinks will be provided while you groove to the beat.
Dress Up
Get in Character
Lean into the country theme and dress up to match the party! Channel your favorite southern celebrity, whether it be a character from Yellowstone or Dolly Parton, and wear your favorite plaid shirt, cowpoke boots and hat, or bolo tie... and get ready to party!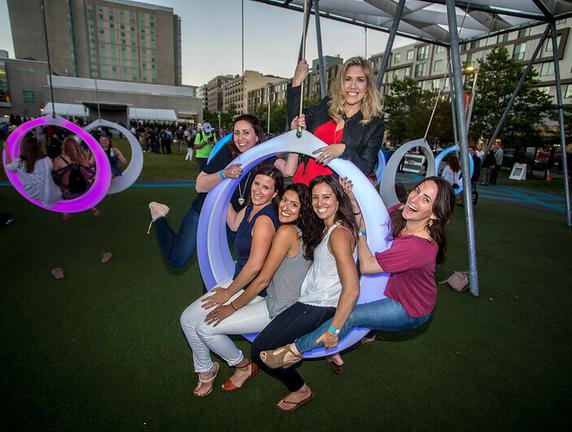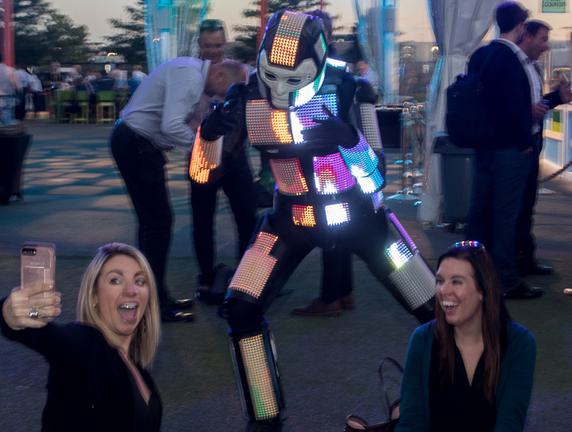 Get to Know Dierks
Howdy, Partner
With 14 Grammy award nominations, two platinum albums, and a career spanning 20 years, Dierks Bentley has yet to slow down. The singer's 10th album, Gravel & Gold, was just released, so LiveWorx All Access attendees can expect to hear Dierks' top hits like Burning Man, I Hold On, and Somewhere On A Beach, along with new tracks.
Join Our Community
LiveWorx Insiders stay in the know before, during and after the event. Sign up today!