In 2011, Marc Andreessen, the celebrated venture capitalist, published an essay in the Wall Street Journal famously titled "Why Software Is Eating The World."
Ten years later, much has changed but that has not.
Software and the technology industry continue to drive global economic growth. From holding meetings with colleagues to human resources administration to virtual trainings, many modern business processes are now executed digitally.
Over time, Software-as-a-Service has become a bigger and bigger part of enabling this digital transformation.
SaaS is licensed by subscription and hosted in the cloud rather than being installed on-site in the traditional way. Its popularity has grown because SaaS offers several benefits, including increased mobility, better collaboration, easy scalability and faster innovation.
While SaaS has many advantages, one perceived pitfall is vulnerability to cybersecurity attacks. Cybersecurity certainly is an important consideration for any company in the 21st century but as a recent CIO report details, SaaS doesn't necessarily lead to security risks. In fact, the report finds that many companies would have greater security if partnered with a leading SaaS provider, especially as digital transformation keeps advancing and software continues to eat the world.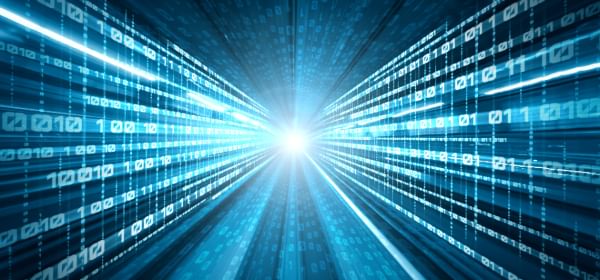 Cybersecurity: A Top Priority – And Concern
Today's IT decisionmakers have much to guard against: phishing, ransomware, DDoS (distributed-denial-of-service) attacks, industrial espionage and more. Through the years, these types of threats have become more sophisticated, and with so many aspects of business turning digital, the stakes are high indeed.
Here are some of the main challenges:
Technology – false positives. Cybersecurity software identifies anomalies and sends alerts for further investigation. But there are frequently too many alerts for in-house staff to evaluate comprehensively and accurately.
Tools – complexity. Cybersecurity tools are often quite complex, making configuration, maintenance, budgeting and licensing expensive and time-consuming.
Professional – staffing. Finding, hiring and retaining cybersecurity workers with the skill set to safeguard sensitive corporate data is not an easy task. They are in high demand and turnover can result in significant loss of institutional knowledge.
Financial – high stakes. Maintaining even adequate cybersecurity can be an expensive, ongoing investment. IT decisionmakers must often make tough judgment calls balancing risk against cost.
Although these challenges are appreciable, they are not insurmountable by any stretch.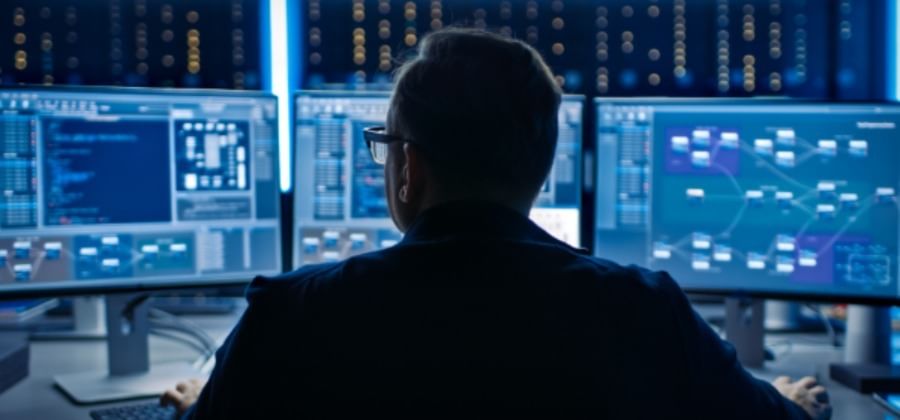 Proper SaaS Security & Benefits
With the correct tools, technologies and processes in place, enterprises can effectively keep their IP secure, software available and data backed-up.
For any organization looking to transition from on-premise software to SaaS, it's critical to understand the implications of that change. With SaaS, cybersecurity becomes more of a shared responsibility; engineering departments, for instance, still need to handle responsibilities like user rights and privileges, but much of the heavy lifting with respect to security will fall on their SaaS provider and cloud infrastructure partner.
PTC, along with its cloud infrastructure partners, offers superior protection in three primary ways:
Leveraging economies of scale – managing a lot of data creates economies of scale, enabling PTC and partners to invest more in security technology, processes and skilled experts than most companies can on their own.
Utilizing deep application knowledge – as a SaaS developer and provider, PTC has an expert understanding of the applications involved, which is important in identifying vulnerabilities or suspicious behavior.
Participating in industry-standard audits – rather than having to partake in audits that take up valuable time and resources, customers can satisfy ISO and SOC 2 compliance requirements by working alongside PTC.
To learn more about how organizations should approach SaaS and cybersecurity, download the whole whitepaper here. You can also learn more about how PTC is migrating its product suite to the cloud in Episode Three of LiveWorx here.