Who invented the idea of a military? Hard to say. What can be said for certain is that whenever it happened, the outsized role of technology was not far behind.
From Hannibal crossing the Alps to the Cold War arms race, ambitious leaders have long seen securing superior resources and capabilities as essential to gaining a strategic advantage.
Today, aerospace and defense organizations maintain that tradition, serving as critical national security components for countries around the globe and the United States in particular.
Many efforts across those companies are supported by PTC technology, which often operates in the background, doing everything from improving product lifecycle management to utilizing computer-aided design for spacesuits to optimizing service parts inventory.
While none of our partners are riding elephants towards Rome (at least, as far as we know), PTC partners have accomplished some remarkable achievements in aerospace and defense.
Here are four of our favorites.
Challenge: There's not a whole lot of margin for error when designing spacesuits. Product engineers must find the perfect balance of safety, reliability and lightweight design. Jacobs, a NASA contractor, teamed with PTC to optimize their designs for the life-support backpack, which is used by astronauts on the International Space Station, the Moon and (perhaps one day) Mars.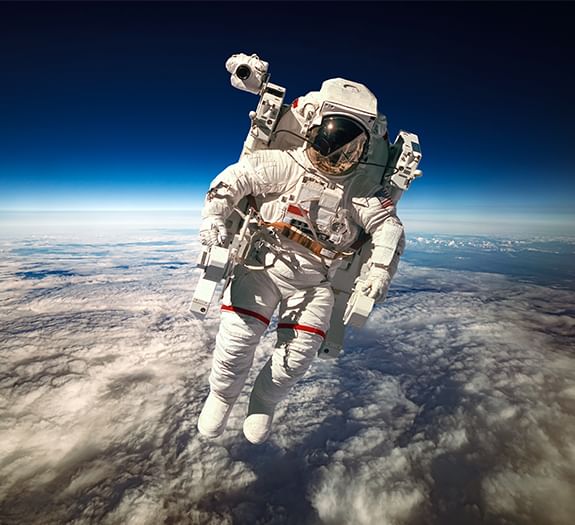 Solution: With Creo generative design, Jacobs' team automatically created optimized designs based on their system requirements. They were also able to rapidly explore hundreds of combinations of different materials and manufacturing processes, including traditional and additive manufacturing, helping Jacobs squeeze maximum performance out of every kilogram.
Results:
Part mass reduction up to 50%
Reduced launch weight & fuel consumption while improving astronaut mobility
Expecting to reduce design time by 20%
Challenge: By combining the structures of a three-wheeled car and a gyroplane, PAL-V created a flying car prototype. As they continued to grow, they could no longer create everything on a single site and had to comply with stricter regulations as well. It was time for a comprehensive product and data management tool.
Solution: PAL-V's search led them to Windchill, PTC's comprehensive product lifecycle management (PLM) software. When product changes are needed, Windchill provides the ability to capture issues or enhancements, document and implement related updates, and send out information through a prioritized change notice to all stakeholders. The SaaS-managed service offering makes the PLM solution easier to configure, scale and secure, facilitating collaboration and agility across the extended enterprise—including in remote work environments.
Results:
PTC Cloud enables high performance, secure data storage and improved collaboration
SaaS PLM is easier to configure and scale, especially with remote workers. It is closely aligned to CM2, the enterprise standard for change and configuration management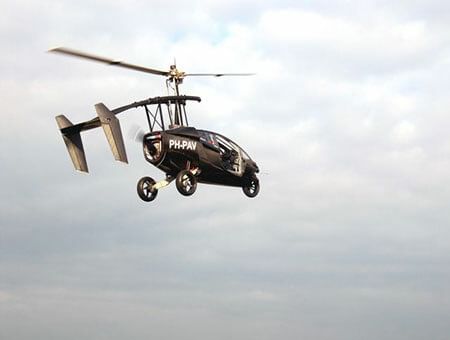 Challenge: Woodward, Inc. is the world's oldest and largest independent designer, manufacturer and service provider of control systems and control system components for aerospace and industrial markets. Thanks to the Industrial Internet of Things (IIoT), Woodward had an abundance of operational machine data from various systems (PLM, ERP, MES) but didn't have the processes in place to make those insights actionable. Furthermore, they wanted ways to improve employee performance, training and operations.
Solution: Having already used Creo and Windchill for years, Woodward added ThingWorx, PTC's IIoT product, to help create a comprehensive Manufacturing Information System. That automated MIS system is completely integrated with the manufacturing equipment, giving employees access to all the information they need, from work instructions to inspection requirements. MIS also helps Woodward train new workers, ensuring they are certified before beginning their jobs.
Results: "Not only have we been able to improve the quality of our products, but we've drastically increased efficiency and productivity across all of our facilities as well." -Jay Drager Director of Global Business Systems, Woodward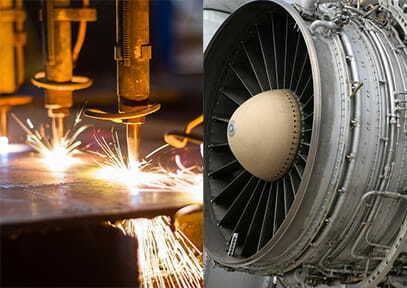 Challenge: Commercial aviation is not an easy industry. By 2014, due to several factors including high fuel prices and increased competition, Qantas faced an uncertain future. To put itself back on a better path, the world's third-oldest airline launched a two-year transformation program with the goal of reducing its cost base by $2 billion. To achieve that goal and use its existing inventory more efficiently, Qantas required a different approach and resources to support it.
Solution: Qantas needed a proven inventory forecasting solution to ensure parts would be available at the right time and place. After evaluating three options, they selected Servigistics from PTC. The tool provided Qantas with the ability to manage a huge number of parts at 70+ stocking locations in a systematic, consistent way. One process report revealed the airline could release millions of dollars of excess parts from inventory while holding service levels constant.
Results:
Service parts availability of 94%
Improved operational efficiency
Lower costs and enhance parts availability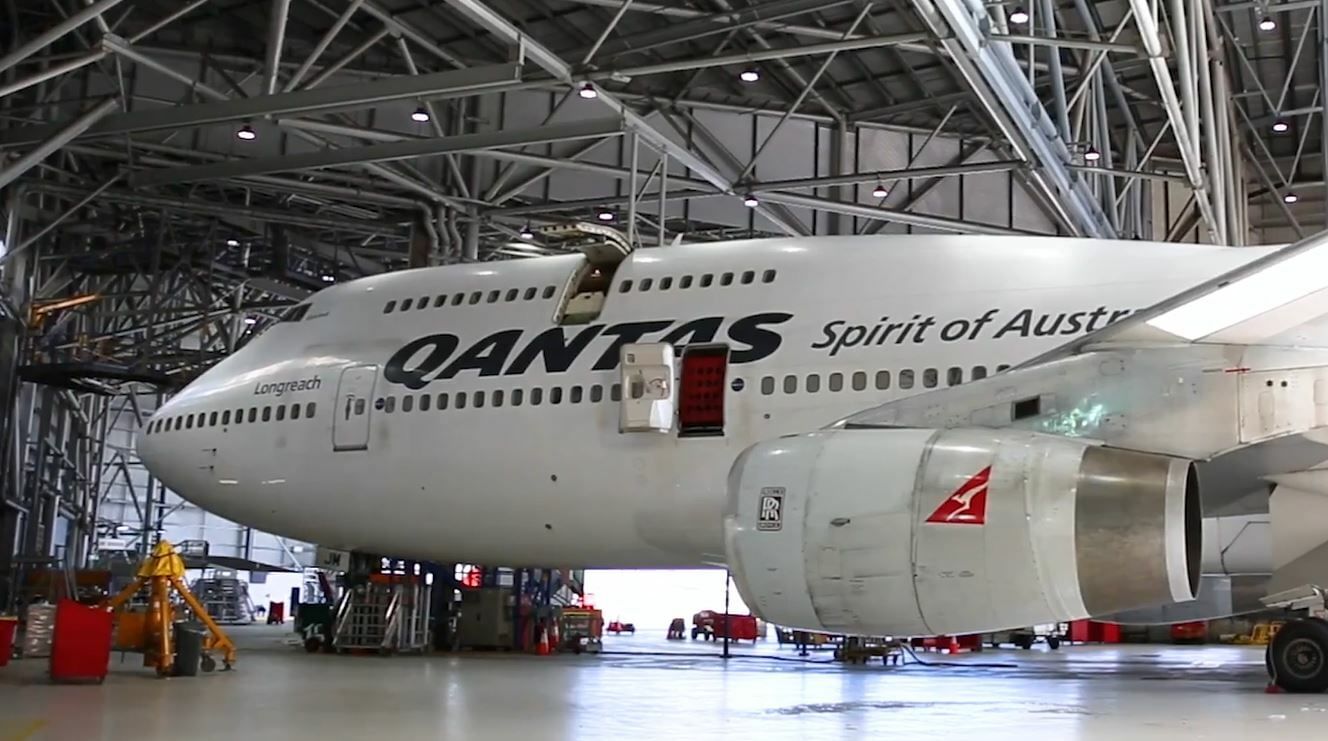 If you're interested in learning more about PTC's work with the aerospace and defense industries, there's plenty more where these came from. The U.S. Air Force is doing some compelling work with Servigistics and the U.S. Navy selected Windchill as the backbone for their digital transformation efforts.
Additionally, there are a dozen aerospace and defense case studies on the PTC website, including lots more detail for the four mentioned above.
Want to keep learning about digital transformation for enterprises? Watch LiveWorx 2021: The Limited Series on-demand and sign up here for digital transformation updates as the year goes on.