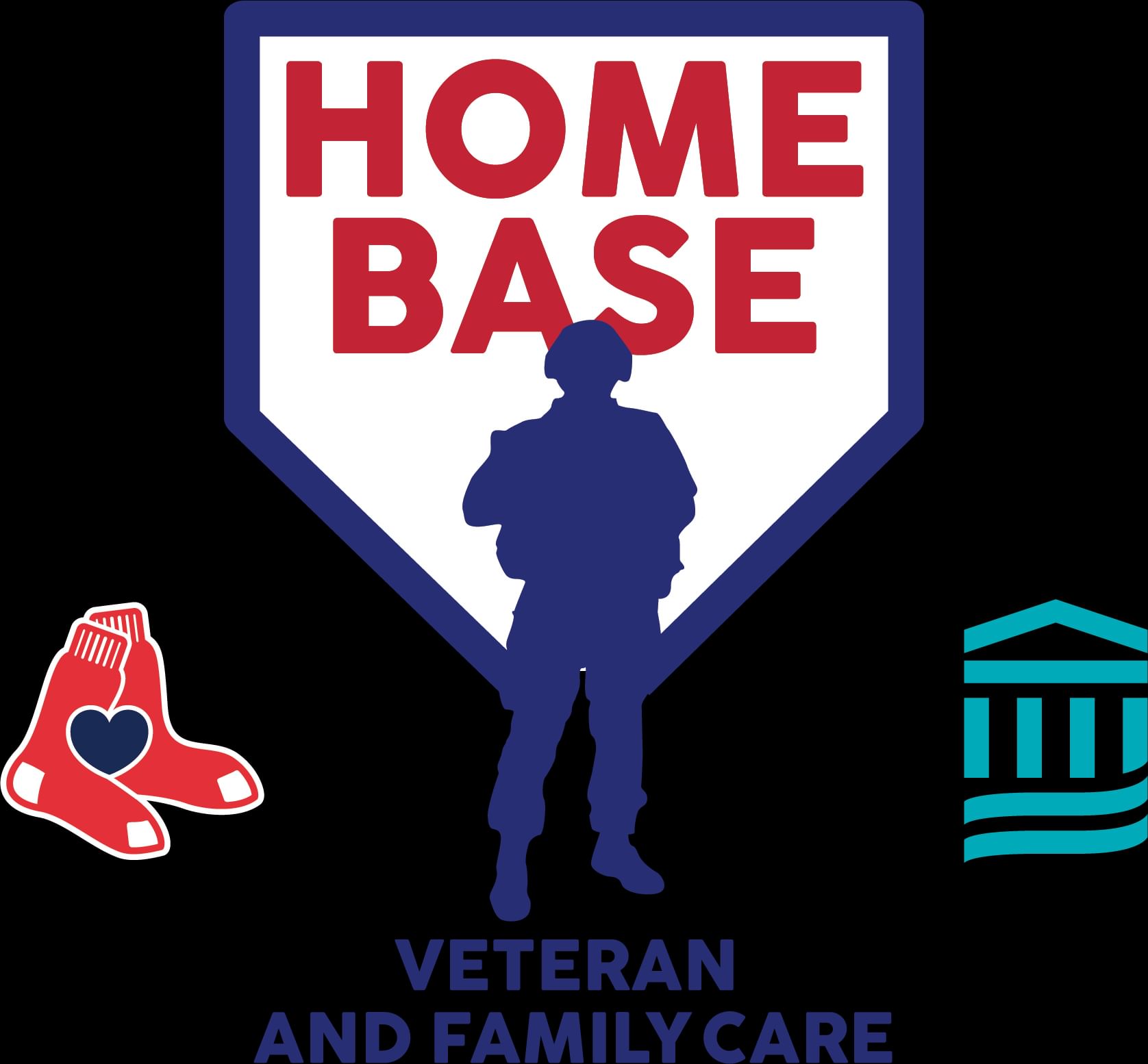 Home Base, a Red Sox Foundation and Massachusetts General Hospital program is a national nonprofit dedicated to healing the invisible wounds of war for Veterans, service members, and their families regardless of era of service, discharge status, or geographical location—at no cost to them. Since 2009, Home Base has served more than 30,000 Veterans and their family members and trained over 85,000 clinicians across the nation. It remains at the forefront of discovering new treatments to ensure a brighter future for warriors and their families.
Home Base is organizing a fundraiser at this year's LiveWorx to raise funds to support the organization. For a chance to win a prize, purchase a ticket in advance on the charity's website or in person at the Home Base booth in Xtropolis in the Federal, Aerospace & Defense (FA&D) pavilion—all proceeds will go to Home Base. One of the prizes includes a 2023 Red Sox Ticket Package, 4 premium tickets, and a personalized scoreboard message! The drawings will be held at the FA&D, Industrial, and Life Science Vertical Markets Tech Meetup at the Flight Club Seaport on Tuesday at 6 PM. Participants do not have to be present to win.
PTC and Home Base are both headquartered in Boston, Massachusetts and their partnership goes back several years. PTC's Worldwide Vertical Markets group, which includes the FA&D, Energy, Industrial/High-Tech Electronics, and Life Science vertical markets, led by @Howard Brent Baker (Maj Gen (Ret) USAF), consists of a number of employees that have served in the military, including General Baker himself. Helping Veterans, service members, and their families is important to all employees of PTC.
Visit the Home Base booth in the Federal, Aerospace & Defense Pavilion in Xtropolis, or go to homebase.org to learn more.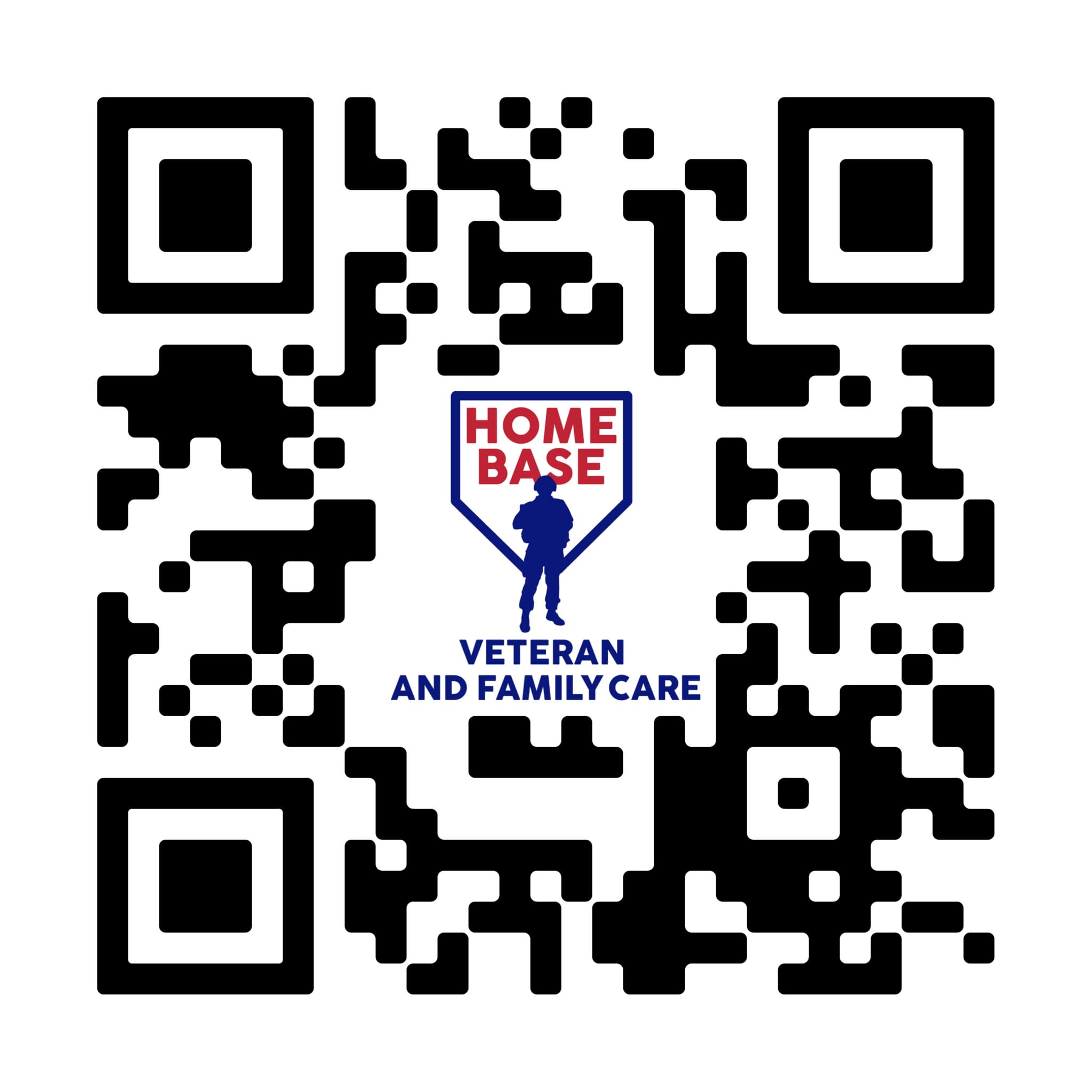 ---