For some well-established industries, the omnipresence and importance of technology has been a novel development and major adjustment.
Not so for companies that play in the electronics and high-tech spaces, where technology itself has been the driving force of growth and change for decades.
Quite often, where cutting-edge software is involved, so is PTC and that's especially true when enterprises are pursuing digital transformation.
Here are four companies that have benefited and continue to benefit from PTC's product suite.
Challenge: You might not know the name, but chances are, you've seen Daktronics in action. The South Dakota-based company designs and manufactures large-format LED video displays, message displays, scoreboards, digital billboards, audio systems and control systems, which are found everywhere from high school football fields to Times Square.
As business grew, and as demand for customized, non-traditional applications followed suit, Daktronics' design needs evolved. All data resided in drawings that only existed as hard copies, meaning anyone who wanted to reference it had to physically go to a room, check it out, then check it back in. For manufacturing and assembly, some of the larger projects had to be test-fit on the factory floor, but then broken down, delivered and reassembled on site. Speeding up the current processes wasn't feasible either, because doing so increased the chance for errors and diminished quality.
Solution: Using Creo Parametric Computer-Aided Design from PTC, Daktronics streamlined their design and assembly process for large, complex orders. They reconfigured basic "building block" design platforms to accommodate varying design parameters like pixel pitch, curvature and custom shapes.
As Creo produced improvements, the need for a strong product data management (PDM) system was clear and that's where Windchill came in. With those two tools, Daktronics took a big step towards improving their project fulfillment. Additionally, they began utilizing ThingWorx IIoT functionality to monitor their paint machines; by pulling in live data for sprayer pressure and oven temperature, Daktronics is able to make timely adjustments that ensure production efficiency and quality.
Results:
Reduced design time
Reduced assembly time and errors
Improved time to market and product quality
Improved customer satisfaction with better visualization
Challenge: Actronika is a pioneer in haptics, technology that stimulates the senses of touch and motion. Working with multiple partners who use multiple CAD systems meant that Actronika's engineering team was spending a considerable amount of time importing, exporting and managing those files. They wanted a cloud-based product development platform that could simplify collaboration, increase efficiency and augment communication efforts.
Solution: Thanks to OnShape, PTC's cloud-based platform that combines CAD with data management and collaboration capabilities, Actronika no longer has to waste time importing and exporting files. They can send secure, instantly accessible links to share designs with partners. The cloud-native platform also features a comprehensive history record that expedites the editing process by saving all models and cataloging them.
Results:
Ability to instantly share CAD models in real time
Built-in version control eliminates the risk of working on the wrong design version
CAD portability allows easier access for the company's Linux-using software team to participate in design reviews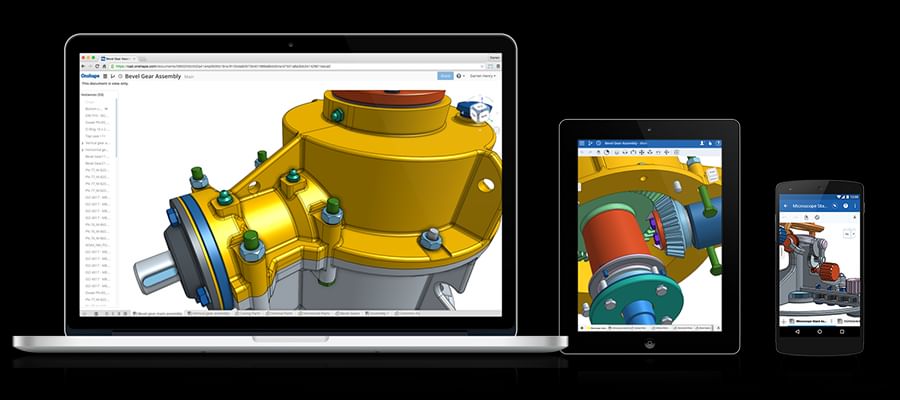 Challenge: The telecommunications industry operates through an assortment of intricate parts and sophisticated software, all working together to enable voice, video and data communications. Many Fujitsu customers faced a particular challenge: network systems were highly complex and difficult to assemble. No two systems are configured alike, making it impossible to include one-size-fits-all assembly instructions, and each system includes several hundred pieces that must be placed in exactly the right spot for it all to work.
Solution: Fujitsu found the right one in an unusual way. Another subsidiary of their parent company was looking into augmented reality and an engineer saw the potential for AR during a Fujitsu factory visit. With Vuforia, operators were able to access critical instructions in-context, greatly speeding up the assembly work. "It's a massive simplification of a very complex process," observed Barrie Hall, Fujitsu Senior Vice President of Fulfillment.
Results:
Reduced assembly time from 120 minutes to 97 minutes, a 19% increase in productivity
Reduced installation time of SFP (small formfactor pluggable) transceivers from 53 minutes to 31 minutes, a 42% increase in productivity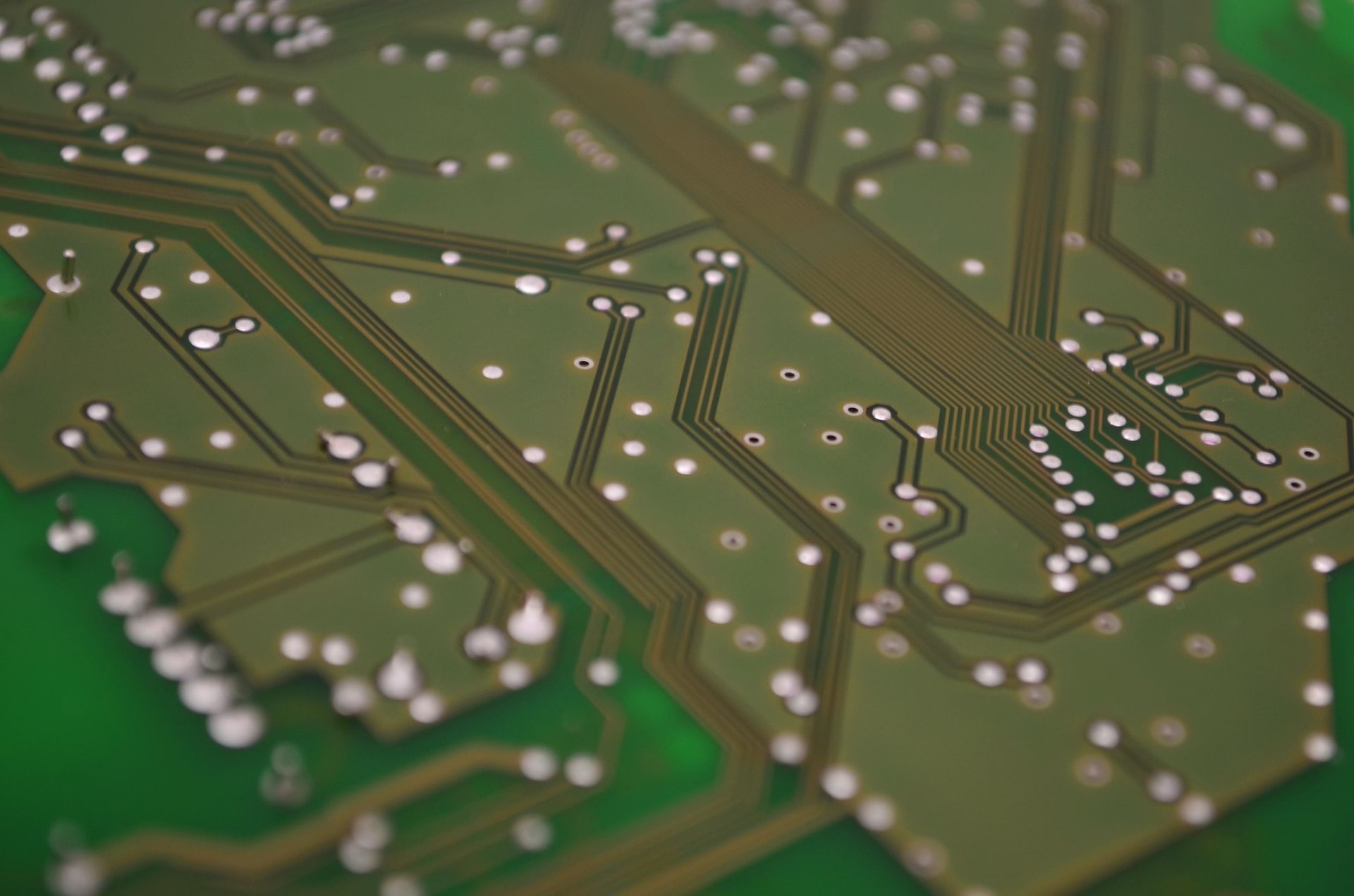 Challenge: Hitachi Vantara operates an extensive service division that ensures its customers' data systems remain up and running, including a service parts planning organization that supports 45,000 site IDs in 110 countries, covering 14 million assets as a whole. Between the size of their supply chain and sales agreements that promised to resolve service issues in 2 – 4 hours, Hitachi reached a point where they couldn't continue to collect all the necessary information in an analog way while also fulfilling their mission.
Solution: By implementing the Servigistics platform, Hitachi Vantara was able to automate the entire customer geo-coding process via Google Maps for the first time. Doing so saved the company significant time and money; it also enabled Hitachi to look at "like" parts among existing offerings, review exactly when and where spikes in customer demand occurred, adjust inventory to account for varying usage levels by country and assess every product and part history.
Results:
Reduction of service parts supply chain overhead by 20%
Improve planning for future orders
Deliver highest service levels at minimal costs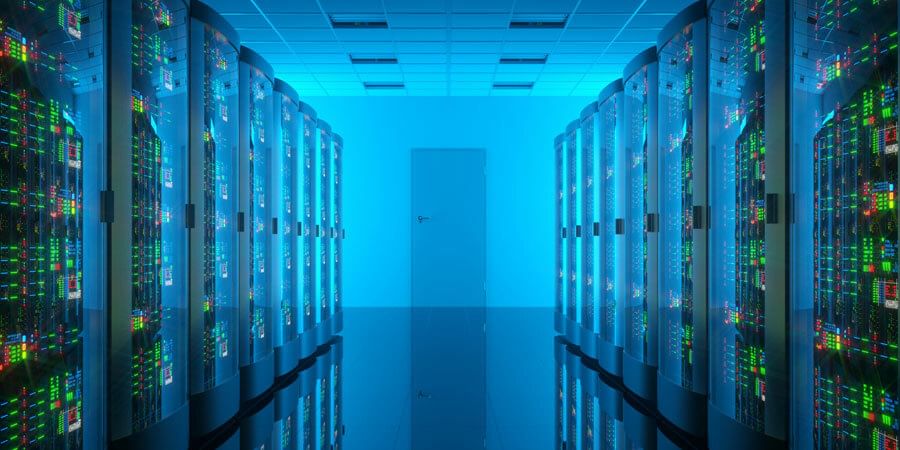 If you'd like to keep learning how PTC technology powers innovation for electronics and high-tech enterprises, there are more than 20 case studies to choose from here.
To stay up to date on all things digital transformation throughout the year, sign up here for updates.