From accelerating the creation of new products to improving the efficiency of manufacturing operations to optimizing the way service is performed on complex machines, those who embrace digital technologies today are reaping real benefits in the physical world.
For the past three decades, PTC has played a pivotal role in enabling digital transformation through industry-leading solutions like Vuforia for AR, ThingWorx for IIoT, Creo for CAD, and Windchill for PLM that both individually and together create incredible value for customers.
That technology powers initiatives at leading industrial companies across the globe, including Volvo, Hitachi Vantara, Qantas, Caterpillar, iRobot, Boehringer Ingelheim, Henkel, General Motors, and many more. PTC's technological capabilities, like the enterprises they support and the circumstances around us, are always evolving.
For evidence, look no further than the 2019 acquisition of OnShape, a cloud-based CAD platform, and the 2021 acquisition of Arena Solutions, a cloud-based PLM platform. It's no coincidence that both are Software-as-a-Service (SaaS) solutions that complement PTC's existing offerings.
Digital technology continues to transform the world around us. Simultaneously, that digital technology is going through a transformation of its own.
On June 24, we'll welcome PTC President and CEO Jim Heppelmann for the finale of LiveWorx 2021: The Limited Series.
Episode Three, titled Digital Transforms Physical, will be a packed 90-minute special. Episode Three will feature insights from customers, live demonstrations that showcase PTC's technology in action, and Jim's vision on how the next few years will unfold, for both PTC and the digital transformation landscape.
Main areas of focus include:
Defining digital transformation and its value in transforming the physical world – Digital transformation is a broad term that can mean many things. Jim will give viewers a framework for how to think about it from the perspective of engineering, manufacturing, and service.
Comprehensive digital transformation and weaving digital threads – Any enterprise undertaking digital transformation will need solutions across design, engineering, product lifecycle management, manufacturing, servicing, and more. Jim will touch on PTC's capabilities in these areas plus what's on the way.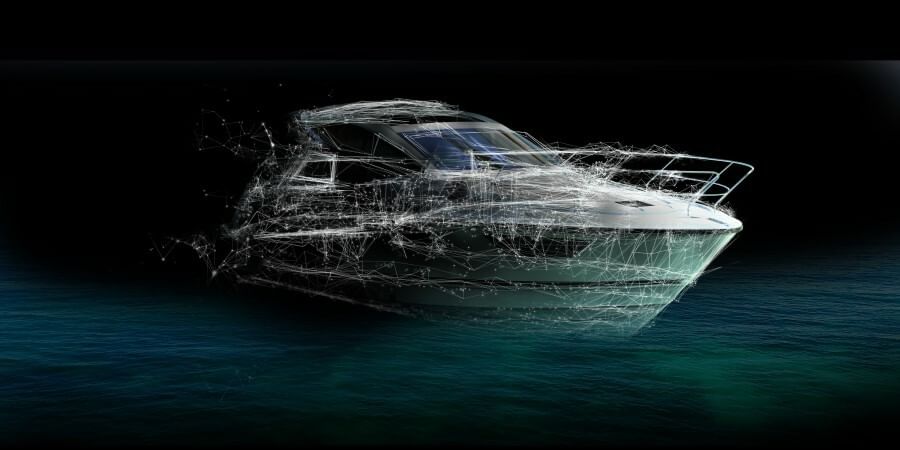 How PTC is transforming its own digital transformation capabilities – Even with industry-leading products, PTC is not resting on its laurels. Creo, Windchill, and Vuforia are all in the process of migrating to the cloud so that customers can choose to access their tools in a SaaS-based environment; Jim will provide background on how the need and desire for work to be done remotely has created an industry tipping point. He'll discuss this transition, the companywide project called Atlas that ties all of PTC's digital transformation offerings together, and the value of SaaS for the industrial enterprise.
Digitally Transforming Customer Relationships – How companies interact with customers, prospects, employees, and investors changed by force in 2020. How much of that stays and how much of it goes back to the way things were? Jim will share his thoughts on that topic and look ahead at how PTC is planning to build on customer relationships using digital in 2021 and beyond.
To register for Episode Three, click here. Keep an eye out for more details on what's to come in Episode Three, including updates on customer appearances and product demonstrations.
See you on June 24!