That's a wrap for Episode Two! Thanks to everyone who tuned in live to see The New Frontier of Product Development.
For those who did, we hope you were informed and entertained by the conversations between Katie, our featured guests and PTC's technology experts. For those who missed out and would still like to watch, you can do so anytime at your convenience. Register here, click the link in the "Watch an Episode" section of your attendee dashboard and enjoy the show.
We covered a lot of ground in Episode Two about product design, development and integration into the business as a whole. Here are some of the highlights.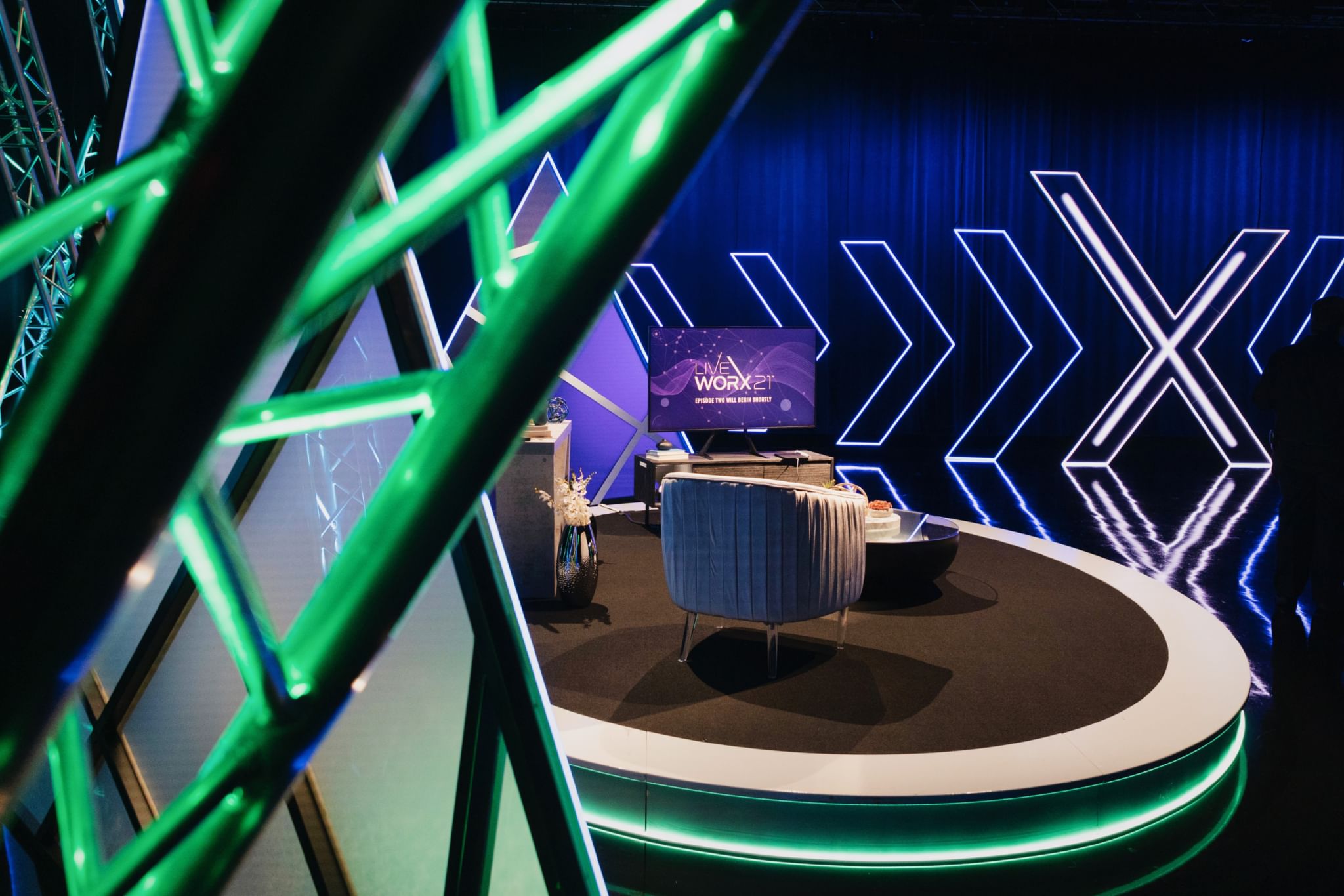 Segment One – The Spotlight
In our first segment, we welcomed Olabisi Boyle, Vice President of Product Planning and Mobility Strategy at Hyundai North America.
Olabisi has spent 20+ years in the auto industry at Fiat Chrysler, Ford and Hyundai, working on everything from engineering to product strategy to manufacturing. In her current role, Olabisi is responsible for guiding the strategic direction of Hyundai's U.S. vehicle lineup, leading their mobility strategy and overseeing market research as well as business analytics and pricing.
In The Spotlight, Olabisi discussed how she approached building her career and how being in different roles throughout gave her the foundation to be successful in her current position.
She touched on the process Hyundai uses to deliver world-class products, describing it in three main stages: inspiration, ideation and implementation. Viewers also got to hear Olabisi's thoughts on why the future of mobility and transportation solutions are people-centric and multi-modal, plus an example of what that looks like and what's to come with autonomous vehicles.
Takeaway: "What is critical when you are delivering technology is not just to do technology for technology's sake, it has to serve people. You want to make sure that while you're doing all the validation and the testing that is absolutely required on the technology front, you are also making sure that you're doing the things – working with governments, setting the standards, working with partners – so that people… are comfortable with the technology before we just launch it. It's a guiding principle for us."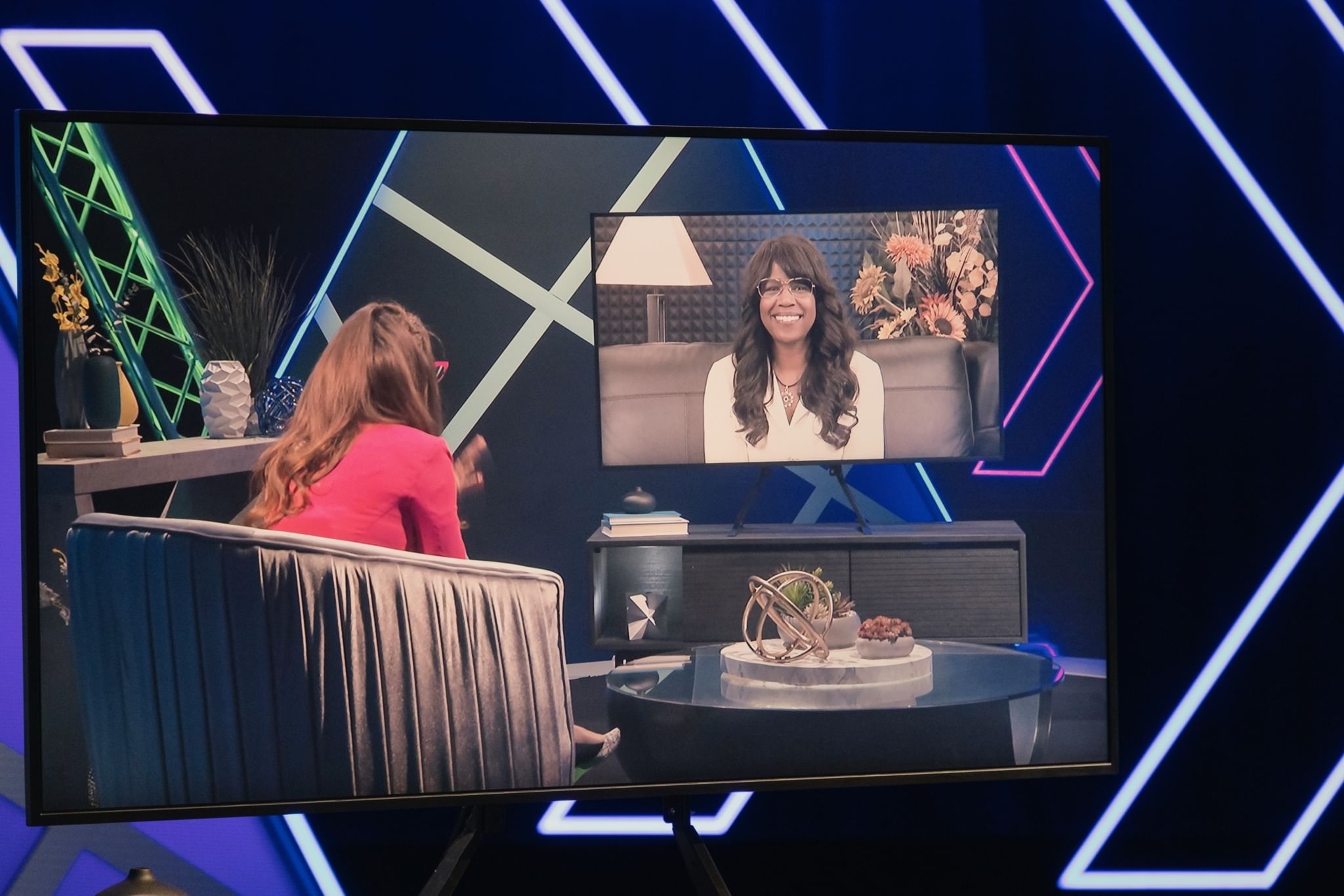 Segment Two – Impact of Technology
From PTC, we had three experts participating in the Impact of Technology to provide insight on the topics of agility, digital thread and disruption:
Jon Hirschtick, Executive Vice President & GM of Onshape & Atlas
Linda Lokay, Product Management VP, Advanced Development
Kevin Wrenn, Executive Vice President of Products
Jon offered his perspective on why 2020 was the biggest year in terms of changes for product development and how enterprises can think about agility in terms of more, smaller steps with frequent check-ins. He also discussed the tools that facilitate the agile model of working and the three everys of digital thread.
Linda walked us through the key technological advancements that are reshaping product development and design processes more and more quickly. In particular, she commented on the possibilities and challenges presented by generative design and machine learning in engineering.
Kevin spoke about how enterprises can use technology to bridge the physical/digital divide, describing how IoT enables organizations to understand their products better and then apply that information to become more agile. The benefits of digital thread, which include increased efficiency and better decision-making, is another topic Kevin discussed.
Takeaway: "Being agile is not about a specific department or just a few teams. It's applicable across your entire enterprise… First, define those objectives... Take those steps and break them down into small pieces… Execute on the first step, evaluate it, pivot if you need to, take the next step and have all your teams start working in this manner... It becomes a habit."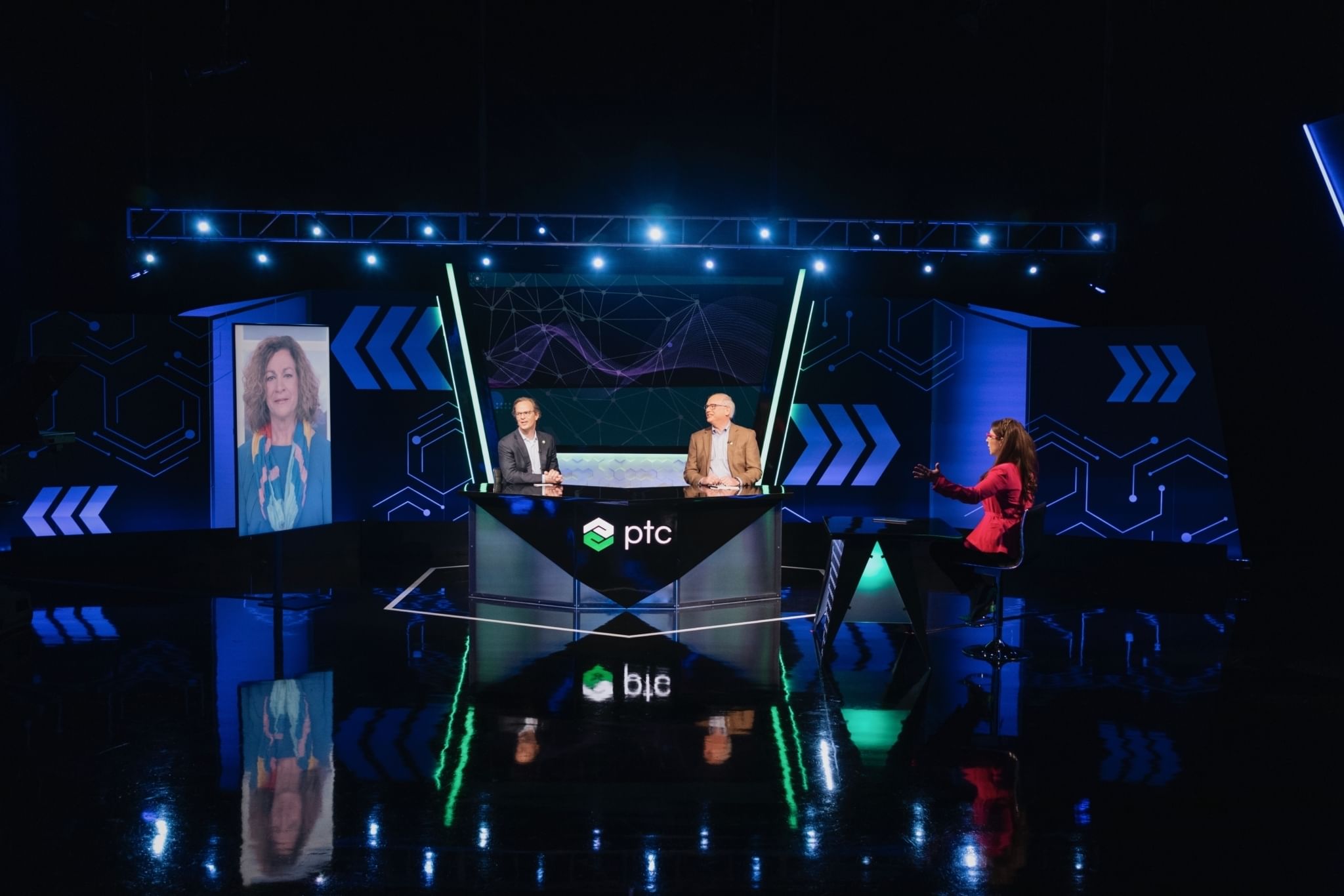 Segment Three – Changing the World
For Changing the World, we welcomed Kelly Bryant, Deputy Section Manager, Mechanical Design/Drafting & Manufacturing at Jacobs Engineering.
There are few engineering challenges as complex as designing the next generation of space suits, and in his role at Jacobs, Kelly has been working hand-in-hand with NASA on exactly that.
Simulation and generative design are two of the technologies playing a key role in this work, allowing Kelly and his team to iterate faster and create concepts that they might not otherwise imagine. All of this work is contributing to NASA's Gateway, an outpost that will orbit the Moon and support astronauts who journey there and beyond.
Takeaway: "As mechanical engineers, a lot of the time we like to think in terms of straight lines or circles… but with generative design, it comes up with organic design shapes that you would not have thought of before and yet they're stronger, lighter, they're able to do the job better."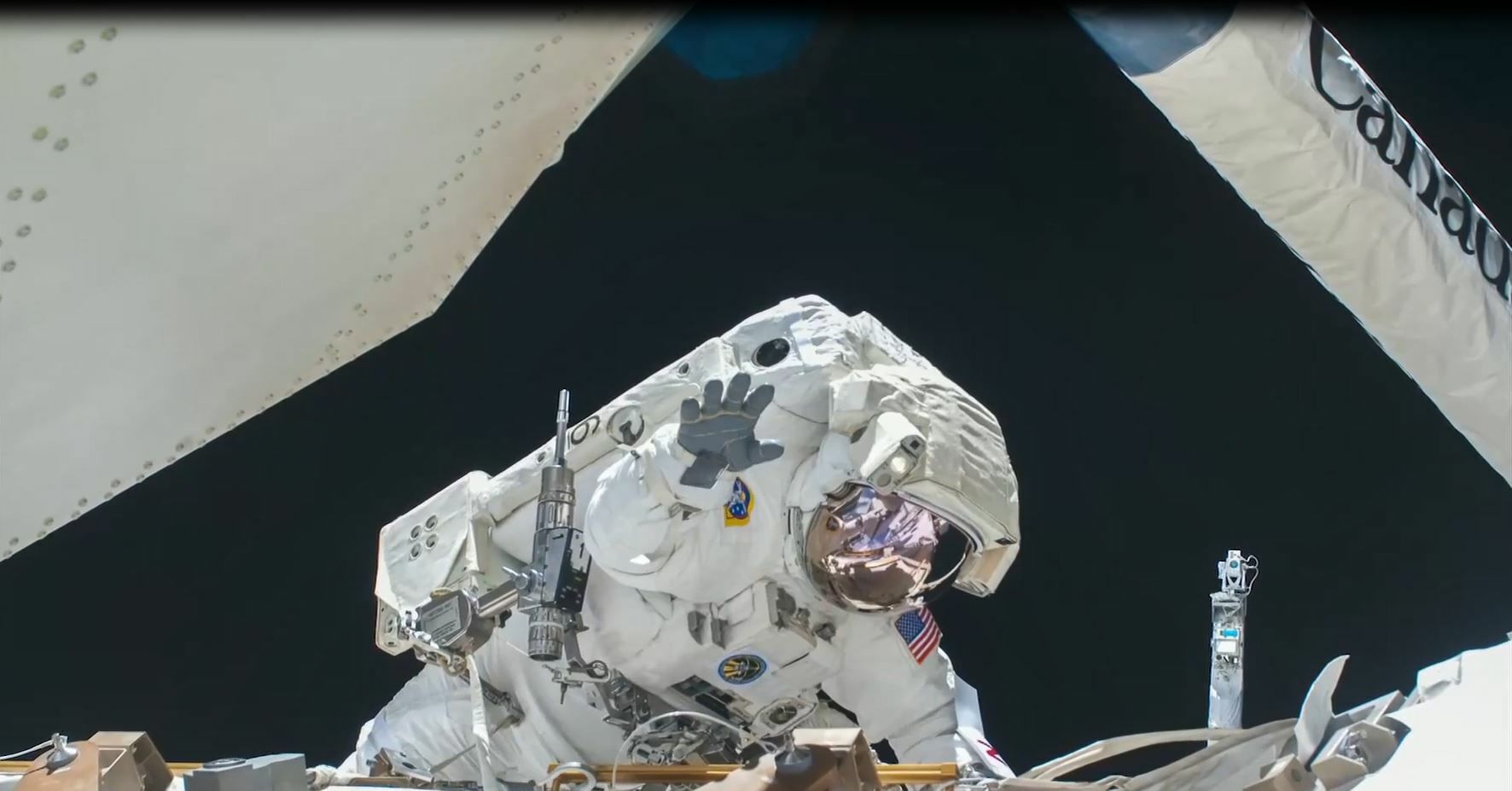 There's plenty of food for thought in The New Frontier of Product Development. To watch the whole episode on-demand, register here and access Episode Two in your attendee platform. If you don't have a full hour and would like to see one part in particular, use the Chapters icon in the video player to jump to each section.
Episode Three, titled Digital Transforms Physical, will air live on Thursday, June 24 and feature PTC CEO Jim Heppelmann. During Episode Three, Jim will highlight compelling examples of how digital technologies are transforming the physical world, in everything from manufacturing operations to service performance to product innovation.
Register here and we'll see you in June!