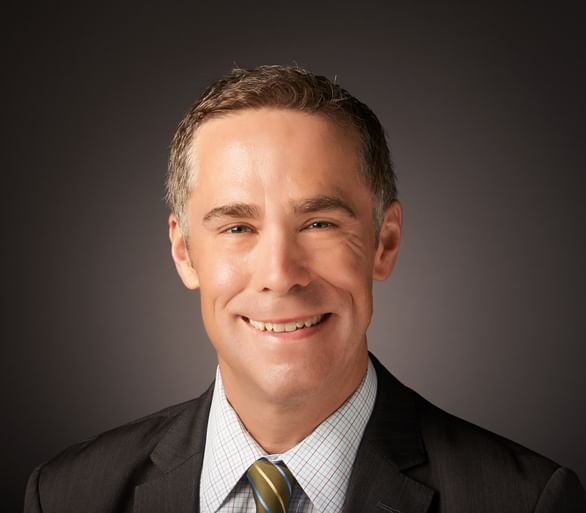 On October 22nd at 1:00pm EST, IDC analyst Jeff Hojlo will present his research findings on industrial enterprise-level companies who are integrating 3rd party platform technologies in an effort to accelerate digital transformation across their value chain. These technologies are impacting employees and the way they conduct business across functions including product design, supply chain, production, PLM, service, and customer experience. In this webcast, Jeff will further explore the 5 key digital transformation initiatives organizations need to focus on:
5 Essential Steps to Digitally Transform Product Innovation and Experience Across Industry
If you're undergoing digital transformation at your organization, this webcast will help guide your process and reach your business goals.
---
Register for Webcast on Oct. 22