At LiveWorx 2019 Jim Heppelmann stated that there is no AR and IoT strategy without a CAD and PLM strategy. How does one bring this strategy to a more operational level?
(I)IoT offers various use cases allowing you to get added value out of your data such as:
Identification of similar parts
Integration of external data sources, e.g. rules and regulations, raw material prices
Linking of unstructured data
Drill down on dependencies
These use cases can be implemented easily in IoT tools or platforms. In many cases single data sources are connected to the IoT platform using point-to-point interfaces. This often leads to quick results, but with limitations, especially when the use cases are becoming more and more complex.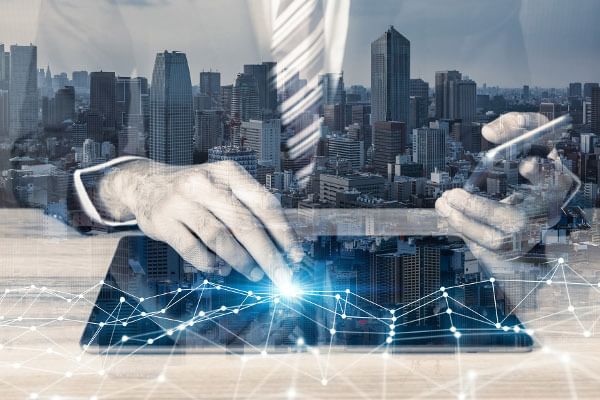 This complexity is driven by several dimensions:
Complex data structures - Pushing unstructured data from any source into a kind of database, data lake, etc. is quite easy with point-to-point interfaces. But structuring the data coming out of CAD and PDM systems and even linking them together needs more than just an interface due to the connections of the data within the system and outside the system.
Multiple systems, different vendors - Most companies even in the area of PLM have systems built by different software vendors. Implementing interfaces to a high amount of heterogeneous systems is very time consuming and takes a lot of effort for maintenance.
Mergers, acquisitions and joint ventures - In most industries many mergers and acquisitions take place. Collaboration is the key for efficient product development. Therefore, you need to react instantly and integrate different systems for data exchange.
New use cases - Once you start with (I)IoT use cases, the users will identify other net-new use cases to be implemented, which creates the need for more interfaces to be developed and maintained.
Writing back data into source systems - If you want to set baselines for data versions coming from different systems, this process needs to be orchestrated. For example, baseline versions have to be managed, and data must be changed in all source systems.
Version upgrades - Maintaining several point-to-point interfaces by yourself, in the same way the software vendors update their software, is not only time consuming, it also contains several risks. It would be more efficient to rely on product solutions which are updated according to the software vendors updates.
Taking these complex scenarios into account, there are convincing arguments against a large set of single point-to-point interfaces.
Platforms such as ThingWorx also offer integration capabilities which reduce a part of the complexity, but these platforms do not cover all dimensions of complexity. They should be part of a robust and flexible (I)IoT Integration Architecture.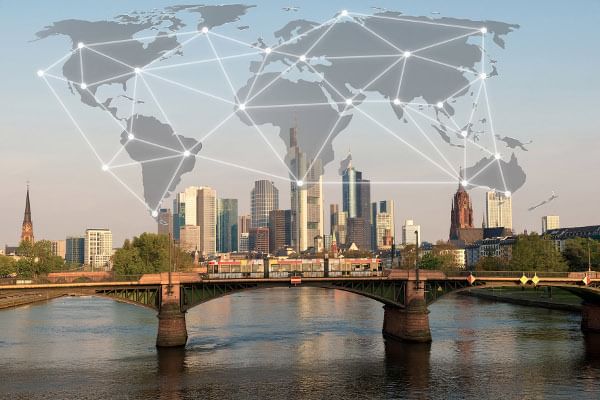 What should the IoT Integration Architecture look like?
With the broad range of scenarios and use cases, a blueprint for an IoT integration architecture does not exist. Nevertheless, for use cases on the basis of PDM/PLM data, this data should be integrated before being provided to the IoT platform. The first level of integration should be an integration of CAD and PDM. There are several tools available that ensure this integration, especially if CAD and PDM systems are coming from different vendors.
The second level of integration is on the PDM level. If there is more than one system in place, no matter if it's coming from the same vendor or from different vendors, data and processes need to be integrated. And of course, data should be linked to the data in your ERP and/or production planning system.
Other aspects such as requirements, software, E/E would be another level of integration, depending on what kind of goods are produced or which level of Systems Integration you want. The final level is the integration with the IoT platform.
A technical solution for these integration levels are API-based integration solutions or ESB-based solutions. These powerful solutions offer huge integration capabilities, but they usually do not cover the high complexity needed for the integration of CAD and PDM data.
Integration solutions coming from PDM/PLM, which cover these aspects, are the better solutions for the integration demands, especially in case they cover the integration of other systems such as ERP or requirements management.
Learn more about how T-Systems supports its customers on all levels of the integration architecture with appropriate PLM Integration Solutions.
---
Register for LiveWorx at the Lowest Rates!