Today is International Women's Day (IWD) and LiveWorx is proud to be part of an effort focused on celebrating women's achievements, increasing visibility, and creating a space for a gender equal world without bias. The mission of IWD is to reinforce that "an equal world is an enabled world" and that gender equality isn't a women's issue, it's a business issue.
Unfortunately, this continues to be an ongoing challenge in the tech space. Many studies report significant gaps in STEM/ STEAM education, in the labor force/ in fields of Engineering and Technology, and in terms of equal pay across gender and diverse backgrounds. Take a look at some of these jarring statistics.
Although women and people of color have made gains in representation in the STEM workforce over the past 25 years, they remain strongly under-represented in some STEM job clusters, notably a lack of women in computer jobs and engineering while people of color remain under-represented overall.
How is LiveWorx working to be a champion for diversity in the tech space & event industry?
The LiveWorx team has a goal to reflect more gender and racial diversity in STEM fields represented at our event. We've put processes in place to make sure a diverse, international, and inclusive group of speakers is represented.
In 2018, only 11.5% of LiveWorx presenters were female with low racial diversity as well. In 2019, the team grew this to be 19%. This year, the target is to have 30% of presenters come from diverse backgrounds inclusive of gender, ethnicity and geography.
Watch this video on some of the Inclusion & Diversity initiatives that the LiveWorx team is planning for the June event, as it relates to gender and beyond:
Learn more about the Workforce of the Future Track and Leadership & Development Day that were highlighted in this video and stay tuned for more information on the Diversity and Inclusion Lounge that will be showcased at LiveWorx. And, in the spirit of celebrating women's achievements and increasing their visibility as leaders in their industries and the tech space, we're happy to highlight some of the women who will be presenting at LiveWorx 2020: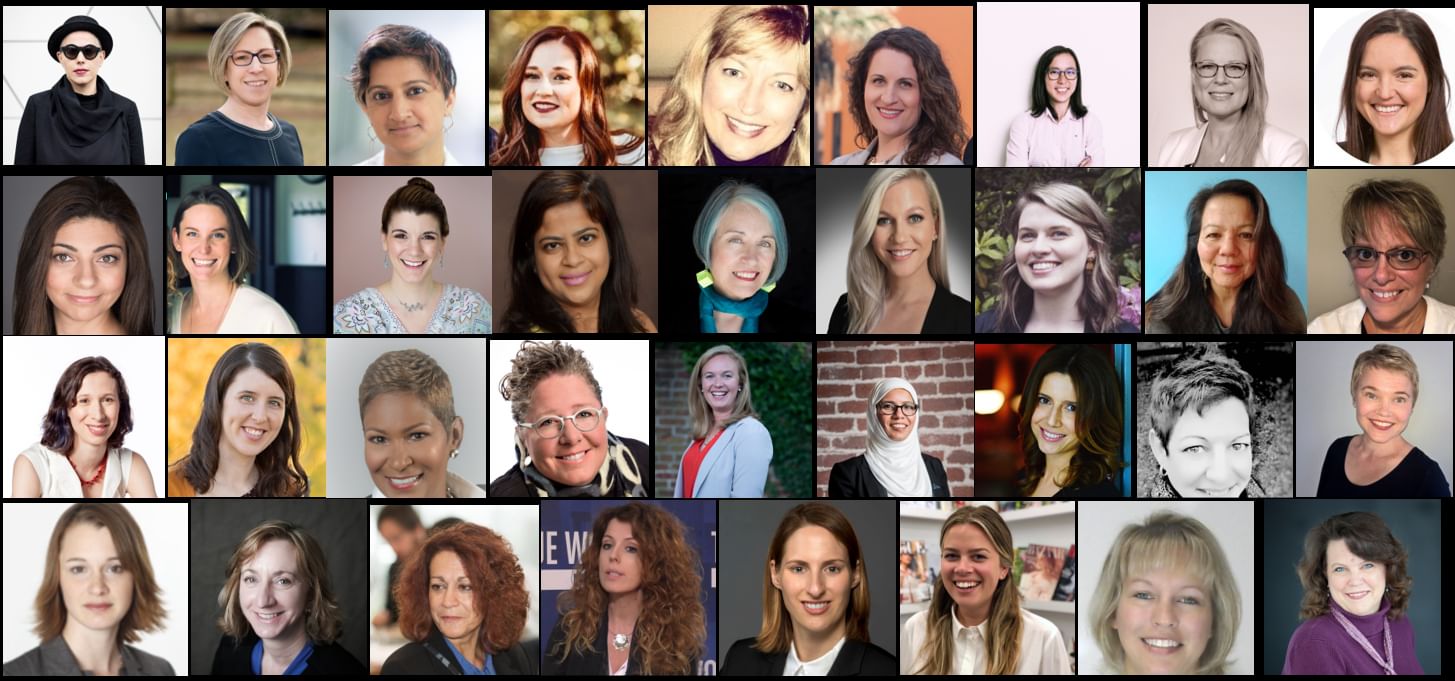 ---