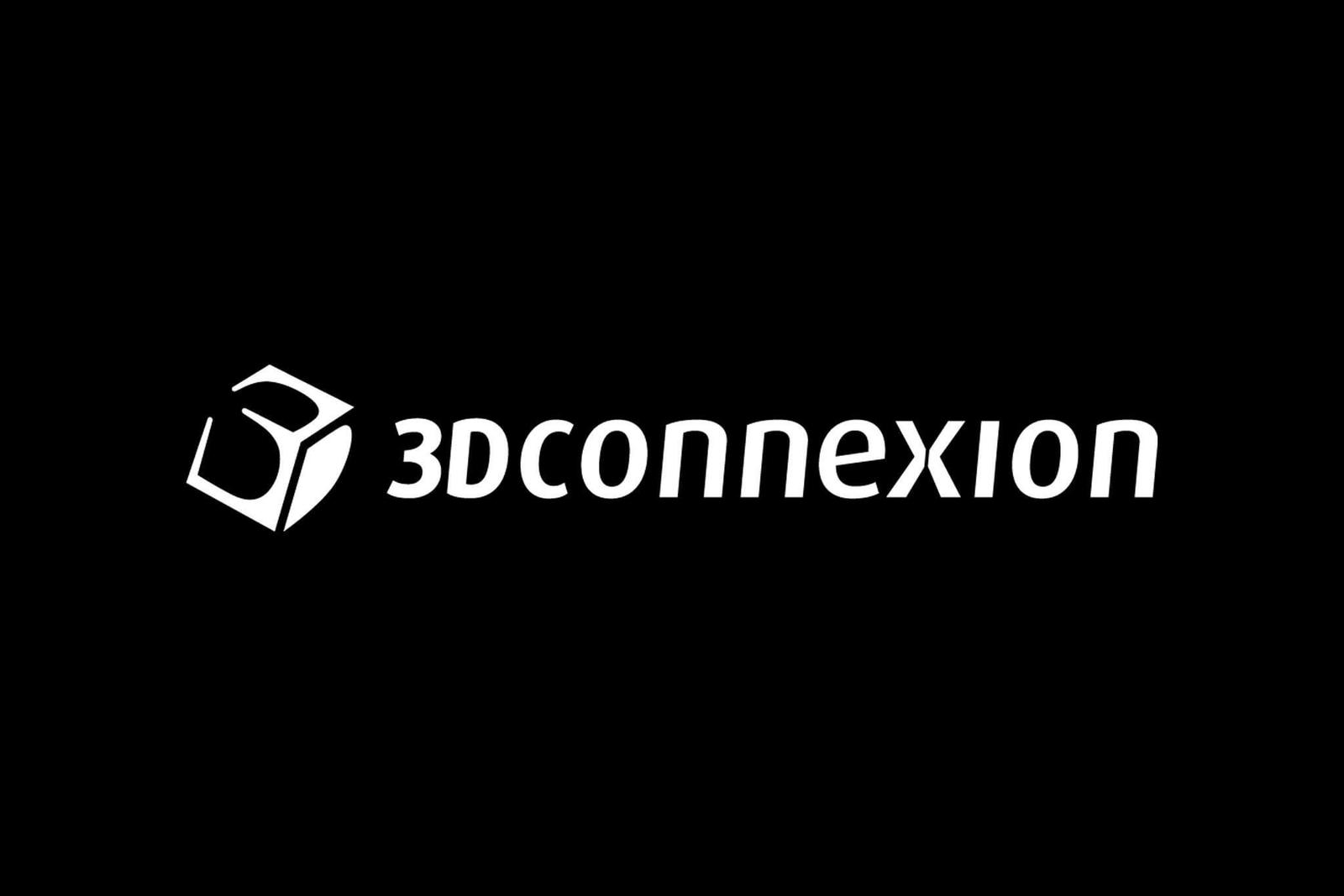 It is no secret that innovation drives success. Integrating new technologies into existing processes sets the foundation for growth and allows organizations to maintain a competitive advantage against the competition. When it comes to 3Dconnexion, innovation is at the heart of all that we do. The key to that innovation is understanding the diverse needs of all the users of our products. We work tirelessly to understand their habits, workplace culture, workflow, and business goals. We then use that knowledge to design cutting-edge devices that maximize productivity, efficiency, user satisfaction and health.
To develop a product or service that truly removes the friction from an existing process, we must dive deep into the minds and habits of the everyday user to best recognize the barriers they face. For instance, to best uncover user needs and the effectiveness of our current design, 3Dconnexion recently employed the Fraunhofer Institute for Industrial Engineering to conduct a scientific study on our 3D mice. The study's findings revealed our 3D mouse improved user health, increased productivity and facilitated intuitive and user-friendly workflows. 
The ergonomic study showed strong evidence that the use of a 3D mouse leads to a healthier sitting posture and reduces finger movements more than 25 percent, alleviating strain on the hand musculature to an acceptable level. As many CAD users can attest, when a mouse is used intensively with repetitive patterns of movement, this can result in pain and functional impairments, also known as RSI syndrome or 'mouse arm'. In addition to improved health, the report identified that the use of SpaceMouse Enterprise significantly increased user performance, reducing the amount of time needed to complete a random task by 28 percent.
While it may sound like we are bragging, we are sharing these results to demonstrate the necessity of research into client, consumer and user needs to improve design and processes. It is only when we understand the problem, can we develop an effective and innovative solution. When this occurs, both the business and the consumer wins.
Seen in top photo - SpaceMouse Enterprise, 3Dconnexion's most advanced 3D mouse, introduces easy-to-use, high-performance features that give users an unprecedented real-time understanding of engineering design. It's counterpart, the CadMouse is designed specifically for working in CAD.
---
Submit Your Proposal for the LiveWorx Call for Papers!