In a year like no other, PTC partners continued to deliver in ways that push the boundaries of what digital transformation technology can accomplish.
The recent Global Partner Summit was a celebration of their achievements, as well as an opportunity to hear from PTC experts and the folks who are leading transformative initiatives at innovative companies around the world. For anyone who missed out, the on-demand sessions are available here.
First up was PTC President and CEO Jim Heppelmann, who shared his vision for a post-pandemic world, discussed how PTC's products are evolving to meet new needs and gave several examples of that technology in action.
The biggest takeaway can be summed up in three words and will be familiar to anyone who watched Jim's keynote LiveWorx Episode Three: digital transforms physical.
"At PTC, we are showing our customers that by embracing digital technologies, you can transform the physical aspects of your business, and gain a real advantage.
At the highest level, PTC's entire strategy comes down to 3 simple words: DIGITAL TRANSFORMS PHYSICAL. And it literally jumps out at you from our logo.
Now, there is a lot to that simple phrase. And across PTC's entire portfolio, there's tremendous breadth and depth of digital capabilities that in very practical ways transform physical processes."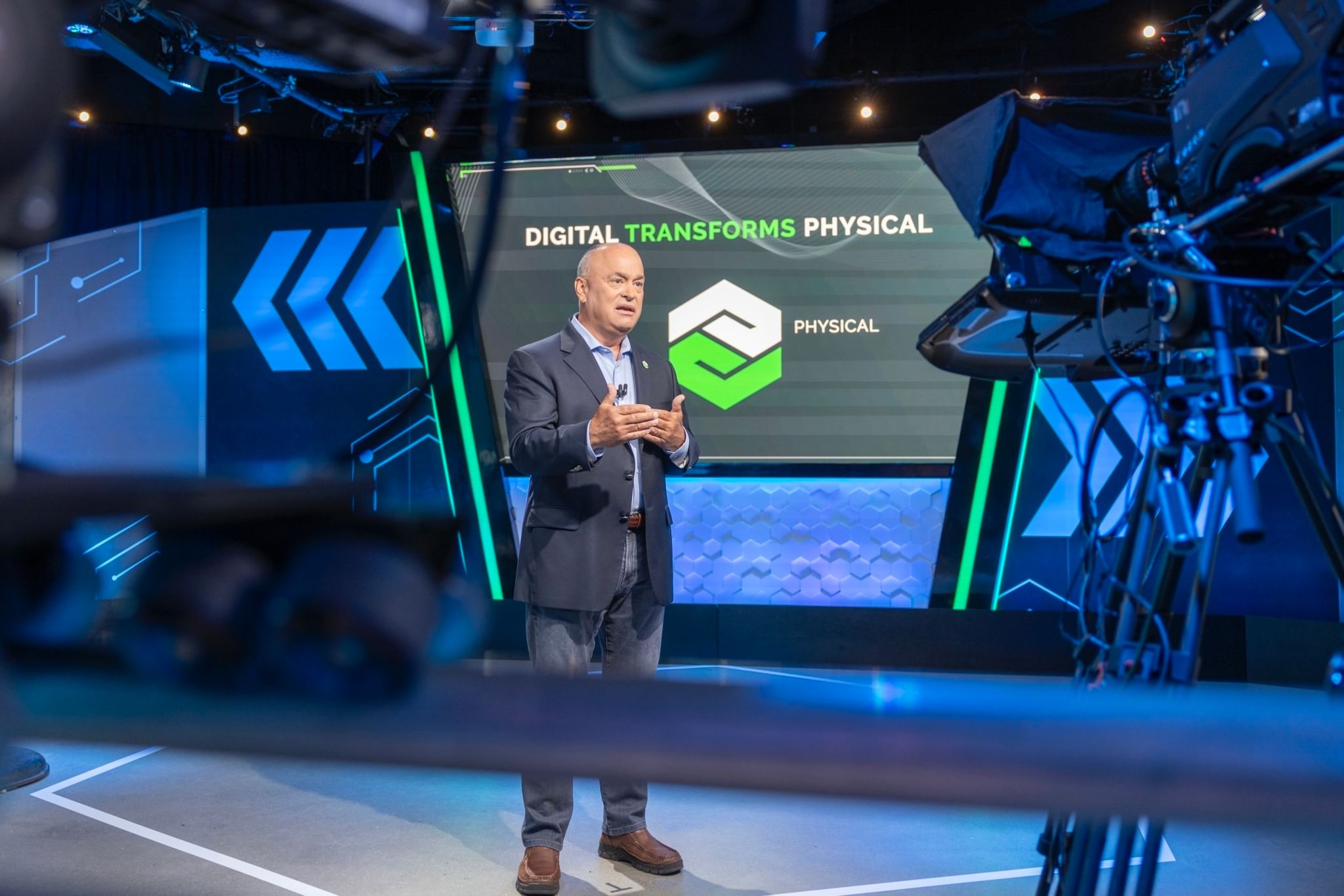 PTC COO Troy Richardson followed Jim Heppelmann's presentation and delivered a message on what the future holds for PTC and its partner ecosystem:
"We are on a journey… and this journey challenges us to do things differently, assess new business models, extend our solution suite and to really bring forward value propositions that align to mission-critical business outcomes.
Whether that's driving greater productivity, increasing efficiencies or expanding into new markets, we need to help our customers realize the benefits of the digital thread.
This is where we all can play a part ----- getting our customers to the next stage in their transformation."
The next part of GPS was an Executive Q&A, which featured Jim and Troy, as well as John Gray (DVP, PTC Partner Network) and Cherie Gartner (SVP, Go-to-Market Strategy and Head of Strategic Alliances) as moderators.
As Cherie and John guided the conversation, Jim and Troy gave their perspectives on the importance of the Software-as-a-Service (SaaS) model, what the next few years will look like for PTC, how PTC is committing more resources to partnerships and financial results from the past year.
Of course, it wouldn't be GPS without the PTC Partner Network Awards. Here's who took home Partner of the Year hardware this year:
System Integrator of the Year: Kalypso
Solution Provider of the Year: EAC Product Development Solutions
Technology Partner of the Year: Microsoft
Partner of the Year: Rockwell Automation
That just about covers the keynote section of GPS, but for those who would like to dive into the details, there's much more.
In total, PTC gave out 25 partner awards across three categories: Partners of the Year, Qualitative and Quantitative; the full list is here.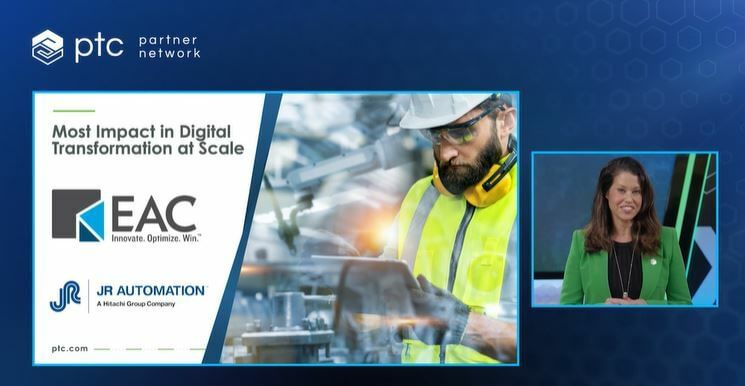 GPS included 10 on-demand sessions:
PTC Partner Network Awards – All Partners
PTC's SaaS Strategy and You – All Partners
PTC Product Portfolio – All Partners
A Look Ahead with Solution Providers – Solutions Providers
The Partner Journey to SaaS – Solutions Providers
Delivering Transformational Growth and Value – GSI Partners
The Power of Partners Working Together – All Partners
Alliances Best Practices – GSI, Technology and Strategic Partners
Driving Digital-First Marketing Strategy – All Partners
Investing in Enablement – All Partners
You can see all or any of these with just a few clicks. Watch PTC Global Partner Summit on-demand here.
Can't get enough digital transformation content? Become an insider to stay in-the-know on exciting new virtual educational opportunities to be announced soon!