Liveworx is excited to announce that registration is now open for our 2020 event, held from June 8-11 in Boston, MA!
Whether you're a seasoned LiveWorx veteran, or new to the definitive event for digital transformation, we have 6 reasons you absolutely cannot miss it!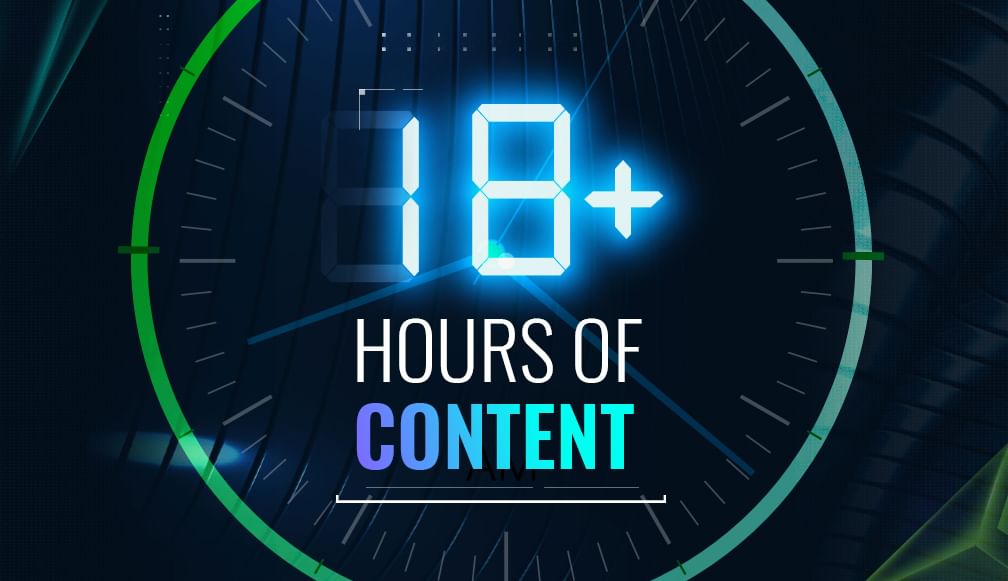 1. Broad Range of Tech Topics - You'll find thirteen Educational Tracks (seven Topic Tracks and six Industry Tracks) with 18+ hours of content for your learning pleasure.
2. Hands-on Access to Tech Demos - Curious about the latest Augmented Reality technology or how to use new CAD software? There are 200+ demos you can get up close and personal with in our 200,000 sq. ft. exhibit hall, Xtropolis.
3. Industry-leading Presenters - LiveWorx features hundreds of thought leaders presenting on a wide variety of digital transformation topics, including AR, IIoT, CAD, Robotics and more.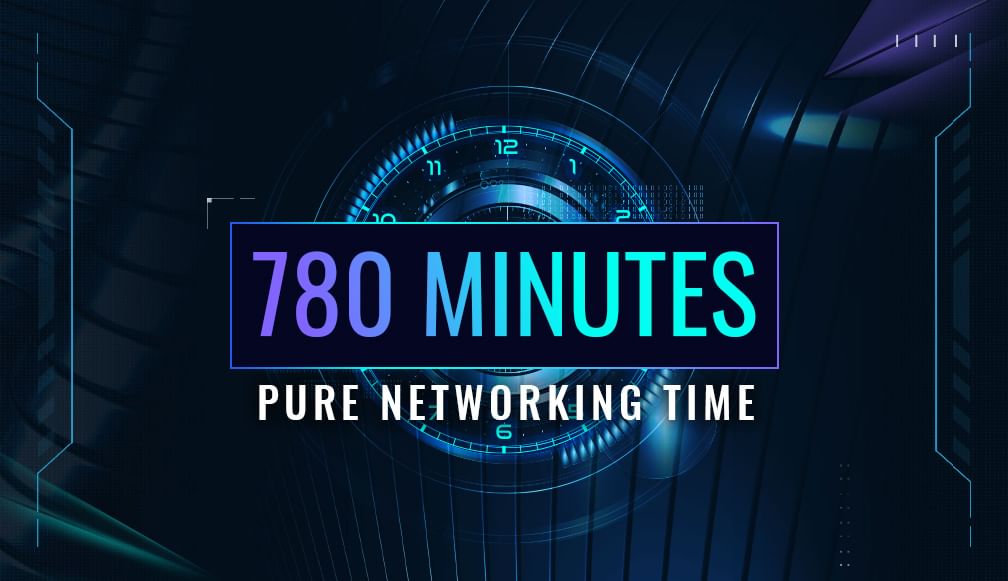 4. Networking Opportunities – From the opening night Welcome Reception, to the Industry Meetups at locales around Boston's Innovation District, to the happy hours and meals in Xtroplis, and the closing Mix @ 6 tech party, LiveWorx has networking for every type of attendee...over 780 minutes worth!
5. Access to Specialty Content – In 2020 LiveWorx will feature over 100 specialty content sessions, free for All Access and DeluX passholders. From PTC Product Day to the Cyber Safety Symposium, you can take a deep-dive on topics of interest to you.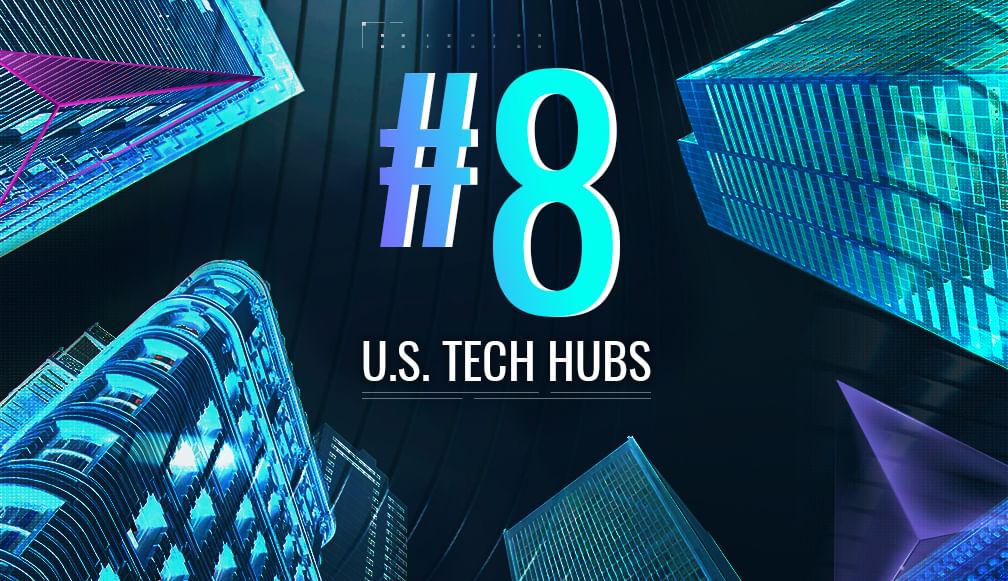 6. Experience Boston - The Boston Metro Area ranked #8 in the chart of U.S. tech hubs in 2018. Home to the Innovation District, Boston is a city that thrives on new technologies and new ways of thinking. Don't miss out on everything this historic city has to offer!
---
Register Today at the Lowest Rates!