It is times like these where physical constraints make us extremely appreciative of technology's vast capabilities and streaming services. Now more than ever, events across the globe have transitioned to virtual platforms, allowing audiences to obtain access to many anticipated events. We live in a fortunate time where technology caters far beyond a local demographic, allowing engaging events like LiveWorx 2020 to take place through an immersive online experience.
2020 has proven to be a game-changer and LiveWorx is taking challenges in stride, utilizing livestreaming services and virtual networking platforms to successfully deliver an immersive experience for thousands of attendess. You will be able to view the same amazing content and insight from key industry professionals whilst in the comfort of your own home or location of your choosing. This virtual experience will offer the same attention and care as an in-person event through value added, engagement-driven experiences. Here are some tips to help you to prioritize your time so that you can be truly present during this virtual adventure.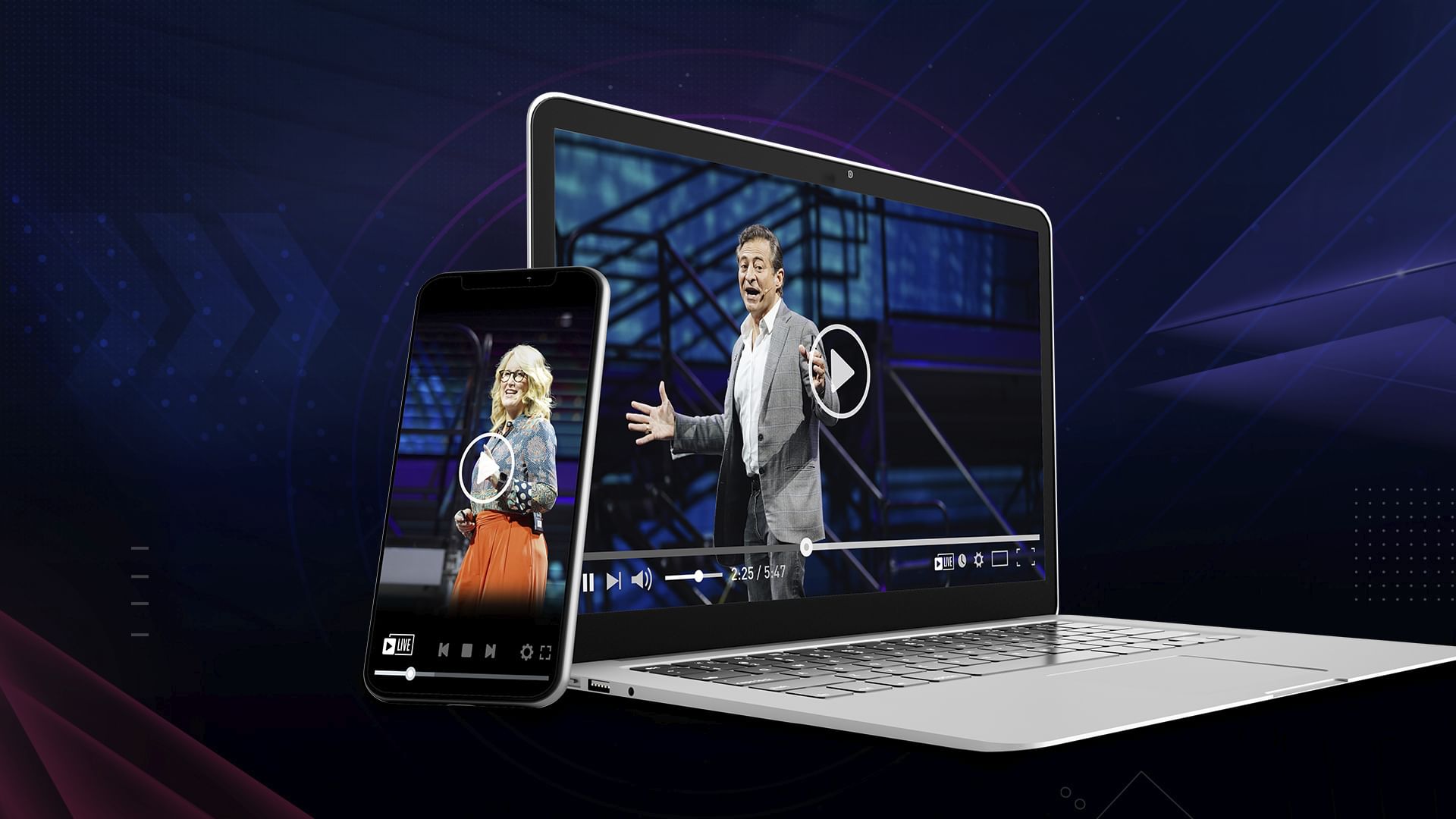 1. Be Password Ready: The week before LiveWorx 2020, you will receive an email with instructions for how to navigate to the online event, update your password and access the livestream and digital event platform to ensure that you feel confident on June 9th.
2. Block Your Calendar: We strongly recommend you block your calendar so you can engage in every component available. We know it's easy to multitask when you are watching online, so limiting distraction is crucial! First and foremost, find a quiet and comfy space, turn off notifications, and grab a notepad to take down key information. Active and engaged participants will come away from the virtual LiveWorx event equipped with industry best practices and the tools necessary to drive outcomes.
We made it easy for you: or Add to iCal. Or add your own block from 8:00 AM to 4:45 PM (EST).
3. Plan Your Agenda: Learning virtually can go a lot more smoothly if you focus on creating your own agenda and reviewing the offerings in advance to make sure you're maximizing your time. A well-crafted agenda will keep you organized. Set yourself up to be successful by reviewing the livestream agenda and browsing the session catalog for on-demand sessions where you will have complete flexibility to choose topics and sessions that relate to your interests. Plus, check out new recommended agendas by job role, area of interest or PTC Product.
4. Get Social: Social distancing has forced everyone to get creative with communication. Attendees are encouraged to use #liveworx on social media to find other professionals while following the conversation online. LinkedIn is strongly encouraged to research and connect with attendees and presenters so that you can foster meaningful connections for the event and beyond. Optimization of these tools will keep you social and help you build a rolodex of connections that may be useful for your job and career.
5. Network: LiveWorx has partnered with PeerConnect to offer you a Networking Lounge where a state-of-the-art AI/ML algorithm will review your interests and match you up with the right people. This will give you the opportunity to engage in social exchanges through chat features, the ability to schedule meetings and keep those connections you normally would make at an in-person event.
---
Register for Complimentary Virtual Event